Saltwater Fishing
Saltwater fishing, catch photos, surf fishing, inshore and offshore – it is all here.
Latest in Saltwater Fishing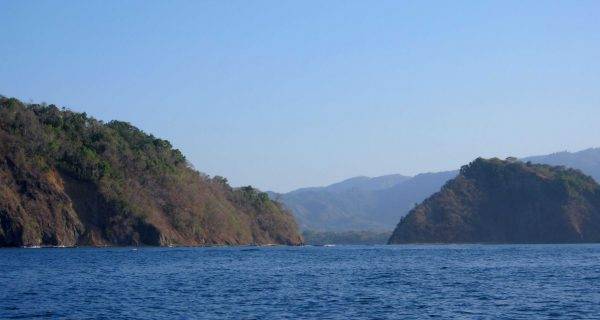 If you are dreaming about catching large Pacific sailfish, a trip to Costa Rica must be on the top of your Bucket List. The Pacific coast of Costa Rica has, unquestionably, some of the finest and most diverse fishing experiences you're likely to find anywhere on the planet. If you're in search of marlin, then you're also in the right place. The waters off Los Sueños are at the top of the list for blue, black, and striped marlin—pick your flavor.
Drone footage shows sharks approaching surfers and paddle boarders near the Fort Pierce Inlet in Fort Pierce, Florida. At one point a big shark nearly attacks a smaller shark right next to a surfer.