Saltwater Fishing
Saltwater fishing, catch photos, surf fishing, inshore and offshore – it is all here.
Latest in Saltwater Fishing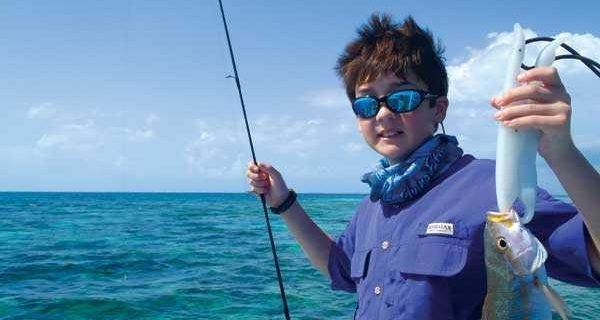 Time to accept a new concept, bucket list trips that are completely kid friendly and have all the bucket needs associated with the once in a life time experience. Now, add the twist of letting the kids dream up the place, with one limitation, of course, fish!
Drone footage shows sharks approaching surfers and paddle boarders near the Fort Pierce Inlet in Fort Pierce, Florida. At one point a big shark nearly attacks a smaller shark right next to a surfer.