Sarasota Fishing & Outdoors
Coastal Angler Magazine's Sarasota/Bradenton/Venice Edition is best resource for anglers & outdoor enthusiasts. Browse through our fishing reports, forecasts, fishing tips and advice from the local guides and prolific anglers.
– What's Flying Overhead and Why? It's fall – wildlife are on the move! September means dropping temperatures, shorter days, …
Sep 1st, 2023
By Joe Sheaffer Most Anglers become comfortable fishing certain areas and presentations. We tend to focus our efforts doing the …
Sep 1st, 2023
by: Eric Henson When it comes to fishing, learning to properly land and handle the fish is critical. Although every fish …
Sep 1st, 2023
From the Captains...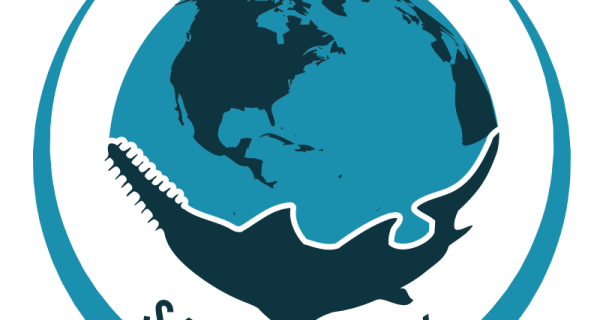 by Tonya Wiley, Havenworth Coastal Conservation 7th Annual International Sawfish Day is October 17, 2023  International Sawfish Day was established …
Sep 1st, 2023
by: Capt. Dave Stephens During the later summer months here in Southwest Florida, while talking to anglers the most common …
Sep 1st, 2023
by: Capt. Bart Marx It has been very hot this summer and that has affected the fishing. In the Florida …
Sep 1st, 2023
Sarasota Fishing & Outdoor Articles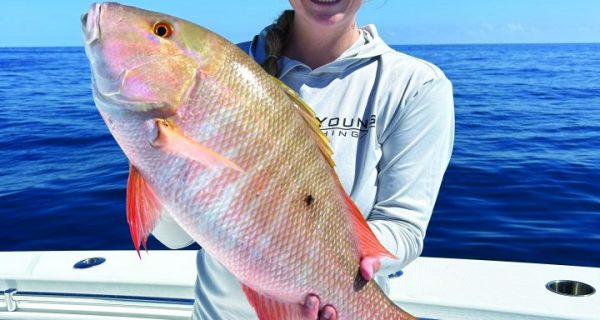 By: Capt. Tony  Young April is one of my favorite months to dive and fish, I see it as a …
Mar 31st, 2023