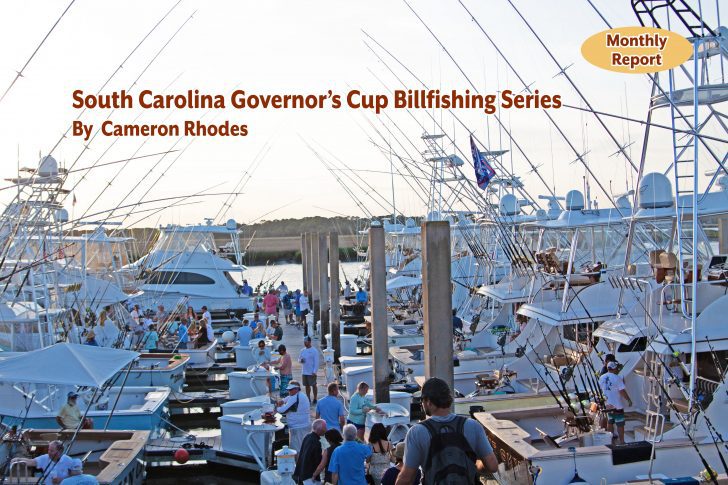 It's strange to have already made it through May without a single tournament in the South Carolina Governor's Cup Billfishing Series.
In addition to schedule modifications announced earlier this spring, the Edisto Invitational Billfish Tournament made the difficult decision to cancel the tournament altogether.
They cited concerns about public health and event quality given social and economic constraints in the wake of COVID-19.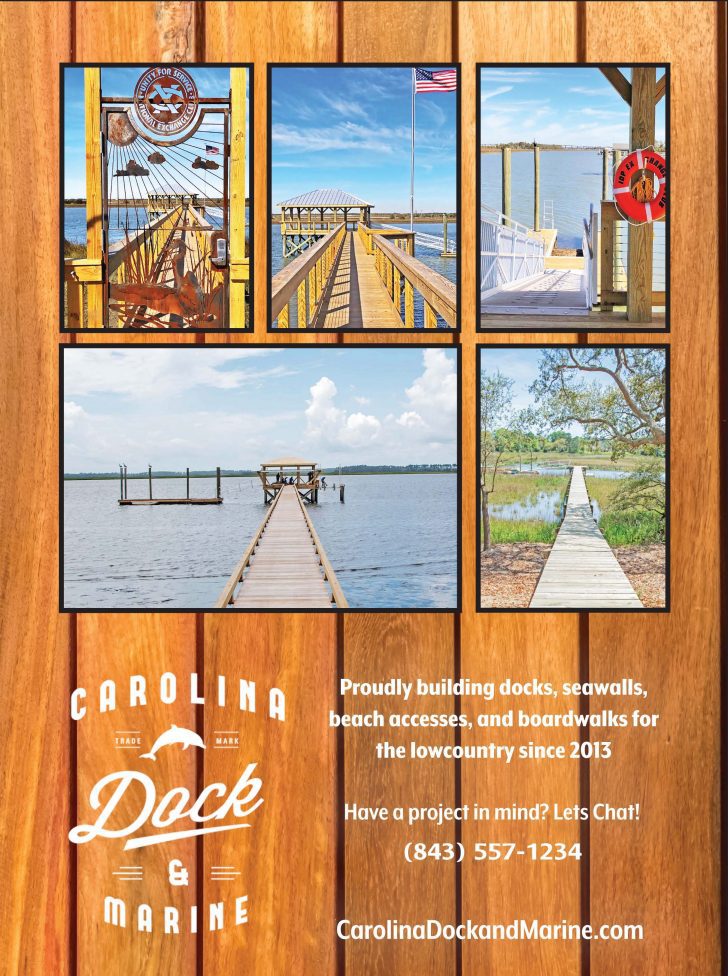 Although we'll certainly miss the summertime island vibes unique to Edisto's tournament, we are scheduled to proceed with the other remaining tournaments.
It's possible that the status of the Series has again changed since press time
The Carolina Billfish Classic, the Bohicket Marina Invitational Billfish Tournament, and the Annual Georgetown Blue Marlin Tournament.
The staff and participants are eager and hopeful to get things back to at least some fraction of normalcy so that competitive billfishing can again return to the state of South Carolina.
Please be sure to visit govcup.dnr.sc.gov and the Gov Cup's social media accounts for the most up-to-date information.
It's possible that the status of the Series has again changed since press time.
While our personal schedules remain messy and uncertain, the dolphin and billfish seem to be right on time, maybe even a little bit early.
The dolphin fishing in late April and early May turned on quickly, and the marlin bite seemed to pick up immediately following.
Although tournaments in the Series aren't able to award prizes for these catches, it's still nice to see participants pursuing fish and enjoying time on the water.
The men and women fishing the Series are champions of conservation efforts
It's always exciting and rewarding to come across a billfish, especially one lit up, getting after both teasers, then quickly falling off to eat the pitch bait, while shouts from the bridge and organized chaos in the cockpit add to the thrill.
There's no doubt that offshore fishermen work hard for their billfish.
While anglers competing in the South Carolina Governor's Cup Billfishing Series continually work to identify pockets of pretty, blue water and productive ledges.
They also put in tireless efforts to conserve billfish in South Carolina.  Some might expect that fishermen are a hindrance to conservation.
We have decades of experience proving the contrary. The men and women fishing the Series are champions of conservation efforts.
By encouraging best fishing practices, funding the expansion of artificial reefs, and establishing and following conservation-based guidelines during competitive events.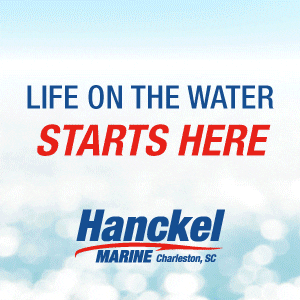 Some of the families fishing the Series today even helped build the very conservation principles that the Series was originally founded to uphold.
To emphasize just how dedicated the Gov Cup's participants have been to the conservation of billfish populations, we wanted to share the following quick facts.
• Release Requirements: With the exception of blue marlin, no billfish species eligible for points in a Series event can be landed.
That means that any sailfish, white marlin, or spearfish caught during a tournament in the Governor's Cup must be released.
Laundry with a view – credit Cameron J Rhodes & SC Governor's Cup
• Release Points: The Series incentive's the release of blue marlin through its conservative point system.
Landed blue marlin earn a point per pound, while released blue marlin automatically accrue 600 points, no matter the size of the fish.
Since most billfish landed in South Carolina weigh between 400 and 500 lbs, it's often more beneficial for a competitor to release the fish when chasing points.
• Release Rate: In the early years of the sport, estimates indicate that approximately 90% of billfish caught were landed.
Data collected from recent years show that 99% of billfish caught during the Series are released!
• Length Requirement: Although the federal minimum size limit for blue marlin is 99 inches, the Series requires that all landed blue marlin measure at least 105 inches.
This keeps younger fish in the water, giving them time to reproduce and contribute to future populations.
• Wanton Waste Rule: The South Carolina Governor's Cup Billfishing Series requires that any fish landed, including blue marlin, must be properly iced, handled and prepared for consumption.
No fish, no matter how large, goes to waste. Failure to comply with this results in disqualification.
Although this makes for additional work for competitors, folks are eager to do it the right way, incentive's by ethics and the chance at a big check!
The South Carolina Governor's Cup Billfishing Series is proud of these ongoing efforts, and grateful to all competitors and sponsors for their continued practice and support of billfish conservation in South Carolina.
– Cameron Rhodes, is the social media coordinator and photographer for the South Carolina Governor's Cup Billfishing Series and is a proud member of Charleston's billfishing community.
You may also be interested in reading Improve Your Offshore Fishing Skills