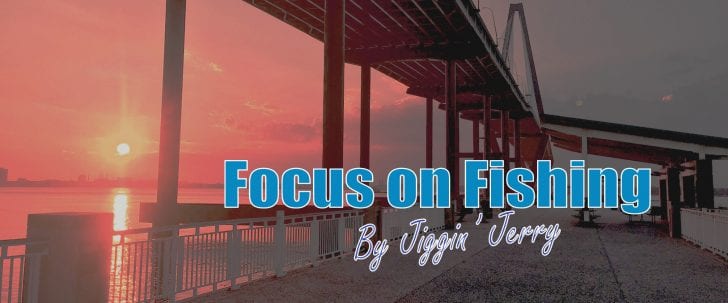 It has been a long Winter here in the Lowcountry. A lot of us local fishermen are readily waiting for Spring, and one of the fish species that we love to target through Spring, Summer and Fall is Summer Flounder.
Summer Flounder like to spend their Winter vacation in deeper waters out at sea, but as we come into April, we will start to see the Summer Flounder reappearing along our inshore coastal waters.
We will also find our Southern Flounder, which tend to stay year-round in the Lowcountry, but become less active during the Winter.
As the water warms up and we move into Spring, the Southern Flounder will become quite active again.
So what are a few good ways to target Flounder as we move into their season?
I recommend starting with live bait off the bottom. Of course, this is a good choice all season, but it is an important choice to start out the season.
A live Mud Minnow sitting on the bottom would be a great way to start and an easy meal for a hungry Flounder.
Southern Flounder are just becoming active, and they are not completely aggressive yet, nor are the Summer Flounder that are re-entering our inshore waters, so a live Mud Minnow sitting on the bottom would be a great way to start and an easy meal for a hungry Flounder.
The rig I would recommend for live Mud Minnows would be a Carolina rig with a 2/0 Kahle hook, 20 lb. test fluorocarbon leader line, approximately 12-18 in. long and an egg weight from ½ oz. to 2 oz., depending on water conditions and depth, and allow me to let you in on one of my personal tricks that I have been sharing for a number of years.
Mud Minnows are not a shiny fish at all. They do not have a flash like Finger Mullet do, and in our Lowcountry waters that like to stay tea-colored or brown due to the mud in our rivers and harbors, a little bling can go a long way.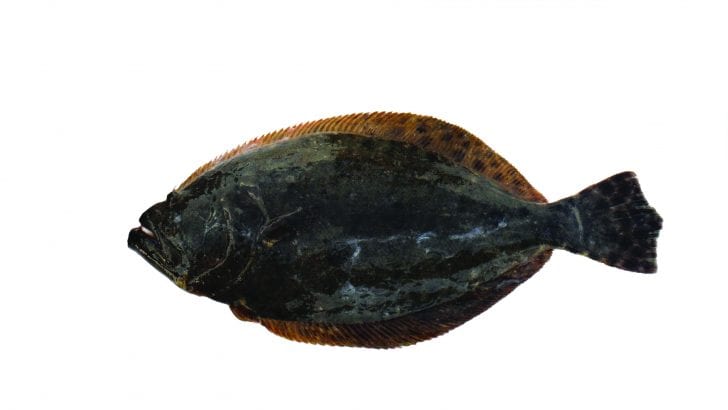 That's right, bling—flashy, shiny, glittery—something that will catch their attention.
There are a number of jig head paints and powder coatings that fishermen can purchase online or from some local tackle shops.
I have found that chartreuse powder coatings work great on my egg weights that I use with my Carolina rigs when fishing for Flounder or Trout. How will this help to attract Flounder?
You assemble the Carolina rig the same way you always do, you just use a bright chartreuse-colored egg weight.
When you cast your Carolina rig into the water and let it sit or drag it slightly to cross a Flounder's path, the Flounder will see the chartreuse egg weight easily in the dirty-colored water, catching his attention and luring him over to investigate.
In most cases, as he approaches the colored egg weight, he then sees the nice, juicy, plump Mud Minnow attached to the leader line, and of course, a hungry Flounder cannot resist slurping up a juicy morsel like that.
Will this help you catch more Flounder? From my personal experience, I would say yes!
A large number of acquaintances and friends have fished along my side and had great success using this technique, and I hope you have great success yourself.
So as we anticipate the arrival of our Summer Flounder, get your gear ready, put on a nice pair of polarized glasses, grab yourself a dozen Mud Minnows and hunt them down.
Maybe this season you can find yourself a "doormat." Like I always say, good luck out there and have fun fishing! To view some fishing adventures, go to my  "Fishing with Jiggin Jerry" Channel on YouTube or go to www.jigginjerry.net.
You may also enjoy reading Sport Fishing – By Jiggin Jerry