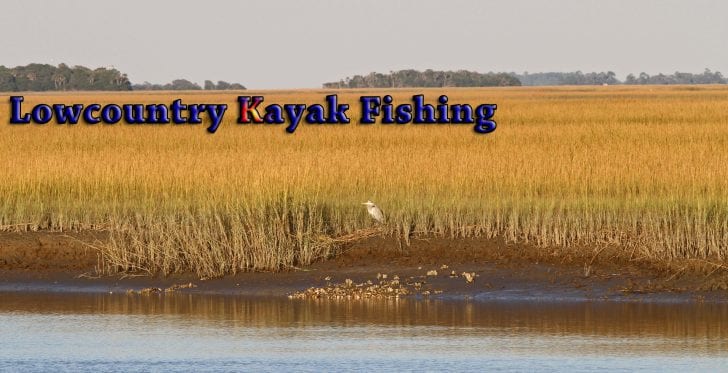 When thinking about fishing as a kid, many life-long anglers have a special place in their memory for bream fishing. For many of us, it's where it all began… Bream.
Just because they don't take up space on many trophy room walls doesn't mean you should overlook the great time bream fishing offers to anglers old and young, there's a reason so many of us fished for them when we were kids!
You'll find bream in freshwaters throughout the Lowcountry in bigger water such as Lake Marion, Lake Moultrie, Goose Creek Reservoir and in the fresherwater rivers(including brackish sections of tidal rivers).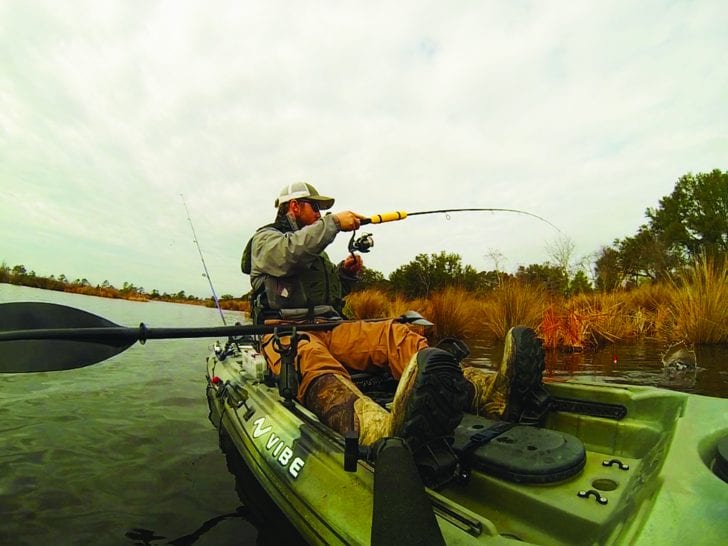 Bream can often be found closer to home or in quiet waters such as your neighborhood pond or a small stream off a country road.  Bream can often be found closer to home or in quiet waters such as your neighborhood pond or a small stream off a country road.
Bream prefer shallow slow-moving water typically move a little deeper when temperatures get low, like they did this winter. With March and Springtime in the air, targeting structure like docks trees and weed lines is a sure way to get hooked up. Species like bluegill can be in schools up to twenty fish so once you've caught one, you'll likely catch more.
The bream bite heats up even more as the water starts warming up, basically making bream accessible to kayak anglers year-round. Of note, the spawning period is typically from May-August with different species spawning throughout this period (and longer) often sharing the same spawning beds.
Once the females lay eggs, the more brightly-colored males will fiercely guard the beds. Targeting bream beds is one of the most well-known and effective ways to catch bream. Look for sandy bottom in water as deep as six feet.
A bream bed will often put off a noticeable sweet and fishy smell and multiple beds are always in groups. The larger bream will typically hang out in the deeper areas around other bream beds, keeping careful watch of their bed.
The true beauty of targeting bream is that you can make it as complicated as you like. Although there's many different types of bream, they all have very similar taste in their food selection. As a kid I'd carry only a cane pole with 5lb monofilament rigged with a small hook under a bobber and a tube of crickets for bait, a combination that still works for anyone.
Now, I'd rather use a light spinning combo lined with 5lb braid to fish a beetlespin or small crank bait, or a 5-weight fly rod to cast wet and dry flies with my preferred patterns being foam spiders and small poppers.
With the proper setup, bream offer a fantastic fight that can get anyone's blood pumping. They're a feisty fish that can move and change direction quickly, pulling with everything they have and turning their bodies flat against your rod to create extra resistance once hooked.
A kayak when launched in a small creek in the woods in the A.C.E. Basin, or fishing The Hatchery, provides access to coves and thick cover between sections of open water that are otherwise unreachable by cast or boat. So grab a buddy, your dog, a friend, anyone…and head on outside and find that new bream hole and make some memories!
Trey Carden
VIBE Kayaks Pro-Staff and
Lowcountry Kayak Anglers Member