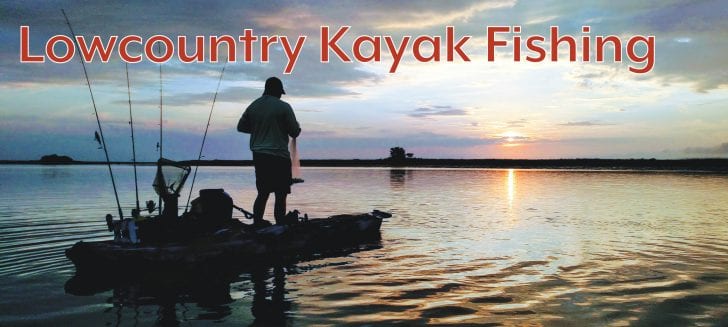 Just a year or two after World War II, in the fall of 1947, Diane Hendricks, wife of Marine Corps Reservist Major Bill Hendricks handcrafted a Raggedy Ann Doll.
Diane asked Bill to deliver it to an organization that would give it to a needy child at Christmas time.
After an extensive search Bill discovered that no such organization existed so, with the encouragement of his wife, Bill started Toys for Tots.
The first year Major Hendricks collected over 5000 presents in the Los Angeles area.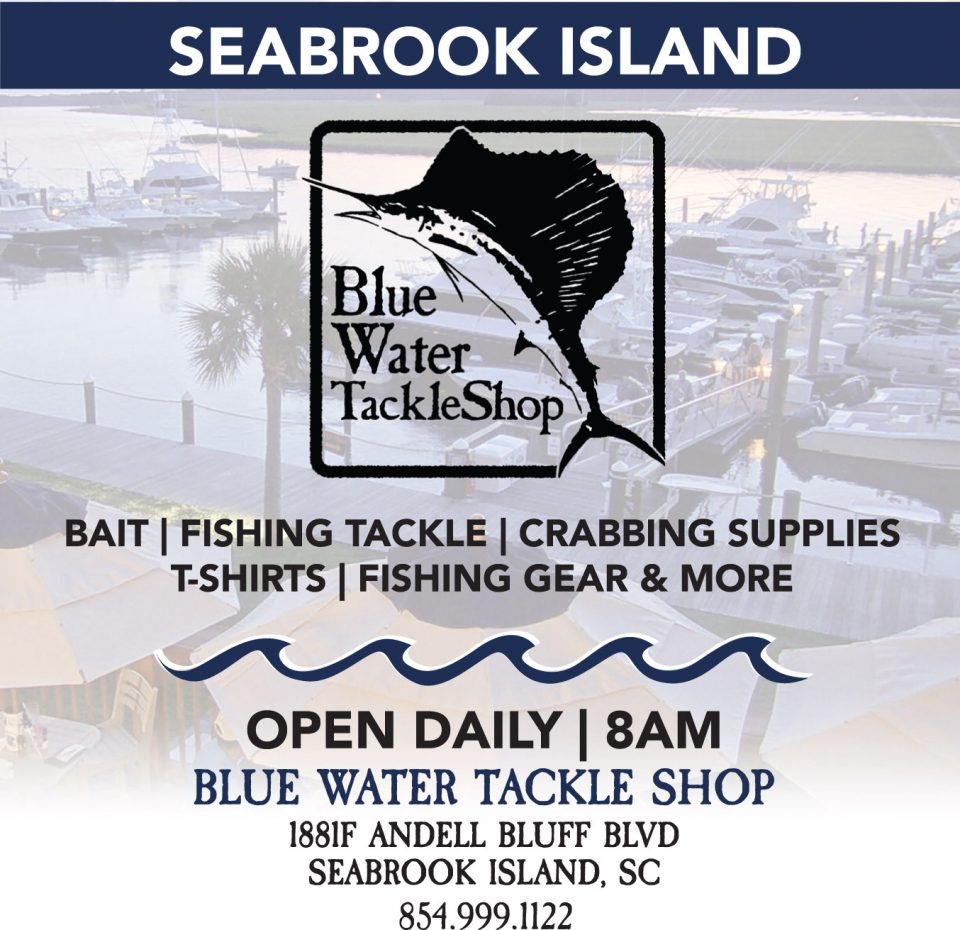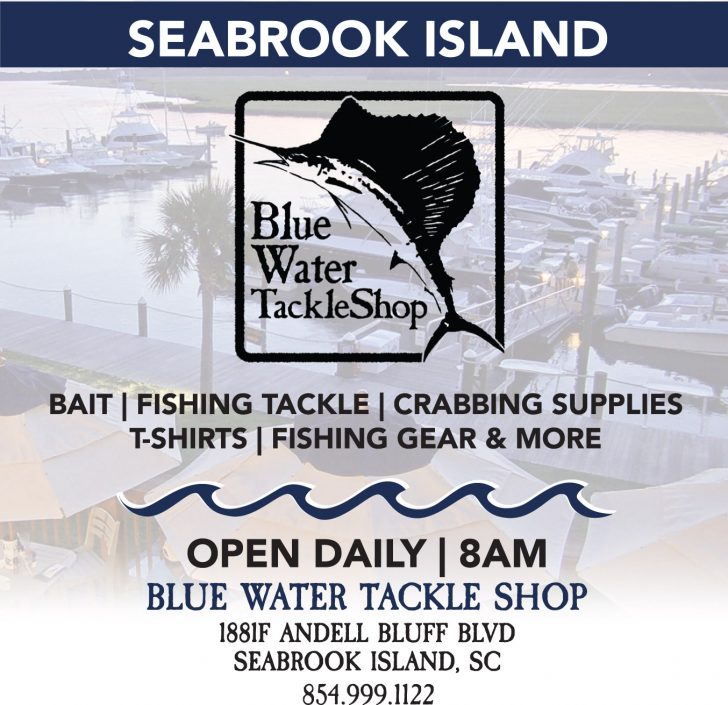 The drive was so successful that the following year, the Marine Corps adopted Bill's toy drive and expanded it nationwide, officially launching Toys for Tots.
Each Christmas season, Low Country Kayak Anglers holds a virtual charity fishing tournament, Trout for Tots.
Unlike most tournaments which have a cash entry fee requirement, this tournament's entry fee is a new unwrapped toy or a suggested $20 online donation at Toys for Tots.org.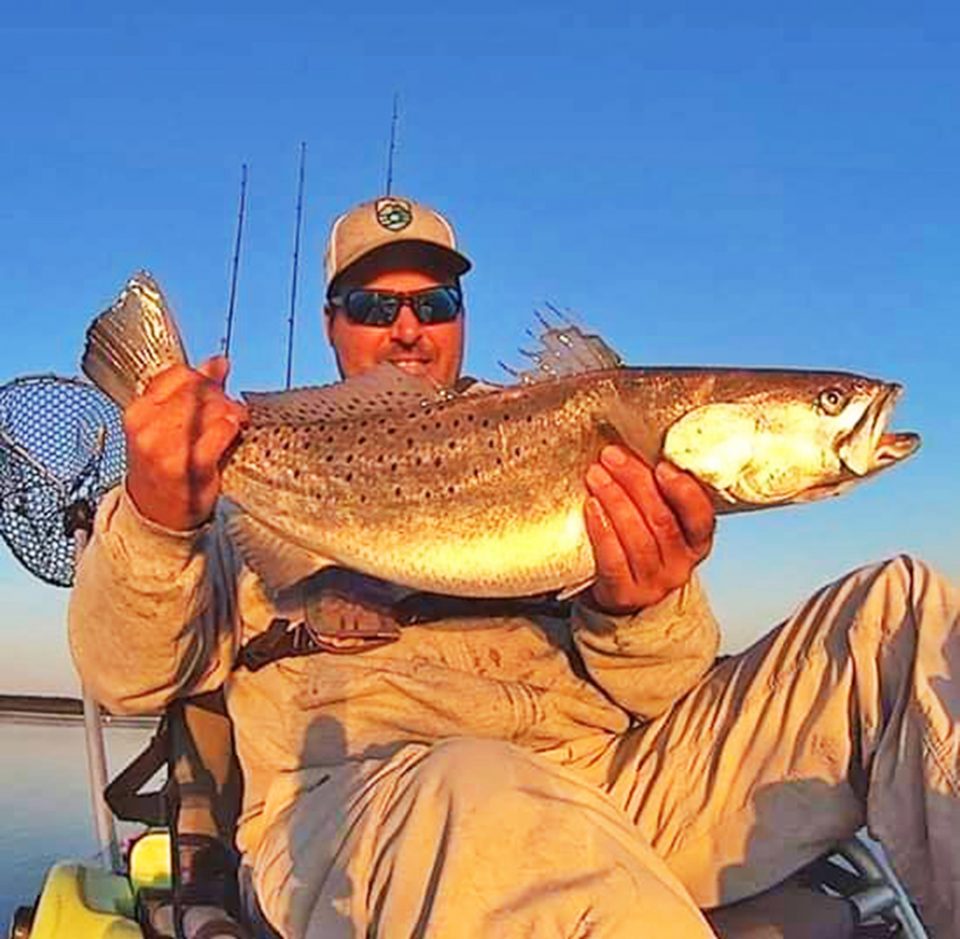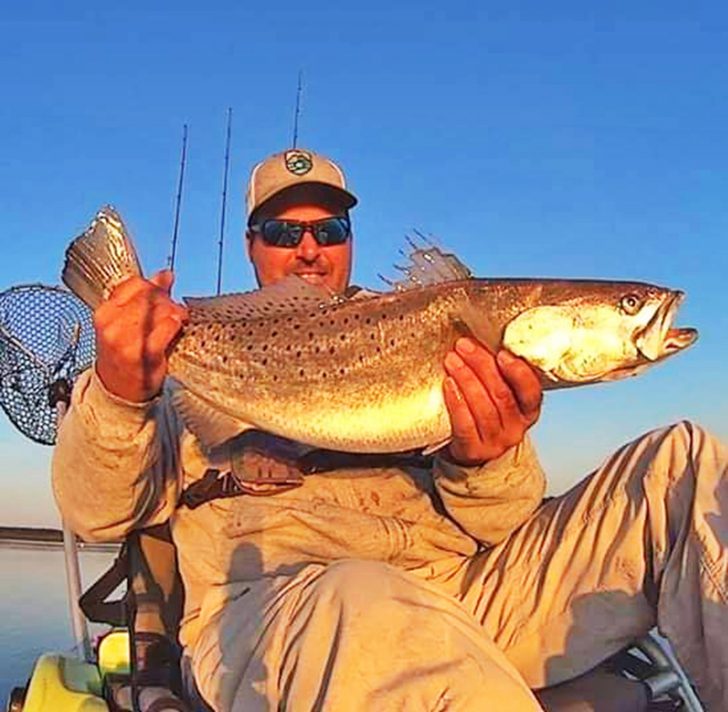 The target species for this CPR (Catch Photo Release) tournament is the Speckled Sea Trout and we have some really great prizes this year for the top three finishers.
From Big Bear Rods (www.bigbearrods.com), a $175 gift certificate towards a custom rod.
From Time Out Sports and Ski (www.timeoutsports.net) a pair of Smith Optics polarized fishing glasses (valued at over $150).
Lastly an Eyestrike tackle package (valued at $100).  Registration for this event will began on the 26th of November and closes on the 9th of December.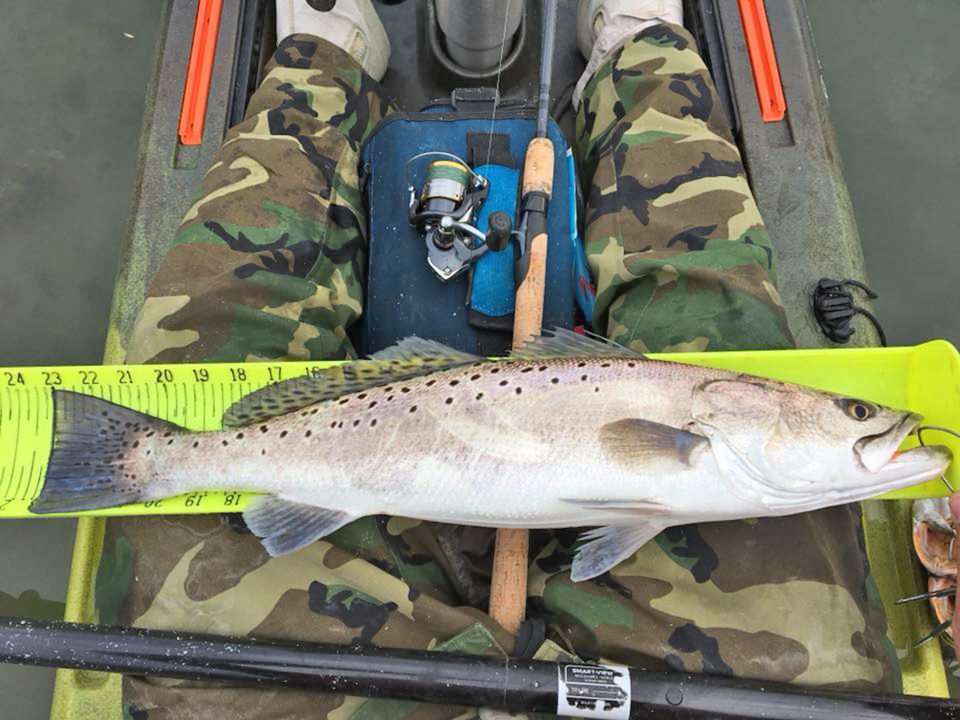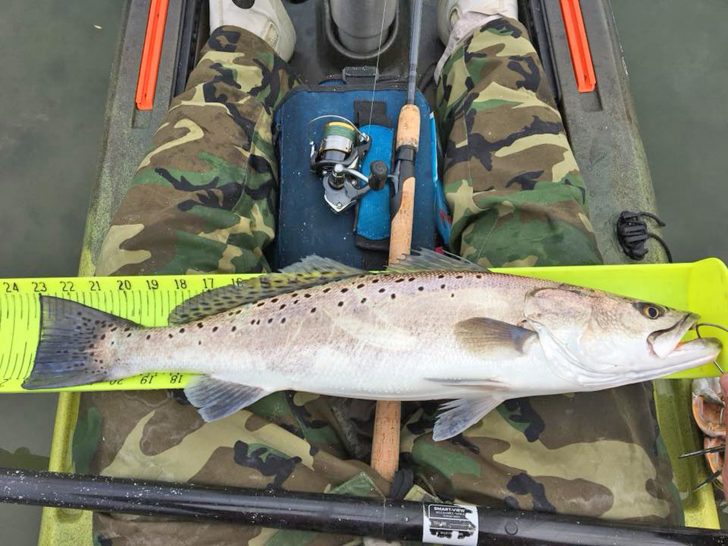 The tournament itself begins on the 10th of December and concludes at midnight on the 10th of January.
Toys can be donated for entry at Time Out Sports in Mount Pleasant (for those that chose to donate a toy over a cash donation).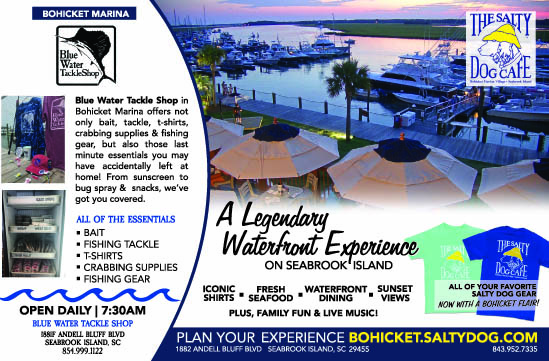 Looking for a different local restaurant experience? We recommend trying the Salty Dog Cafe at Bohicket Marina, sit on their deck and enjoy beautiful sunsets over the lowcountry! click above for more info
_____________________________________________________________________
For those wishing to enter through donation, please forward your receipt to lowcountrykayakanglersaoy@gmail.com.
A virtual captains meeting will be held prior to the tournament. All tournament rules and more information can be found on the Lowcountry Kayak Anglers Facebook page.
Good Luck and Tight Lines!
Mike Kohler
LKA Tournament Director
YOU CAN LEAVE COMMENTS BELOW!
You may also enjoy reading  Kayak Fishing Gear: The Basics