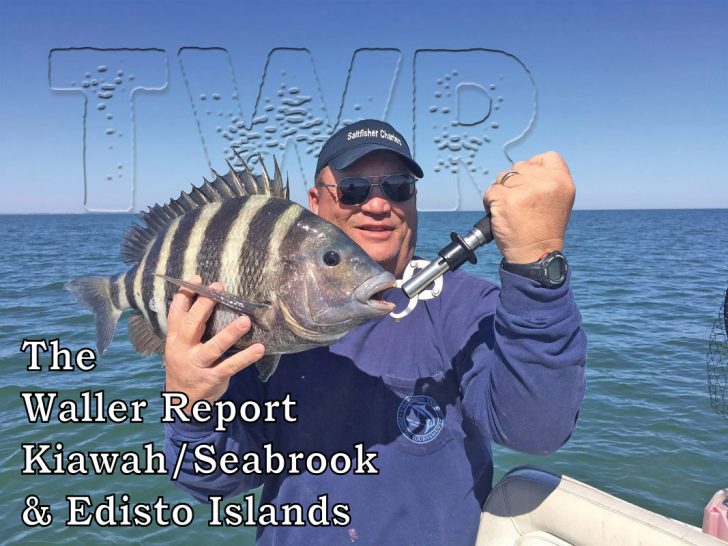 December is here and the year is about over.  Most people have put their boats up for the winter but they are missing out on some really good inshore and reef fishing this month.
Charleston usually does not have the severe cold temperatures that folks up north have to deal with. The live bait in the creeks is gone in the shallows but you can catch bait in deeper waters or buy it from a tackle store such as Haddrell's or Charleston Angler.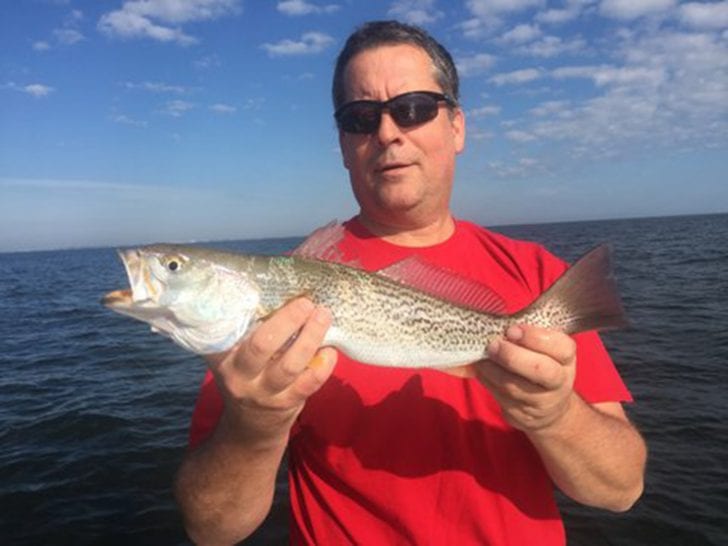 December is when I target sheepshead more than other species using fiddlers or fresh oysters. I prefer to use fiddlers because using oysters is a messy and slow re-baiting process and there is no way to cast an oyster on a hook without it coming off.
Sheepshead fishing is best done around the lower waters, a perfect trip would be around 2 hours before low and 2 hours on the rising. Fish any structure in the water.
A single piling can hold fish if there is growth on the pilings. Clusters of pilings are usually better though. Rocks, concrete, trees, or anything in the water that has marine growth such as barnacles and oysters on them will hold fish.
Inshore in December is one of the best months for working artificial's for reds and trout
Catching sheepshead consistently on high tide is tough, although there are places we catch them but not as good as low tide. My inshore rig is a very short leader of 30 lb mono no more than 6-8 inches long. I use a 3/4 barrel weight tied to a swivel that is tied to the leader.
My main line is 15-20 lb braided line on a 7 ft light action rod with a Penn 3000 series reel. The same areas that hold sheepshead will also have red and black drum on them most of the time.
Inshore in December is one of the best months for working artificial's for reds and trout.  Work your baits or lures really slow though.  The waters are usually much clearer than in the summer so scale down the leader and tackle.  
The more natural a presentation you give, the better chance you will land a fish. I fish the higher tides with floats, grubs, Trout Tricks or other baits and target sheepshead on low tide. Watch the weather forecast for fronts coming in that could change conditions quickly.
Always let someone on land know the area you are fishing and about what time you expect to return.  Fishing in the winter months can be rewarding but there are not as many other boaters on the water to assist you should something happen.
Reef fishing is also productive this month on days the winds are calm. I do not go to the reefs unless the winds are less than 10 mph in the winter. Riding the ocean and getting salt spray feels good in August but not so much in the winter.
Mornings are usually calmest and tide stage does not seem to matter out there as much as inshore.  The same gear and baits used inshore will work out there but we normally rig a couple of bigger rods with large cut baits for bull reds.
Capt. Michael Waller
SaltFisher Charters
843 224 8197
You may also like to read Playing the Fish – By Jiggin' Jerry