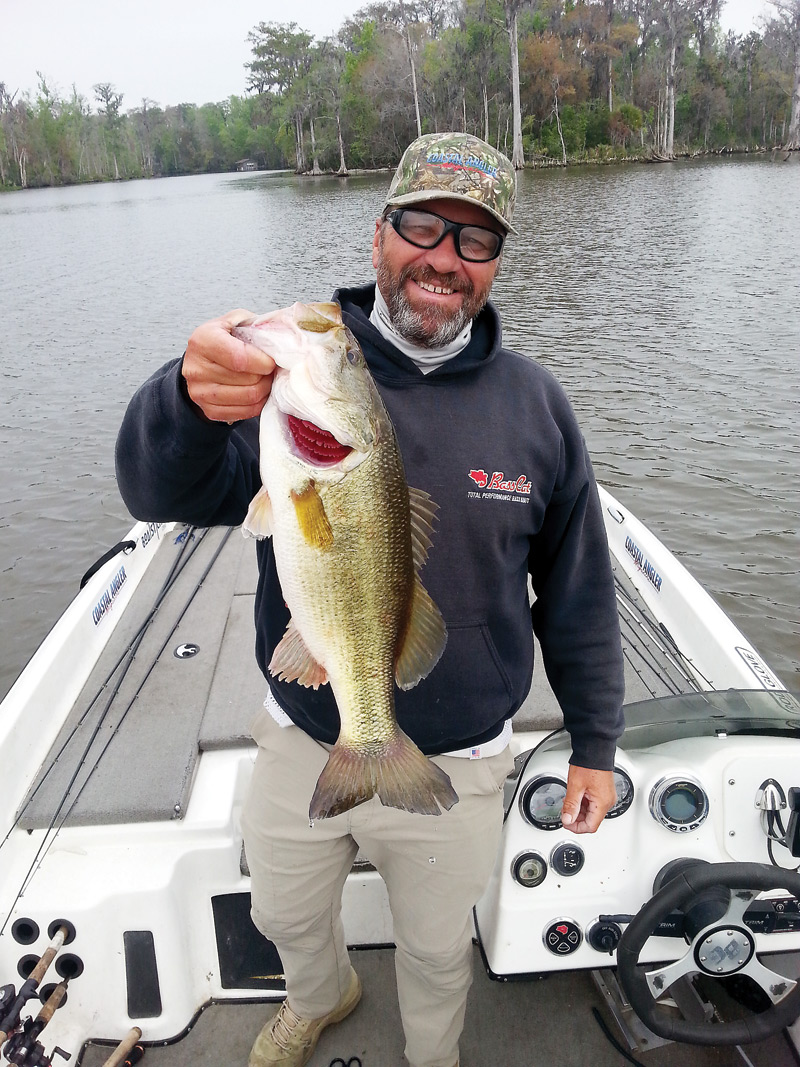 Would you like to catch a bass, hybrid, red fish and a trout all in the same day?…or maybe even a tarpon?!?  Most of the locals in these parts are well aware of the great fishing in our ICW but a lot of folks may not be aware of the variety of species that can be had.
Located on State Road 71, 7 miles northeast of Port St. Joe and just 35 short miles from Panama City sits the little town of White City; home to a wonderful boat ramp that puts you smack in the middle of the action.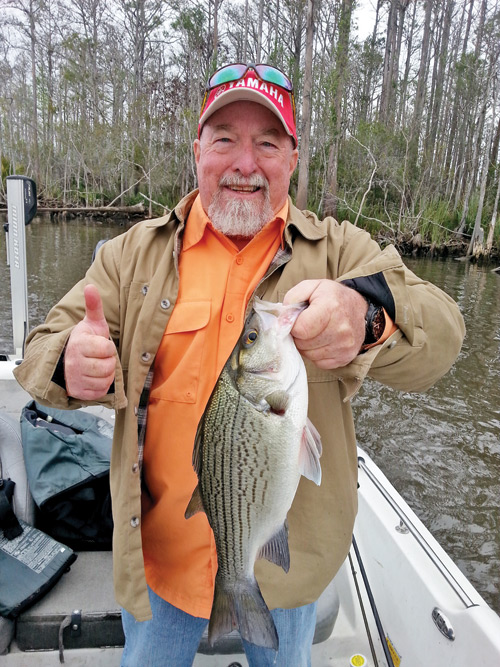 Frequent bass tournaments are held from this location.  Many bass are released right there at the launch, and the ICW becomes their new home.  You never have to run far to find bass once you've launched your boat there.  Your bass fishing options include fishing in the ICW itself, running east to Wetapo Creek or running west to Lake Wimico and beyond into the Apalachicola River.  Heading west along the ICW towards Lake Wimico, you'll find oxbow lakes and creeks that are teaming with bass; just throw your favorite bait at submerged wood and the bites will come.  You'll also find hybrids chasing bait around the mouths of creeks.  Trout and red fish and many other species of saltwater fish call this place home too.
This last winter I caught many trout and red fish while casting a lipless crankbait looking for bass on Lake Wimico; often catching all three in the same area.  Some of the most fun I've had lately is with the hybrid bass.  These range in size but they're all eager to smash just about any fast-moving flashy bait or top-water plug.  I caught tons of them on spinnerbaits, crankbaits and A-rigs.  Lake Wimico is a very shallow lake filled with underwater hazards, so don't assume it's safe to run your boat outside the navigation channel.  Take your time and idle if you're not sure.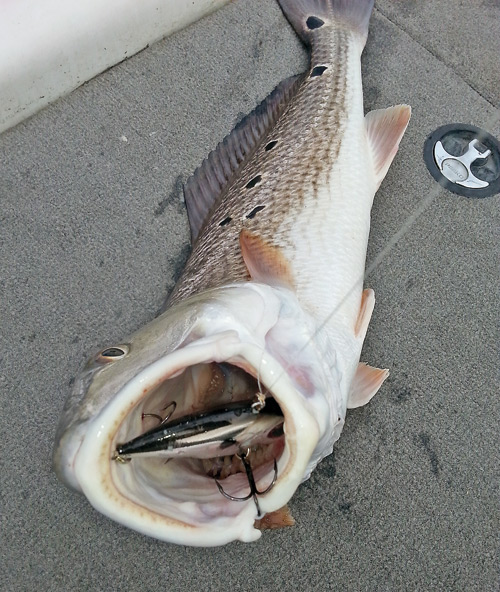 Right now the bite is hot up and down this stretch of water and will continue right on through the summer.  Tactics will change as temperatures warm but for now a handful of baits will do the trick: a lipless crankbait, a spinnerbait and a Texas-rigged worm will get you all the action you want most days.
Be sure to get your supplies before arriving in White City.  If you're traveling through Port St. Joe, stop by Bluewater Outriggers…it's an awesome store!
The variety and numbers of fish and the beauty of the waterways here are a must-see if you've never been.
~ Randy Cnota