UPSTATE NEW YORK FISHING REPORTS & FORECAST
Trout Season is upon us, FINALLY!! Though our warm up will be gradual, a thaw of our snowpack is timed with our traditional April Fool's day beginnings. This year's opener will bring high, cold water. Though we need to be patient, The Angler Magazine is predicting a fantastic trout season once the water relaxes and water temps become cozy for the trout's spring bite. As far as early fishing this weekend, we would concentrate on the smallest of streams or find some open water at an area trout lake or pond. The Salmon River is at 500 cfs, and steelies are present, so that could be a good option too, along with some other Lake Ontario tribs.
Wherever you venture, keep texting me your PICTURES to Frankie at 518-898-6484 so we can post them on Instagram. Include the water or County that your catch is from. Area lakes should all start experiencing ice-out during April, but the ADK brook trout ponds and lakes will certainly hold-out until deep into the month. www.IrishKnotFishing.com has their boats all ready to fish this weekend and they will be providing some early Lake Ontario reports. More port reports will be added come May as the ice retreats and boats can be launched and docked. Remember to wear a flotation device through April, the water is cold and needs to be respected.
UpstateGuideservice.com has augmented our coverage into the Eastern Finger Lakes with an opening week of trout season report. Look for Mike Crawford of Upstate Guide Service, monthly column starting in the May issue. Thanks Mike!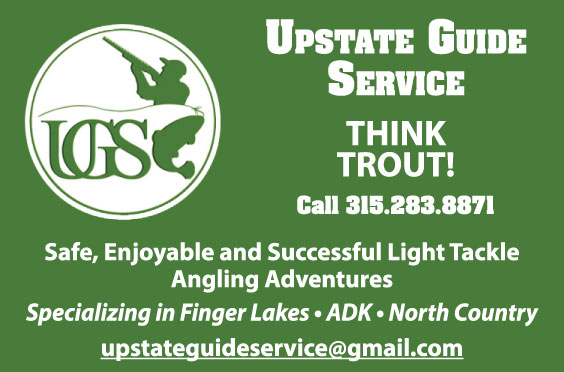 Advertiser Spotlight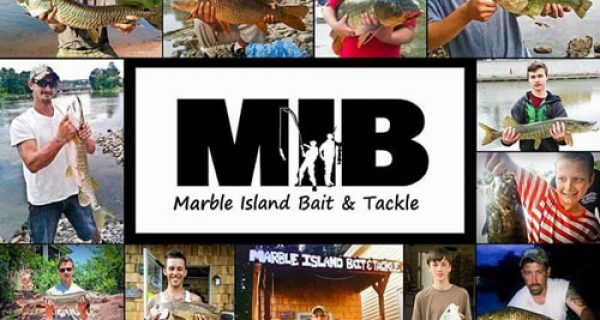 By Nickola Messina and Adam Case On Papermill Island in Baldwinsville, NY, there's a little place that popped up three …
March 28, 2017
0
175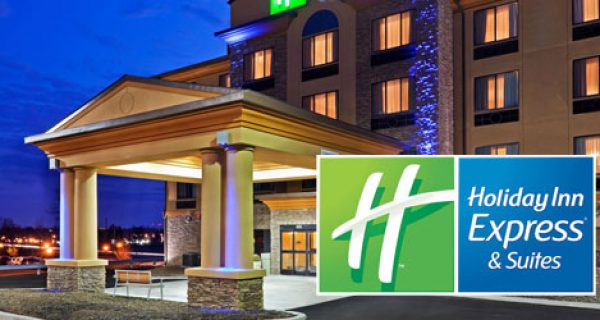 Holiday Inn Express in Cicero, NY offers a whopping 15% discount to Fishermen with Promo Code: ILCORFIS. That's quite a …
March 28, 2017
0
72
Current Online Edition
Upstate NY Angler News
Popular Today