UPSTATE NEW YORK FISHING REPORTS & FORECAST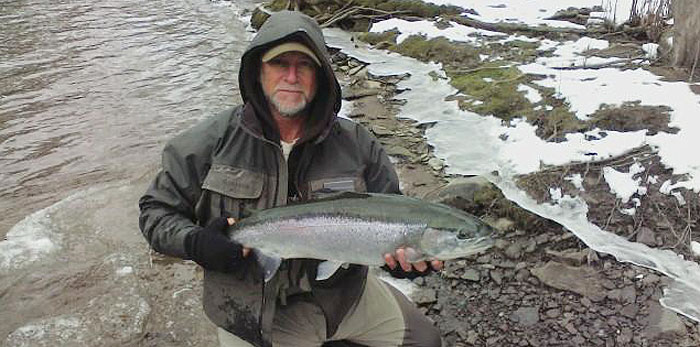 Ice conditions – Recent warm weather and rain has made many area lakes ice sketchy. Before you head out on the ice, have a good report of safe ice. We could use a cold week!
Salmon River – The river has risen to 1500 cfs plus runoff. Before it rose, best fishing has been reported mid-river. Chartreuse egg sacks, pink worms, Great Lakes Steelhead Co jigs and stone flies have worked best. The upper end of the river fishes best during high water. Keep your offerings closer to shore than normal, as steehead will utilize the shoreline for cover from the current.
Advertiser Spotlight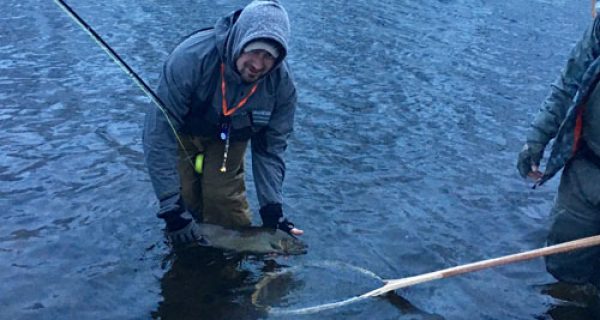 By Wayne Weber At only 5 years old, my dad and grandfather took me fishing for the first time and …
January 28, 2017
0
63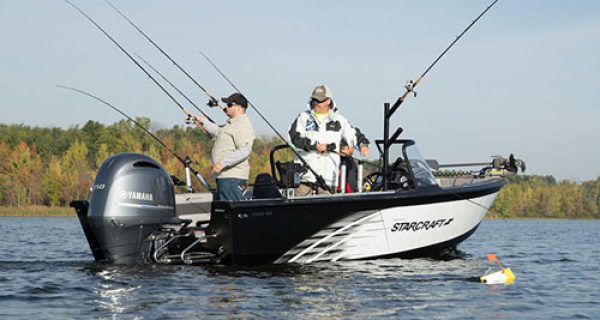 Andersen Boat and Colonie Center just made your trip to the mall 10 times better. Andersen Boat has 10 new …
January 28, 2017
0
67
Feature Stories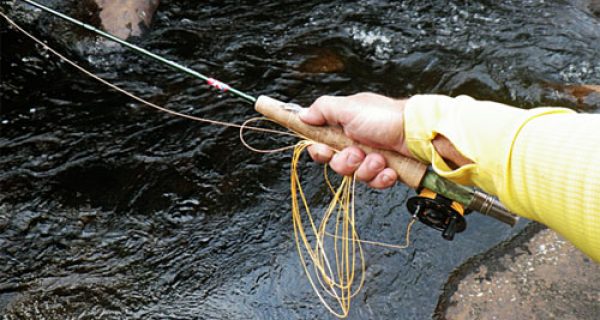 Written by Mark Usyk Fish stories are like opinions. Everybody's got one. The difference is, people actually enjoy a good …
January 28, 2017
0
70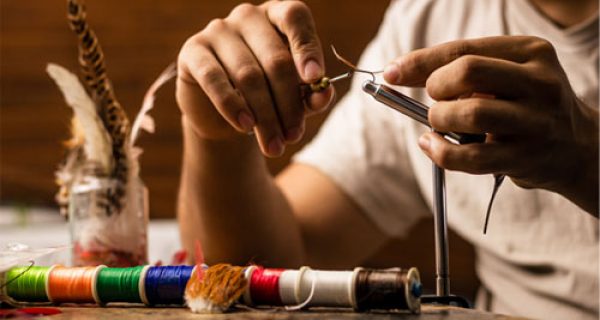 Presented by Goldstocks's Sporting Goods For Almost 20 years, Goldstock's Sporting Goods has been holding a mid-winter Cabin Fever fly-tying …
January 28, 2017
0
64
Upstate NY Angler News
Check Out Our Featured Advertisers!
Upstate NY Fly Fishing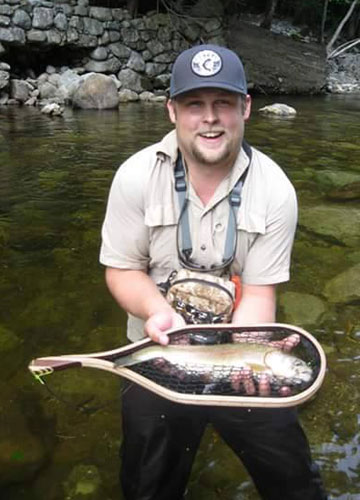 Topics for Today