Bay boats have become some of the more popular inshore and near shore boat purchases, with their great fishing and family boating versatility it makes perfect sense to us!
We're featuring three popular bay boats in this short comparison we like all of them, but each of them have their individual standout features, if your thinking about a bay boat purchase we hope we can help you make a smarter buying decision.
In this comparison we're featuring:
Sportsman Tournament 214 Bay Boat

Blue Wave 2200 Pure Bay

Tidewater Bay Max 2110
Sportsman Tournament 214 Bay Boat
This Sportsman Tournament 214 Bay Boat delivers great ride quality and with a deadrise of 15 degrees it can handle moderate waves well.
It features a lockable bow storage which safely stores your rods while you are away and includes space for up to 10 rods.
The rods get inserted into plastic guide tubes that prevent the rods from banging around while underway and helps prevent tangling while inserting or removing rods.
Trolling Motor Plug & Harness for ease of installation has been pre-wired on this model.  At the bow, there's an electrical connection inside the anchor hatch conveniently located for the optimal bow mounted trolling motor location.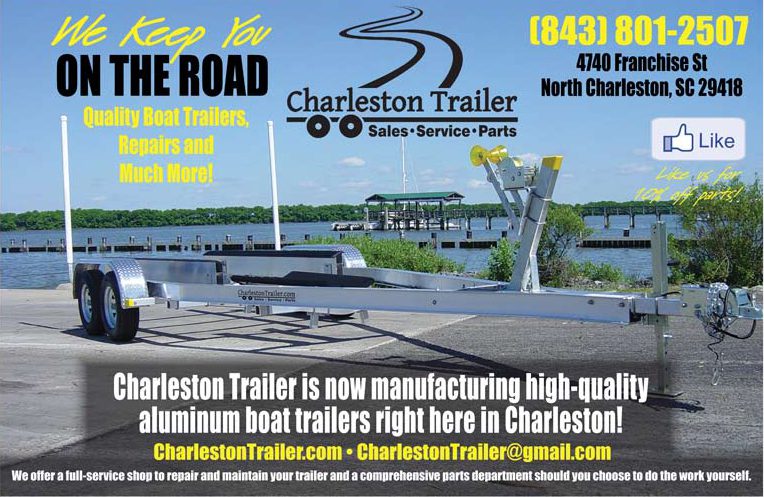 The open center bow design, easily accommodates fishing at the bow while still maintaining the large insulated bow storage boxes.
Flip the bottom cushion of the console-front seat to reveal an insulated live well. Conveniently located for those fishing up front and for those days you are not fishing, fill it with drinks or use it as storage, there is also a 20 gallon live well at the rear of the boat.
The Sea Star Helm offers over 40 degrees of tilt and locks into 5 different positions and is paired to a high quality stainless steel Sportsman-branded steerin wheel with knob.
To us this boat looks like a fisherman's dream and a smart family fun boat as well! Keep it on your list and go for an in water test drive.
Specs:
Length: 21'5 Beam: 8" Draft (up): 10" Fuel: 64 gal. Weight: 2,150 lb. Max HP: 200  Price Est: $48,000 with Yamaha power, options & Trailer.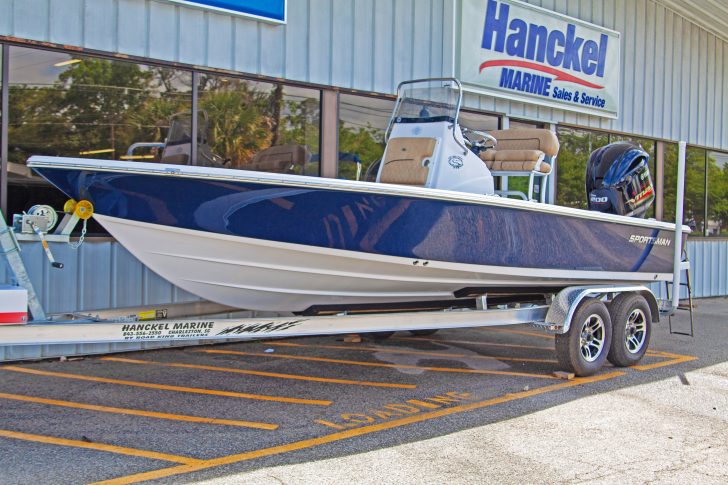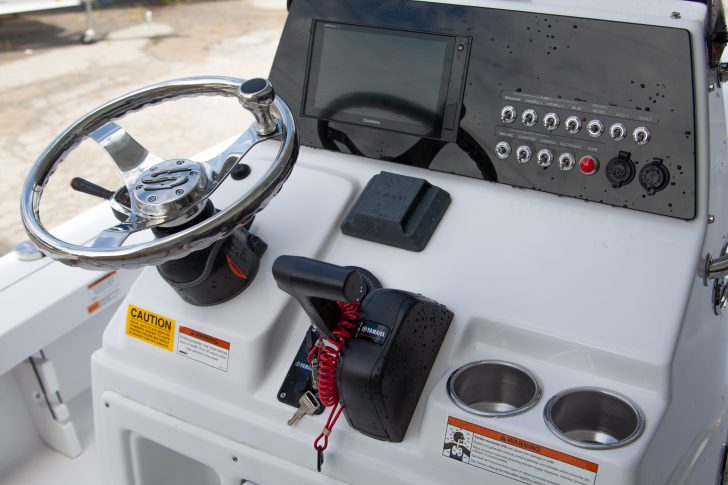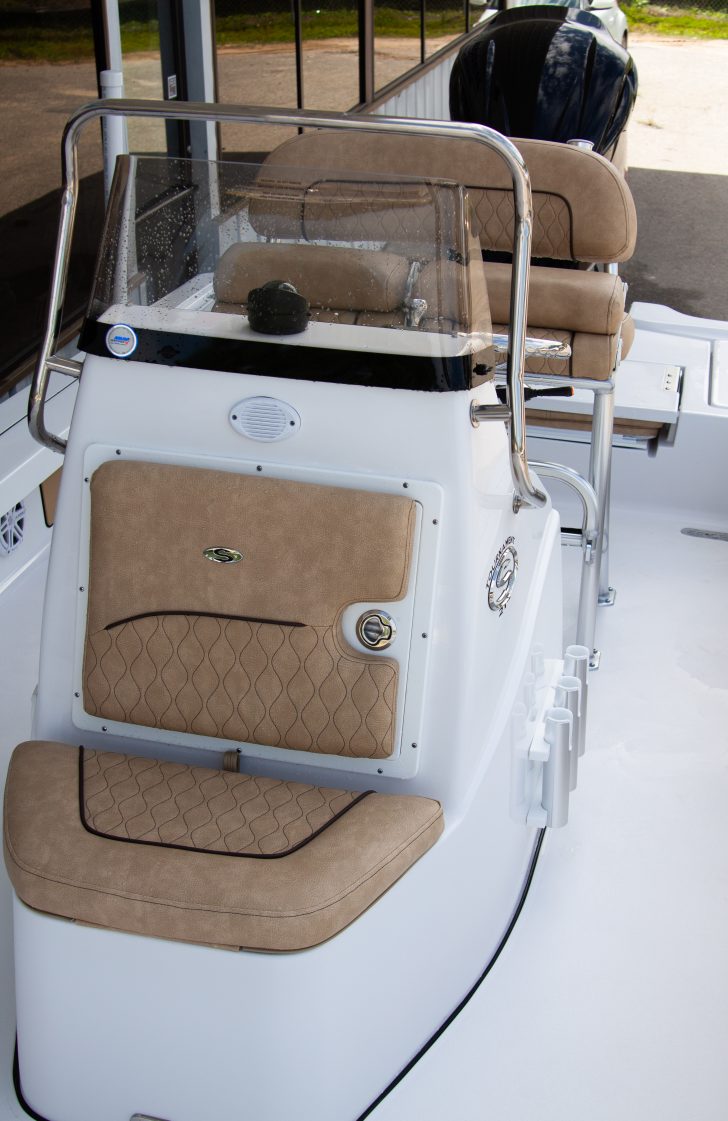 (843) 556-2550
2445 Savannah Hwy Charleston, SC
Blue Wave 2200 Pure Bay
Blue Wave's 2200 Pure Bay's attention to detail is great, this is no mass-producer, it's a home-grown, family-owned company run by third-generation boat builders.
This is also why the 2200 is a boat that doesn't hold a lot of hidden cost, the Pure Bay comes ready to splash.
In fact, the features list itemizes 41 goodies including big-ticket items like tilt-hydraulic steering, a ten-inch jack plate, a live well system, and rod holders in the gunwales, leaning post, and console—which are expense-adding options on many bay boats.
The boat shown features a Clear Vision live well, friction hinges for the compartments, leaning post w/ welded backrest. raw water wash down, lenco trim tabs, hydraulic jack plate, powder coated package, fold down windshield, transom live well , and a 2019 Loadrite tandem axle aluminum trailer w/ custom wheels and all stainless steel hardware.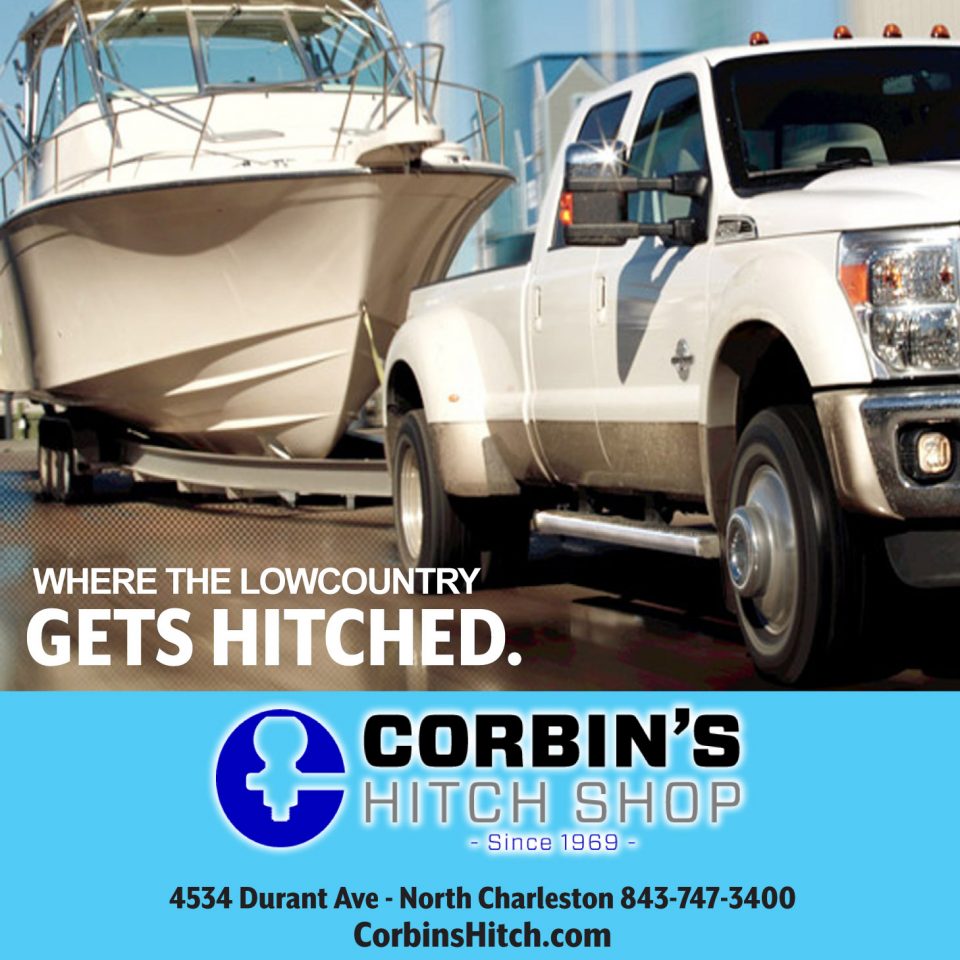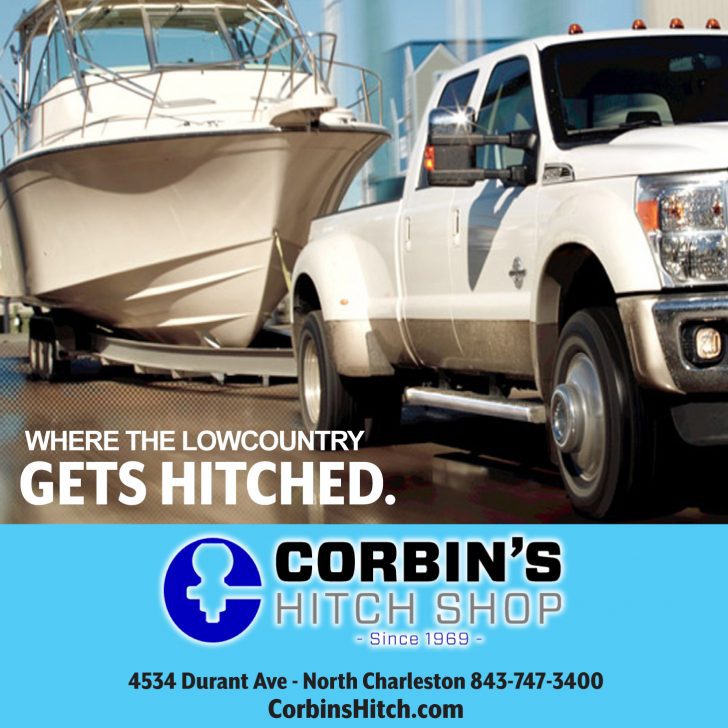 It also features a Pro Series 3″ drain that is nearly impossible to clog, and a drain system that helps keep your floor nice and dry in almost any conditions.
What about the ride?  Most bay boats make do with an 8- to 12-degree transom deadrise, since they need to maintain the ever-important ability to run through skinny waters while also offering good stability for standing anglers.
But the 2200 has a steeper 16 degrees at the transom, which gives you a bit more wave chopping ability. And it can still run shallow, with a draft of 12".
This is a great boat for the fisherman and his family we also advise to keep it on your list and go for an in water test drive!
Specs:
Length: 21' 4' Beam: 8' 6" Draft (up): 12" Seating Capacity: 8 Persons Fuel: 103 gal. Weight: 2250 lb. Max HP: 250; As Shown Price Est: about $50,000 with Suzuki power, options, trailer.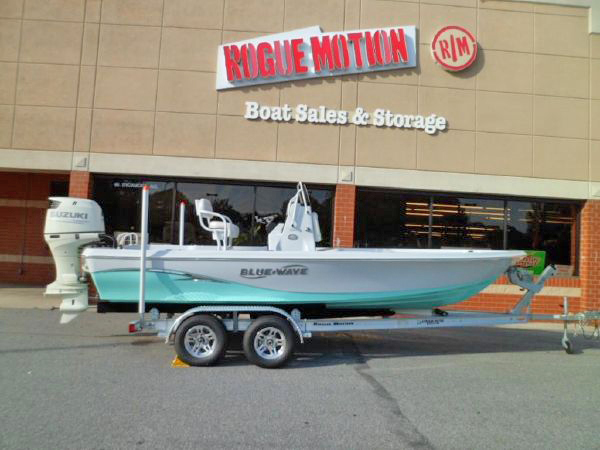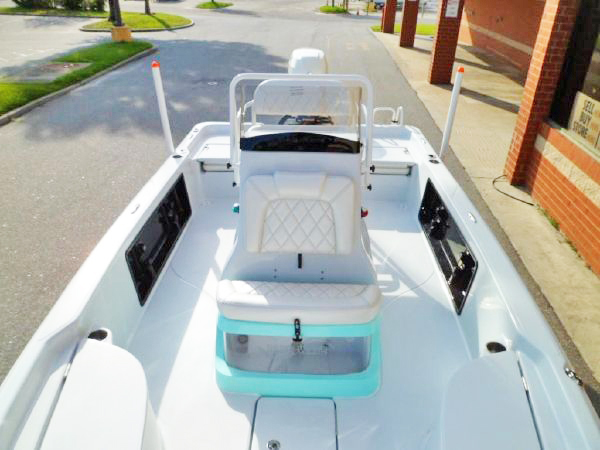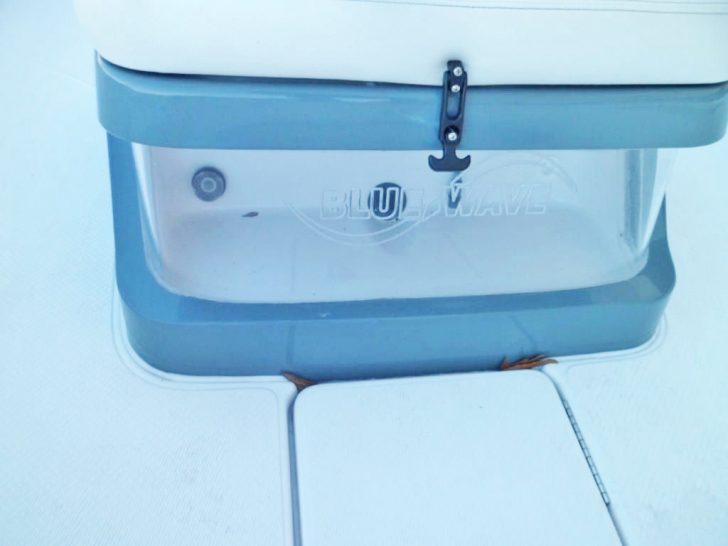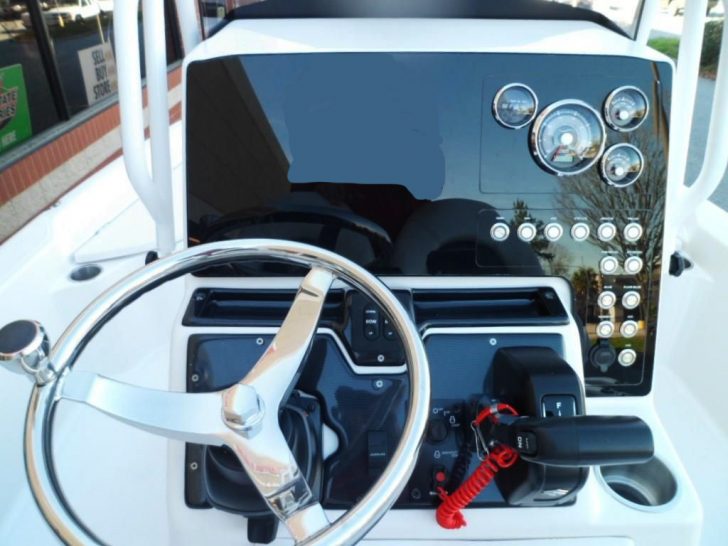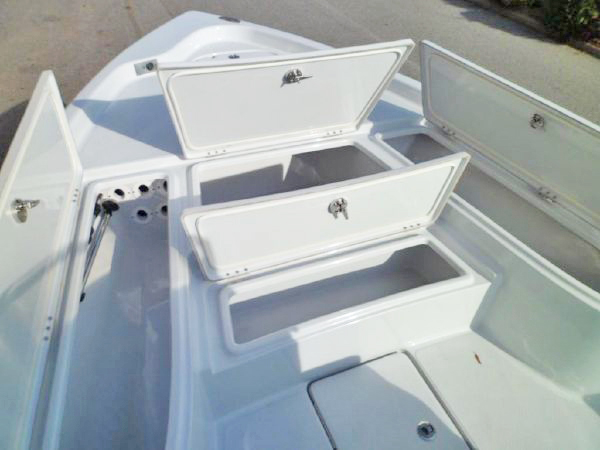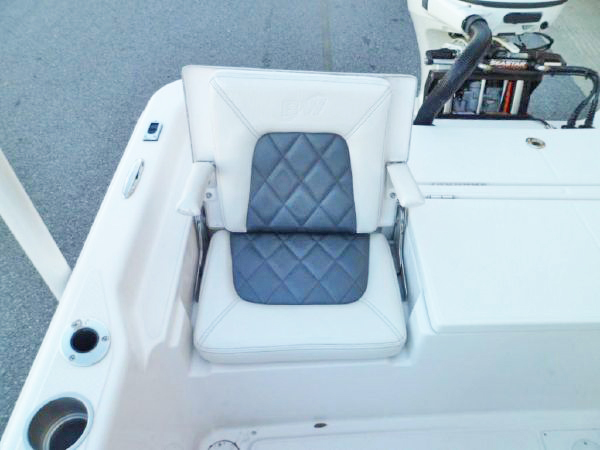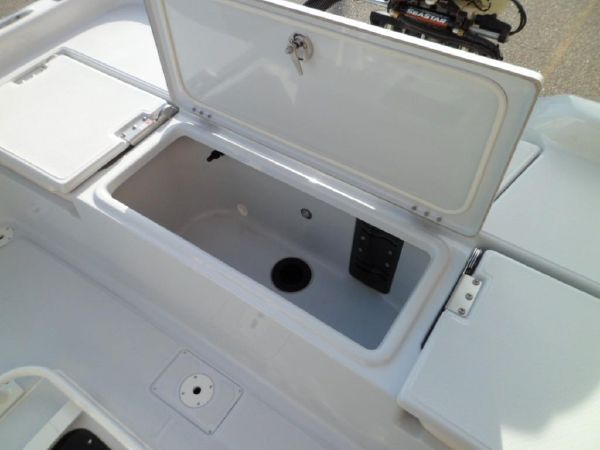 (843)-258-4219
65 Sycamore Ave Charleston, SC 29407
Tidewater Bay Max 2110
The new Tidewater 2110 Bay Max has improved seating, a new console, increased storage, and better tackle space. There's even a space for an optional port-potti.
The 2110 Bay Max is a shallow water dream and a family memory-capturing machine. It is loaded with comfortable full upholstery and stainless steel cup holders.
The newly designed console, with glove box and footrest, includes catch-all trays. Large rear seating with a new walk through transom door are all standard.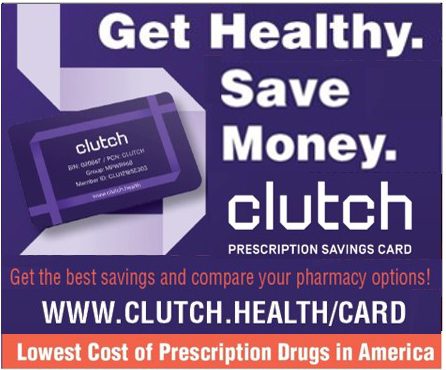 The Tidewater Bay Max 2110 is a great fishing boat, perfect for inshore and nearshore fishing applications, there is an available live well as well as ample ice boxes and storage.
The ride on this Bay Max was smooth and steady as we went through some minor waves on the Ashley river left behind by another boats wake.
This boat is a serious contender for any family fisherman keep it on your list of Bay Boats to test on the water!
Specs:
Length: 21' 6" Beam: 98" Draft: 10" Fuel: 56 gal. Weight: 2100 lbs. Max HP: 200 Price Est: $48,500 with 150 Yamaha power, options & Trailer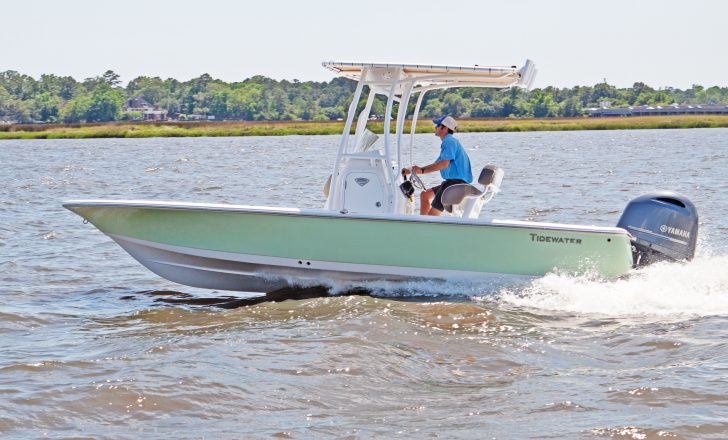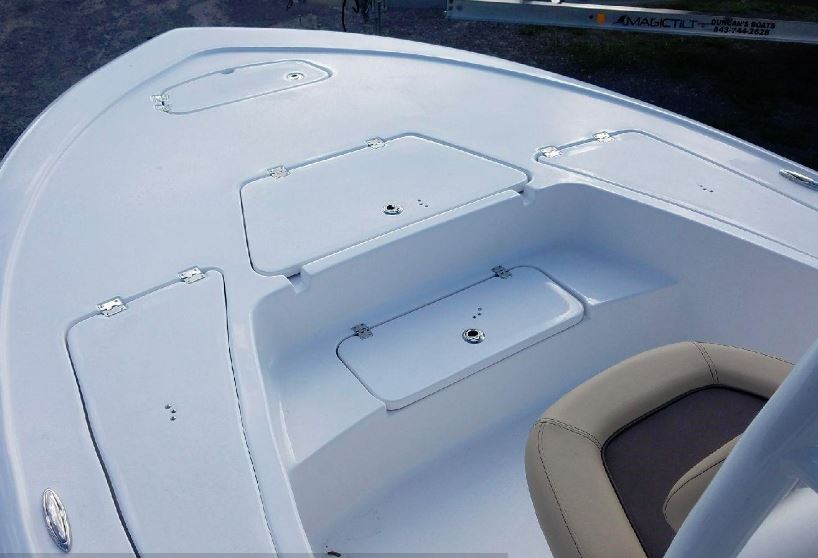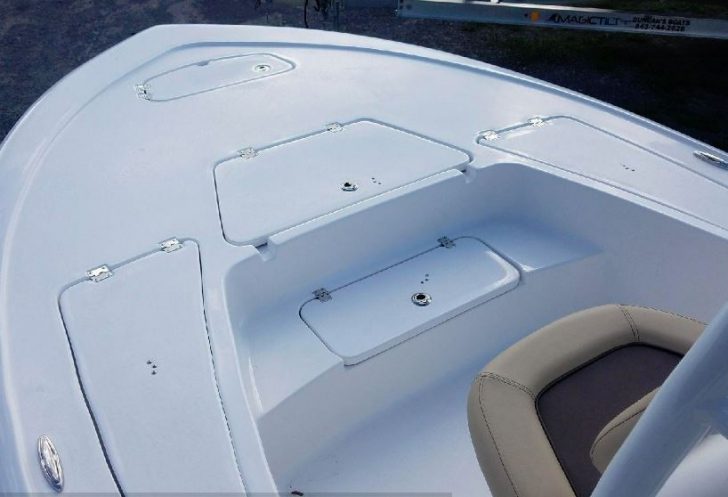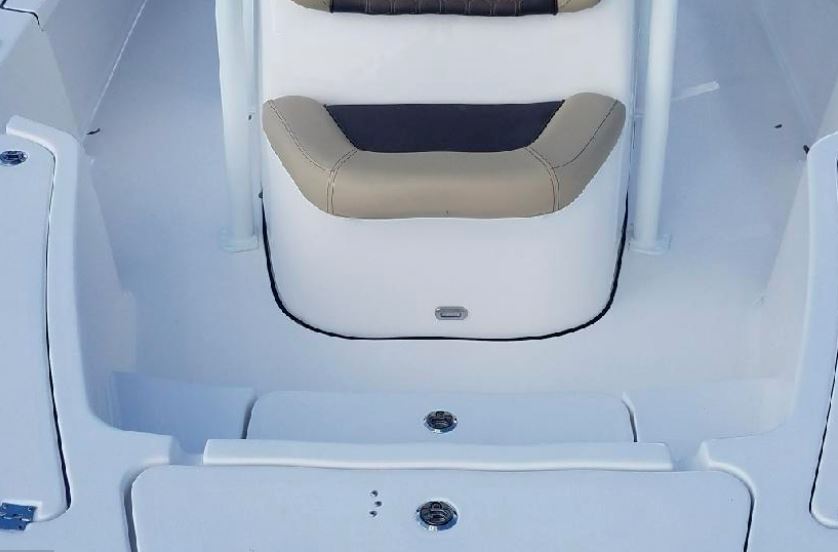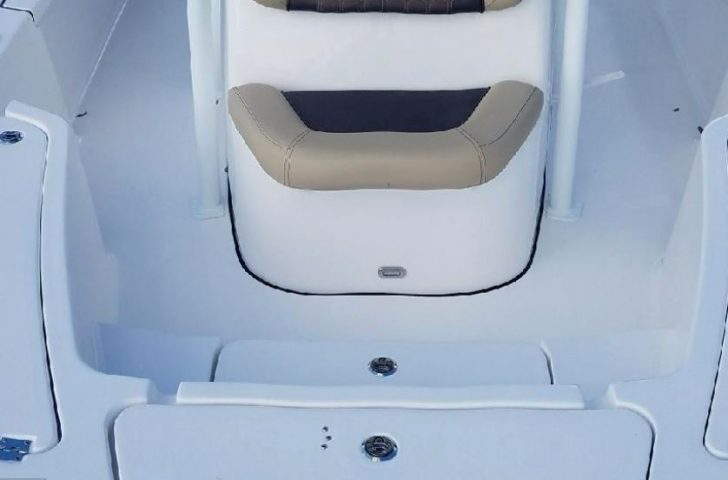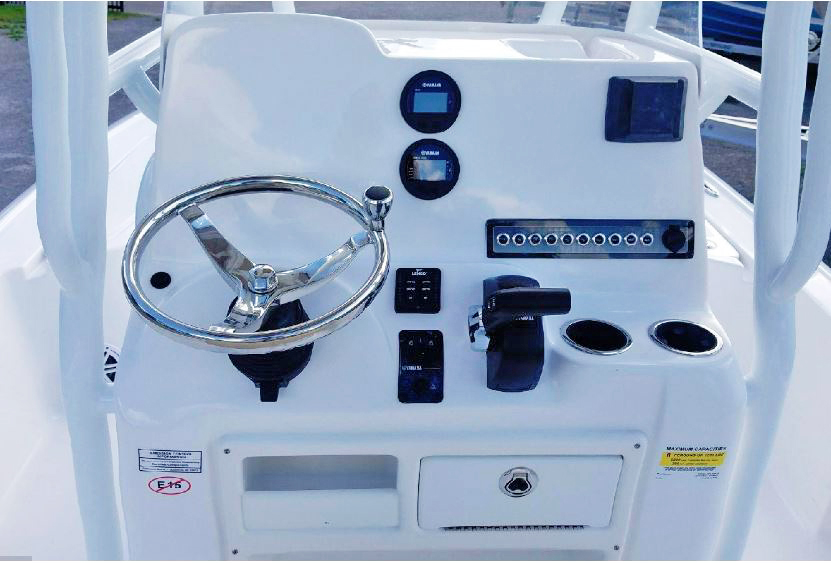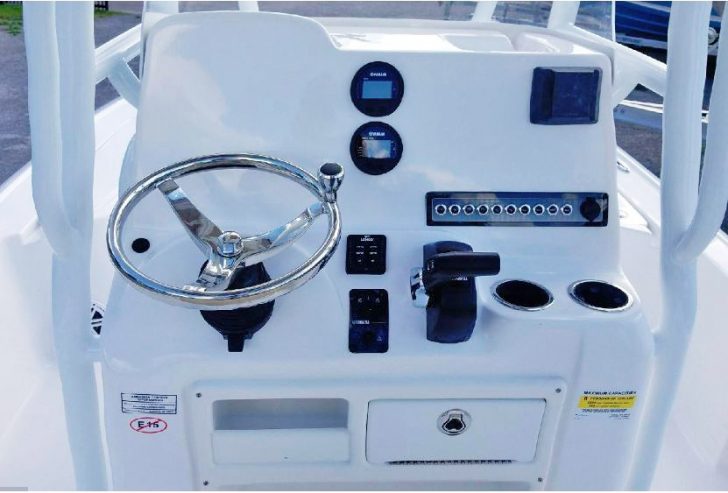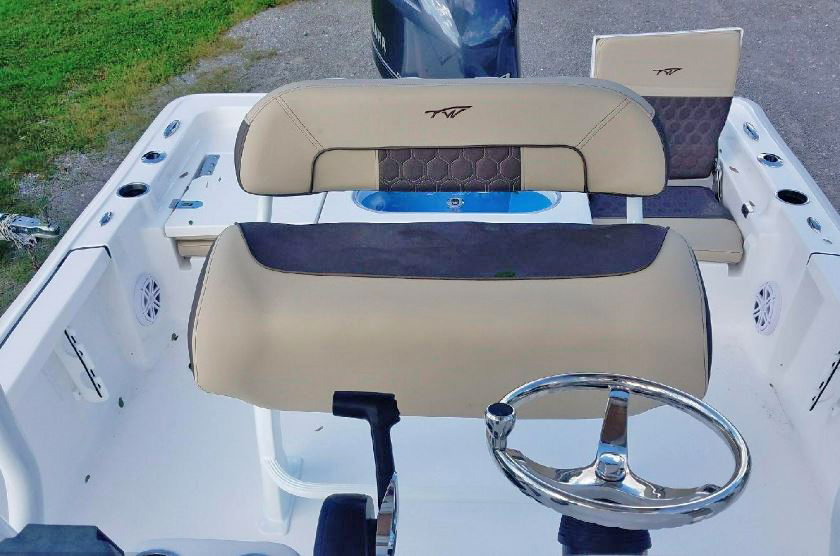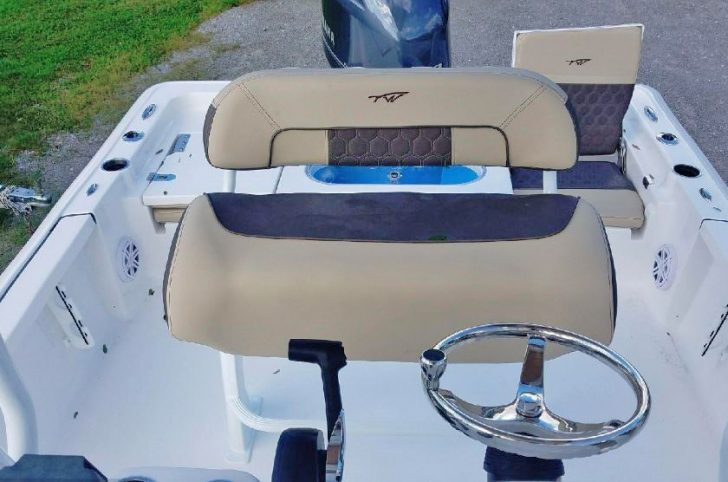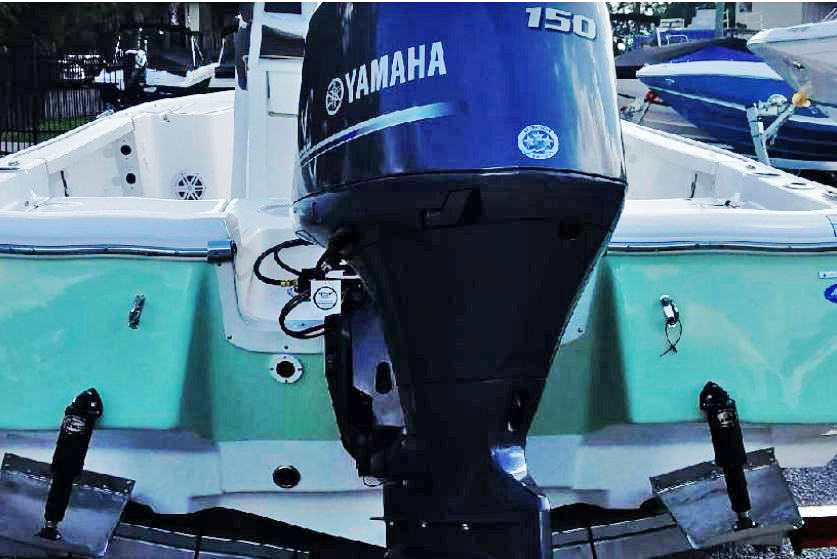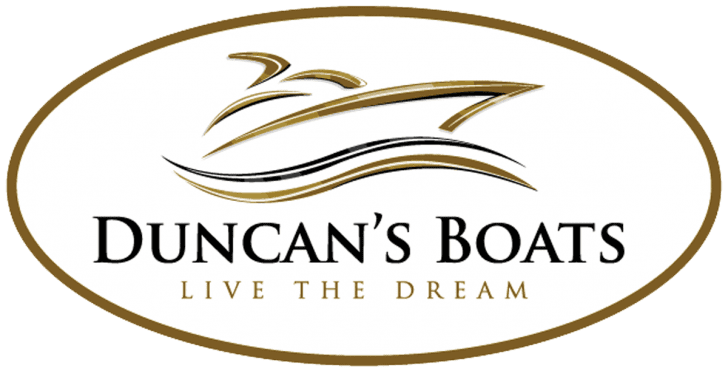 (843) 744-2628
4350 Bridge View Dr North Charleston, SC