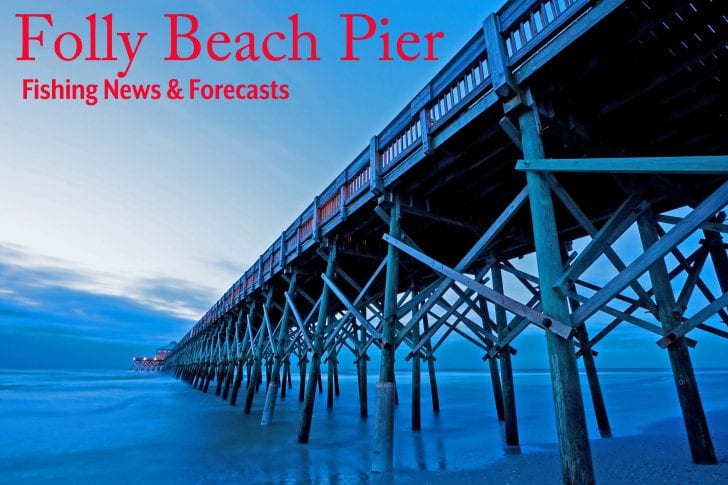 Let it warm on up! When the weather gets hotter and the days get longer, it is the season for bait fish to start returning to the surf.
We can expect to see whiting, spot, menhaden, and bluefish, with others to follow. Bait fish are the first sign of the ocean coming back to life for the summer.
Last year, we had good-sized pompano and black drum arrive early in search for food.
With another mild winter, we hope for a repeat this spring. However, there's a whole lot of ocean, so we're looking for a series of consecutive hot days to help heat up the Atlantic surf.
But hey- as always, fishing's fishing, so at the very least come enjoy a relaxing day out at the Folly Beach Fishing Pier.
Joey Crawford
Folly Beach Pier
jcrawford@ccprc.com
You may also enjoy reading: Red Drum By Jiggin Jerry