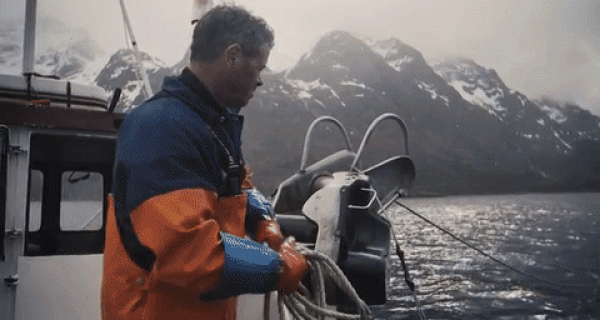 This spring, Grundéns is entering the sportfishing arena with its brand new innovation-packed Breakwater pants and shorts.
Popular This Month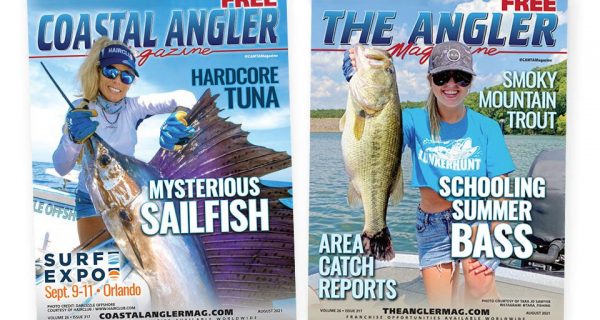 Read the latest issue in your area!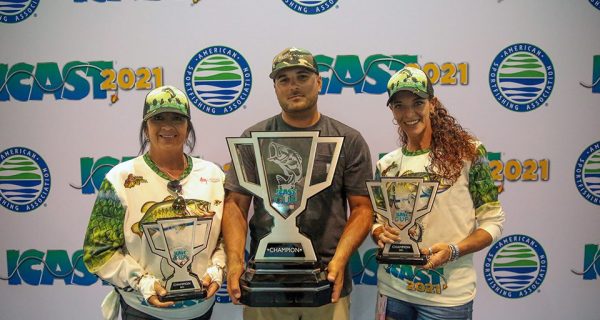 Terrie Huffmaster and Tanya Michelle Captained by Jackson Williams take the championship with a 5 fish limit weighing 25 pounds, ten ounces with a record setting total weight.