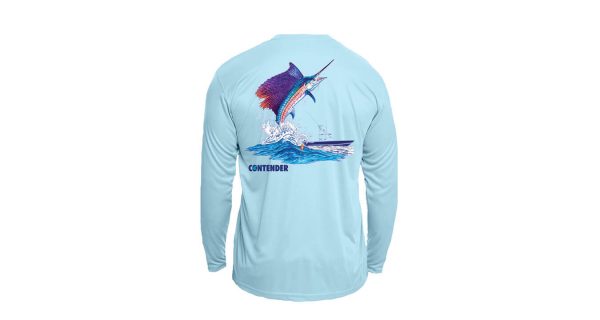 The Sailfish collection of shirts is inspired by Contender's love of sailfishing and the unparalleled performance that Contender hulls bring to the table.
Popular This Month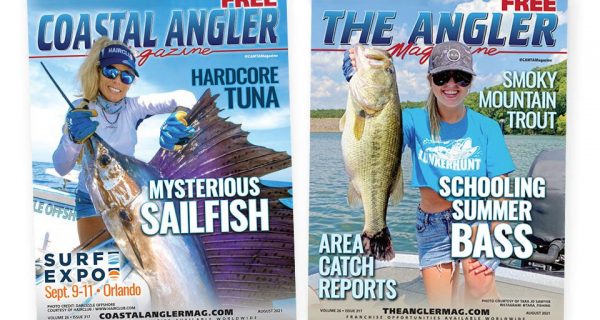 Read the latest issue in your area!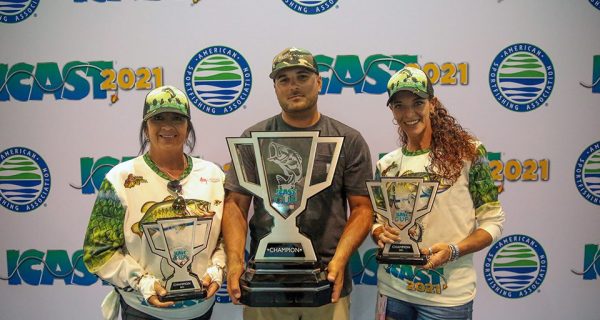 Terrie Huffmaster and Tanya Michelle Captained by Jackson Williams take the championship with a 5 fish limit weighing 25 pounds, ten ounces with a record setting total weight.