Marine & Boating Accessories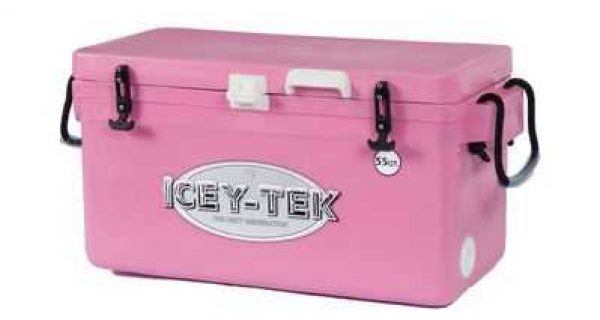 In late 1997 Icey-Tek introduced the first premium rotomolded polyethylene coolers with injected polyurethane insulation to North America and set the standard for high performance coolers, thousands continue to give good service today. As a result of distribution changes Icey-Tek coolers were unavailable for several years but in late 2011 High Performance Coolers LLC were appointed the new agent and they carry a comprehensive range of styles and sizes in 14 colors.
Popular This Month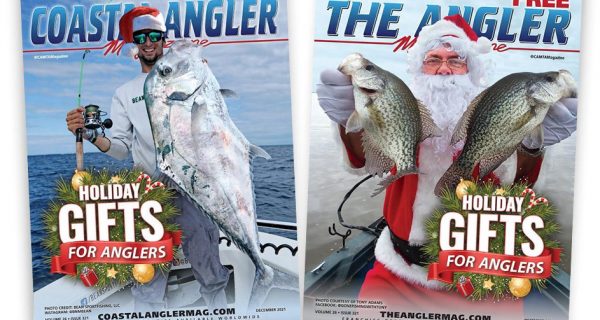 Read the latest issue in your area!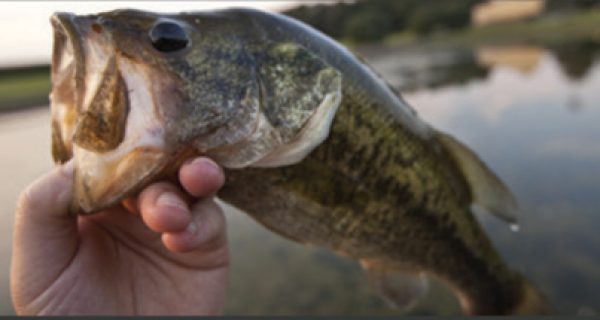 Big largemouth bass, speckled perch (crappie), and American shad are the three fish species that come to mind when thinking …