Marine & Boating Accessories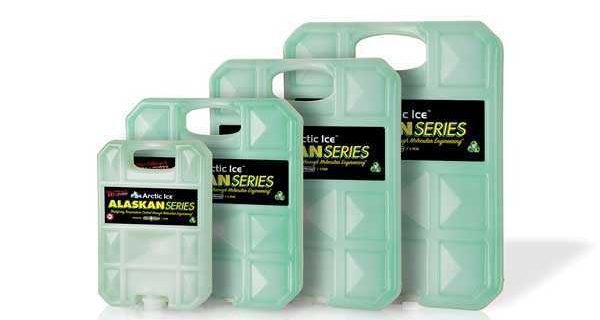 It's 2013 and one of the hottest products to hit the outdoor market this year is ice cold! Arctic Ice™ has sprung on to the market with two very cool product offerings for the outdoor enthusiast who needs to keep his cooler ice cold.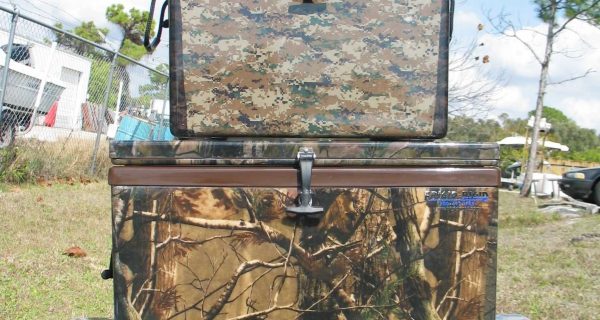 Frigid Rigid Products are designed to keep contents cold for days in any type of environment. Our ice chests are built with superior insulation, airtight lids, weatherproof materials, and are tough enough for heavy commercial use. Frigid Rigid is the only fiberglass cooler made in the USA.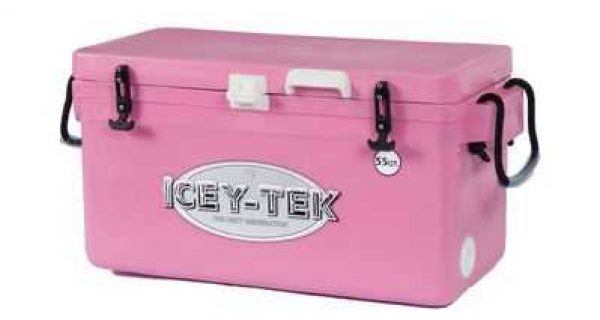 In late 1997 Icey-Tek introduced the first premium rotomolded polyethylene coolers with injected polyurethane insulation to North America and set the standard for high performance coolers, thousands continue to give good service today. As a result of distribution changes Icey-Tek coolers were unavailable for several years but in late 2011 High Performance Coolers LLC were appointed the new agent and they carry a comprehensive range of styles and sizes in 14 colors.
Popular This Month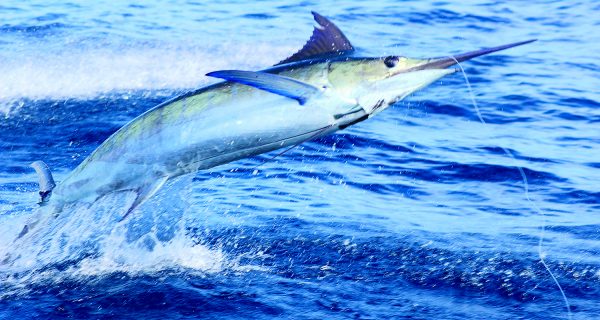 A Fish Turned Me Into A Conservationist Sometimes it bothers me when I see mother loads of fish or big …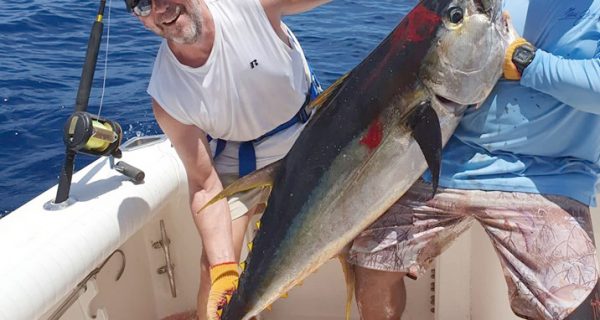 By Rick Graham • Dream On Sportfishing Greetings anglers! As I write this in mid-October we're experiencing a better than …