Marine & Boating Accessories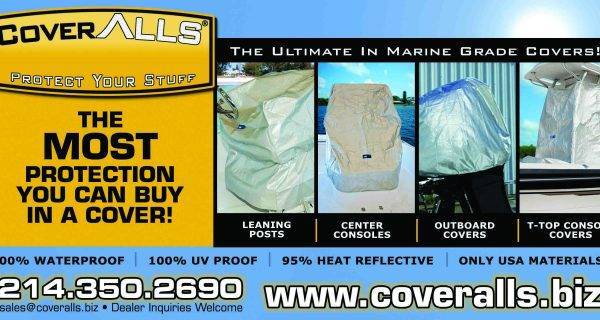 How many companies have made promises and failed to keep them? When a company states something in their advertising, we believe that is a promise to the customer. If that claim is not kept, the company making the claim has misled you. When CoverAlls makes claims in our ads, we intend to ALWAYS stand behind what we say, be it claims about our products, warranty, our service, or anything else.
Popular This Month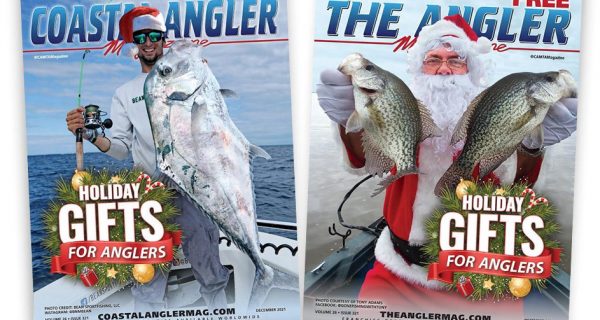 Read the latest issue in your area!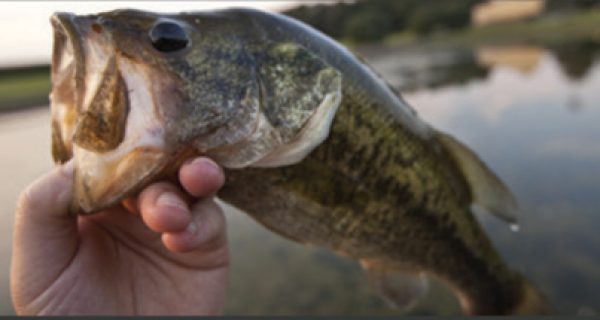 Big largemouth bass, speckled perch (crappie), and American shad are the three fish species that come to mind when thinking …