Marine & Boating Accessories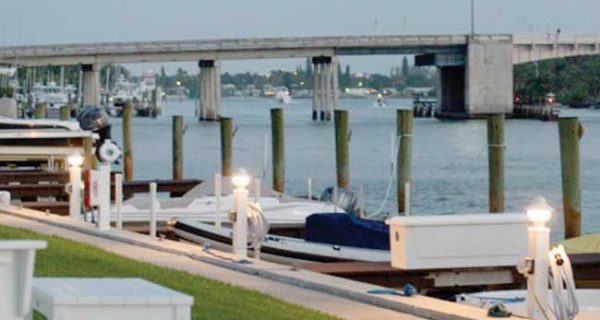 Thinking about dock lighting? Using your dock at night? Increasing safety, security and protection? Increasing the value of your property? Finishing your dock with a look of distinction? Enhancing your family's outdoor activities, enjoyment and pleasure?
Popular This Month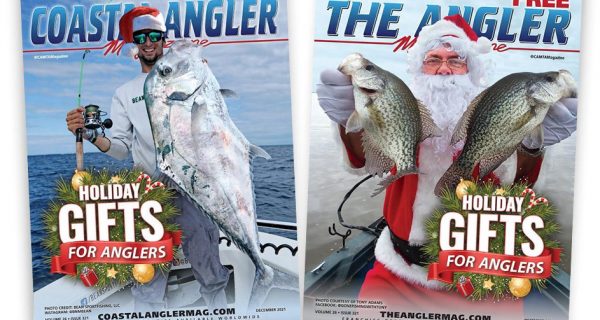 Read the latest issue in your area!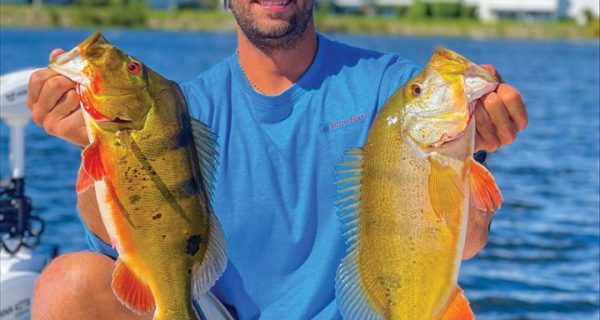 Welcome to the last month of the year, and what a year it has been! I would like to wish …