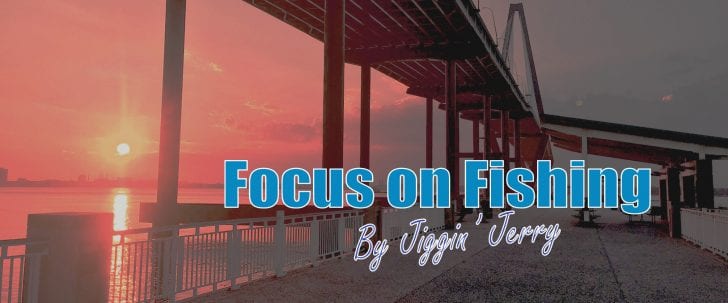 It has been a slow Summer and Fall for Sea trout and Flounder here in the Lowcountry, but now that we've moved into November, water temperatures should start dropping.  Red Drum have been doing well all season and have been quite active this Fall, but what a lot of inshore anglers have become antsy for is Winter Sheepshead.
When this happens, Summer Flounder will become more aggressive, feeding heavily before they move out to sea in the Winter.
The Trout bites should pick up, and anglers are concentrating on using artificial's this time of year to target these inshore game fish.
those of us who cannot wait any longer and would like to take advantage of the cooling water temperatures can start targeting larger Sheepshead now.
Yes, Winter officially starts on the 21st of December, but for those of us who cannot wait any longer and would like to take advantage of the cooling water temperatures can start targeting larger Sheepshead now.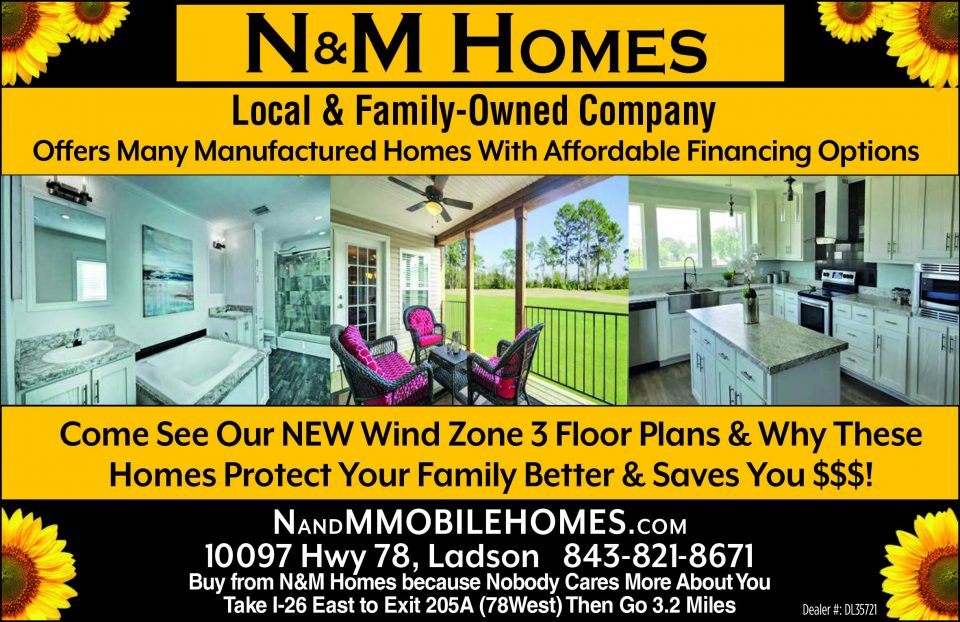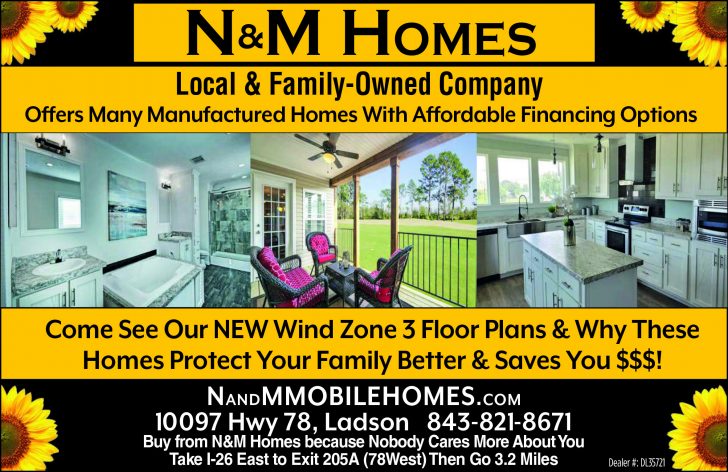 The most common bait used for Sheepshead through the Summer and Fall here in the Lowcountry are Fiddler Crabs, but as the temperatures drop, local Fiddler Crabs will start to slow down and appear in the marshes less often.
The Sheepshead are quite aware of this and will start to feed more aggressively on shellfish, like Barnacles, Oyster, Mussels and Clams.
Of course, as the water temperature drops, the Pinfish, Croaker and Perch will become less active and begin their journey to deeper waters, allowing the angler to successfully use shellfish with less risk of these bait stealers reaching it before your Sheepshead.
So, now would be the time to practice up your technique and skill before full Winter sets in. After all, you sure would not want to miss one of those big 8- to 14-pound Sheepshead because your gear and technique was not ready for the task.
Let's start by refreshing anglers' memories or teaching newcomers the rigging needed, which is as follows:
Hooks – Octopus or Mosquito style in size 4 or 2 recommended;
Leader Line – 20- to 30-pound fluorocarbon;
Weights – ½- to 1 ½-ounce egg weights;
Swivels – At least 20- to 50-pound; 
Beads – May be required.
This is what would be needed to make your Carolina rigs. The size weight to be used with the rig would depend on the currents and location you are fishing in.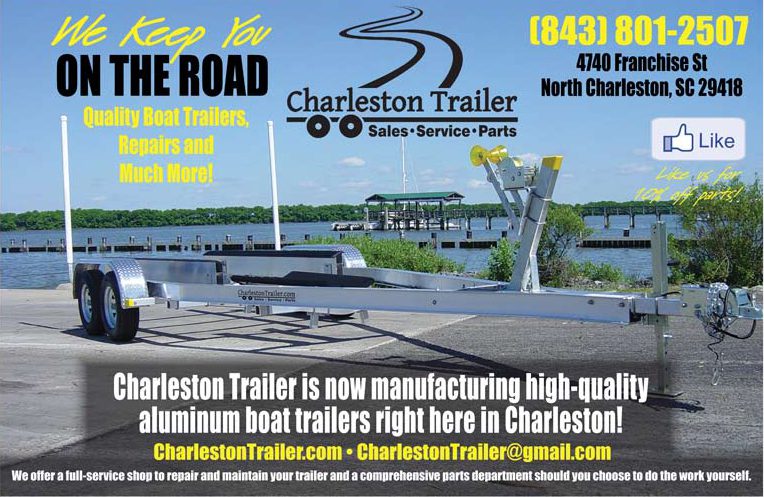 As far as the shellfish, Mussels can be used whole by partially opening or drilling the shell and inserting the hook inside the Mussel.
Clams and Oysters are best used by opening them and removing the Clams or Oysters and lacing them on the hook.
For those of you that find it difficult to keep them on the hook, you may try packaging them by using a small cut piece of pantyhose or bait netting and wrapping it around the bait like a Christmas gift and then pushing the hook through it.
This will keep the soft bait on the hook longer and still allow the Sheepshead to smell and consume it.
Barnacles are used whole by pushing the hook into the creases of the Barnacle's crown.
Some anglers will actually tie the Barnacle to the hook. I do recommend when using Barnacles, depending on the size, you may want to increase your bait hook size to a 1.
This will help when it comes to inserting the hook or tying the hook to the Barnacles. Now let's get back to the Sheepshead!
You will observe Sheepshead moving up and down structures, occasionally turning sideways to show their black and white stripes in all their glory
As the water temperature drops as we come into Winter, the water will also become clearer, less algae and debris from the Fall leaves, etc. In these conditions, you will be able to sight fish.
You will observe Sheepshead moving up and down structures, occasionally turning sideways to show their black and white stripes in all their glory, and the bigger fish you see, the bigger breath you will take!
First, we would need to calm down, concentrate and become a stealthy hunter, because as easily as you can see him, he can see you!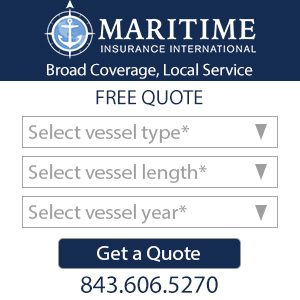 Try not to make much noise and move slowly so you do not appear to be a threat. The Sheepshead will continue to go about his dance, searching for crustaceans.
Take your rod and make ready. Observe the current's direction and with a slow motion cast away from the Sheepshead in the same direction as the current, then close your bail and start to reel in toward the Sheepshead slowly.
You should be able to observe your weight and bait approaching, surfing in the current. This will allow your approach to be quiet and look like a natural bait moving through the water.
Bring the bait toward the Sheepshead but not on top of him, just close to the vicinity so that he may catch it in his vision and then the magic begins.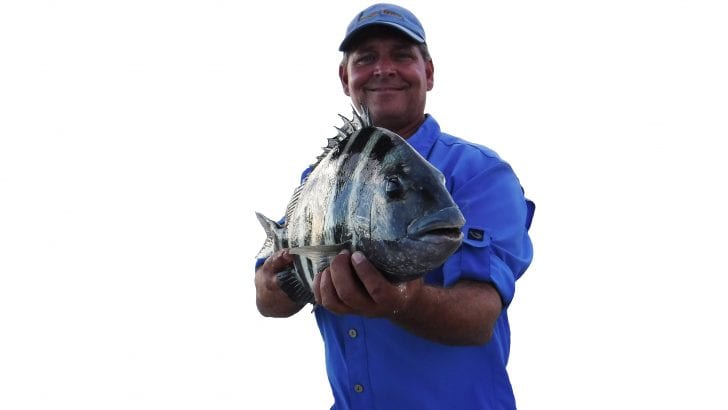 You can watch the Sheepshead turn abruptly and move to investigate the bait. He will then inhale it in a second. When this happens, do not overreact and try to set the hook like you're going for a home run in a baseball game.
Instead, allow the Sheepshead to move forward with your bait for just a few seconds, then with a straight strong jerk, set the hook.
But, remember this, make sure your drag is preset for a fight. If your drag is too tight, after the hookset, the Sheepshead will bolt and with amazing power snap your line. This is just sight fishing.
The main method will be lowering your line alongside of structure where you believe Sheepshead to be and waiting for that very soft bite.
In this case, I recommend not going for the hookset immediately as soon as you see the tip of your rod wiggle.

Instead, lean into the fish, allowing the fish to take in the bait and the hook and swim away, while you lean forward with the rod, and within a couple of seconds, set the hook, and in most cases, you will find yourself with a Sheepshead at the other end of your line.
I hope this helps everyone with their next Sheepshead fishing adventure. For those interested, I will be hosting a free Sheepshead fishing seminar at Palmetto State Armory in Mt. Pleasant on Friday, November 16, 2018, at 6 PM. Hope to see some of you there! Until next time, and like I always say, good luck out there and have fun fishing!
To view some fishing adventures, go to my  "Fishing with Jiggin Jerry" Channel on YouTube or go to www.jigginjerry.net.
You may also enjoy reading Targeting A Super Slam – By Jiggin' Jerry