Latest Features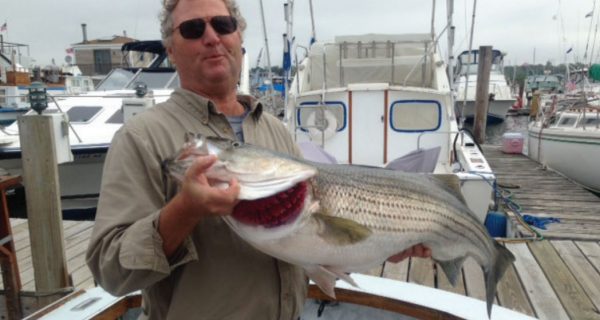 The Western Long Island Sound is starting to warm up nicely; the Ospreys have been here since early April, catching Bunker, and building their nests. Striped Bass are in Little Neck Bay, Manhasset Bay, Eastchester Bay and Hempstead Harbor also feeding on Bunker.
May 1, 2017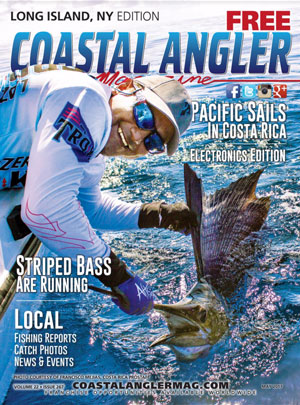 Publishers' Note
Sea to Table
Fish Focus with Zach Harvey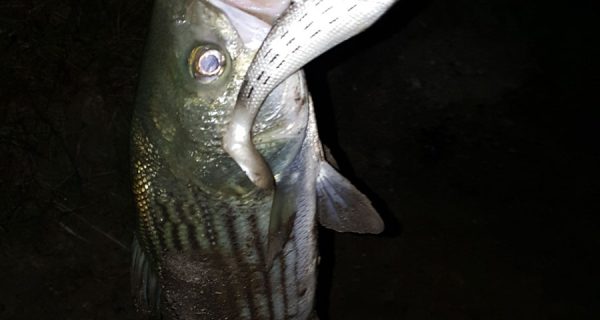 I often joke that if I am indeed a writer, it would be very hard to prove that some days—the days, and there are too many, when I'm not actually chained to my keyboard trying to make something out of nothing.
Long Island Fishing Reports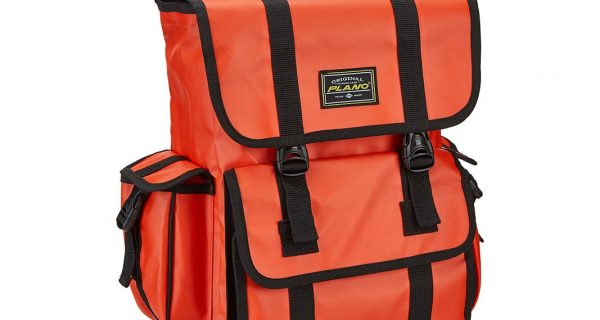 You would think that between the holidays and outdoors show season, I'd have all the gear I could possibly carry, store or hide from loved ones heading into the spring season.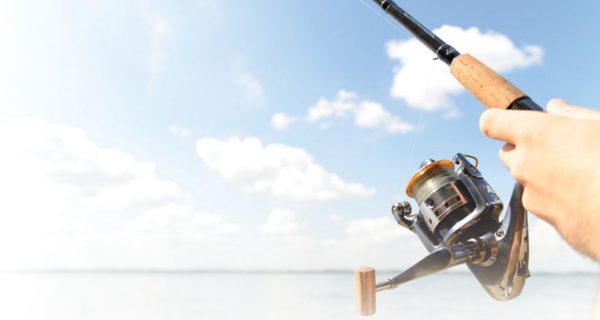 It's blowing a blizzard outside, a whiteout as I start writing today and fishing is the furthest thing from my mind. So I thought it would be fun to go in a different direction to keep you entertained and maybe bring some of your own memories to mind. Do you remember your first fishing pole?