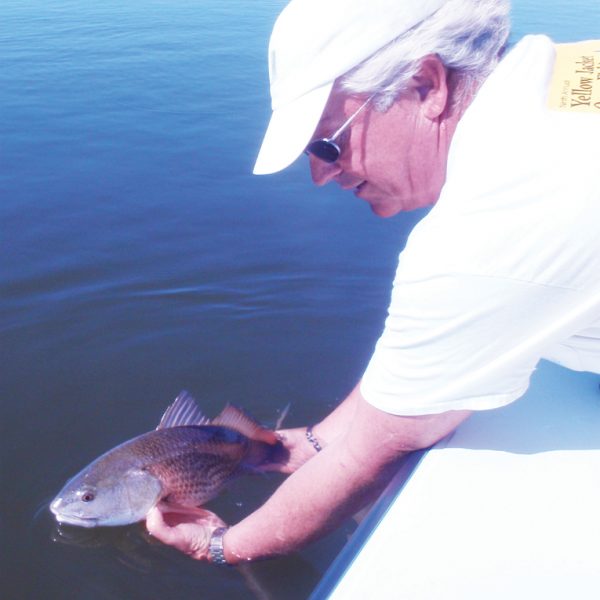 Capt. Dan Kolenich May and early June is usually the best fishing for Specs and Reds on Mobile Bay until …
May 21st, 2018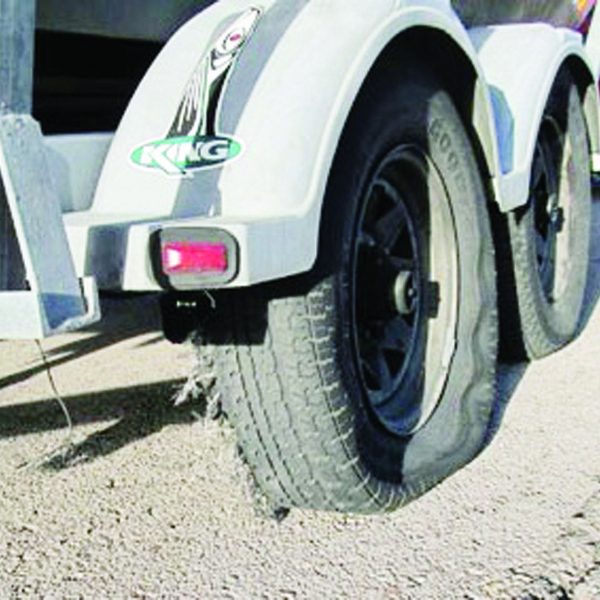 From a highway blowout to a flat tire on the launch ramp, trailer tire failure is an inconvenience that can be avoided. Use the correct tires, calculate the correct load and maintain the right inflation to avoid problems.
Jul 1st, 2013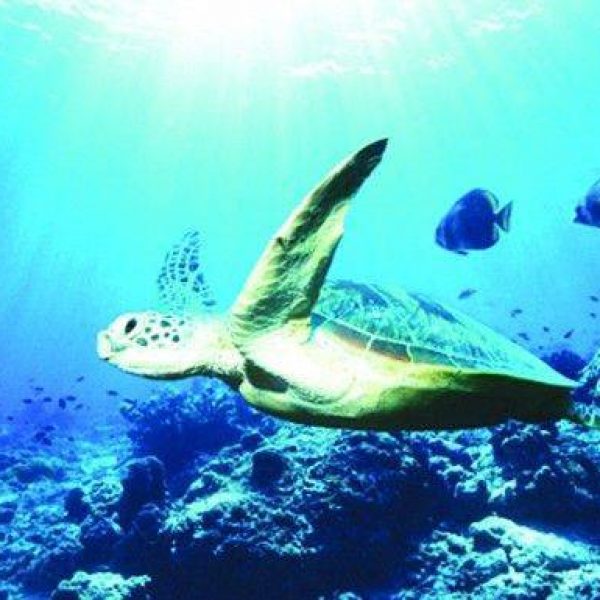 As you may know, the Gulf Coast Ecosystem Restoration Council recently held a series of public hearings to get feedback on their Draft Initial Comprehensive Plan: Restoring the Gulf Coast's Ecosystem and Economy. The Restoration Council, as established in the RESTORE Act, has the monumental task of developing a plan to guide the spending of 60% of the Clean Water Act penalties from the BP Deepwater Horizon oil disaster.
Jul 1st, 2013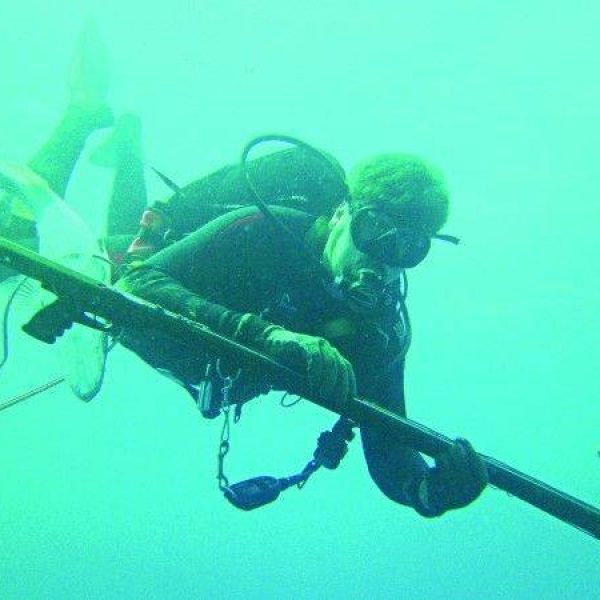 Now that our short red snapper season has come and gone it is time to shift back into amberjack mode. These are the hardest fighting fish species that we target as spearfisherman. It is because of their strength they are called "Pez Fuerte" south of the border. In English it means "strong fish"!
Jul 1st, 2013
Local Weather
Mobile Weather
78°
overcast clouds
humidity: 65%
wind: 17mph SE
H 75 • L 72
Weather from OpenWeatherMap
Pensacola Weather
77°
overcast clouds
humidity: 83%
wind: 16mph ESE
H 78 • L 75
Weather from OpenWeatherMap