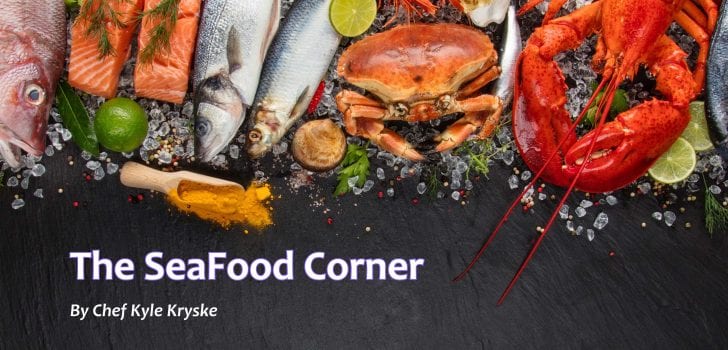 Happy New Year! I hope everyone had a great ringing in of 2020! This is one of my favorite meals to make with scallops when it's cold outside. It comes together fast and its really easy to make.
Method of Preparation:
1. For the sauce get your butter and sweat your shallots and garlic on low temp, deglaze with wine and reduce until almost gone, and then add your flour. Cook the flour for only a minute or 2 on low temp. You don't want any brown or your sauce will be brown.
Slowly add the cream and whisk to prevent lumps. Cook for about 15-20 minutes on low heat stirring every few minutes. Season with Salt and ground White Pepper. Turn off the heat and whisk in the fresh lemon juice.
2. For the mushrooms get them all cleaned and ready. The beech just needs the bottom cut off of the cluster and they are ready, cut the Cremini mushrooms into quarters, for the Shiitake rip off the bottom stem and throw them away- just keep the cap for these and cut in half. Saute lightly in a separate pan with salt, pepper, and a little oil or butter until soft.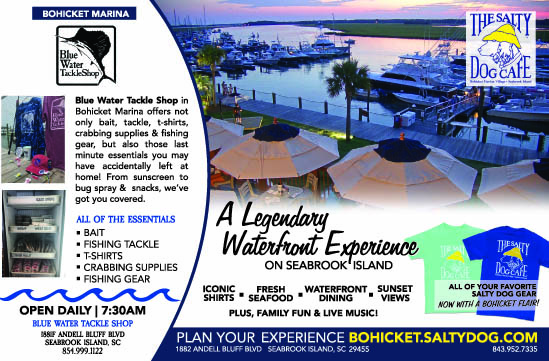 3. For the pasta just get your water boiling with salt in it- don't add oil to the water because this is a myth. Once you have the sauce made and the mushrooms cooked start the pasta. Cavatelli cooks fast because it's a smaller pasta so be careful not to overcook it
4. For the Scallops find the freshest and biggest scallops for this dish. I personally like the 10/20 Dry-pack Scallops- this means there are 10-20 scallops in a pound and dry-pack means they aren't soaked with a bunch of added liquid to make them look bigger.
I would suggest going to your local seafood purveyor or fancy grocery store for these. Some scallops contain "feet" which is a little tag attached to the scallop. Take this off and discard. Scallops cook very quickly and I suggest not cooking them all the way, so cook them last.
Have your scallops cleaned and set on a small pan or plate. Be careful because they are delicate and can break or tear easily if you are rough with them. Ok so once the mushrooms are cooked and set aside, the sauce is made, the pasta is cooked and hot it's time to combine everything together and cook the scallops. First get your pan that had the mushrooms in it and strain off the dark liquid- you can keep it but it will turn your sauce gray.
Add the cooked hot pasta to the mushrooms and add the cream sauce. Start the scallops at this time. Get a nonstick pan hot and add oil to cover the bottom, season the scallops with salt and pepper, add the scallops into the hot oil and sear hard on 1 side until lightly golden brown.
I will flip over and serve them at this point- they will continue to cook and overcooked scallops taste like erasers. Scallops can be eaten raw so don't be afraid of this. Scallops will cook in under 3-4 minutes max.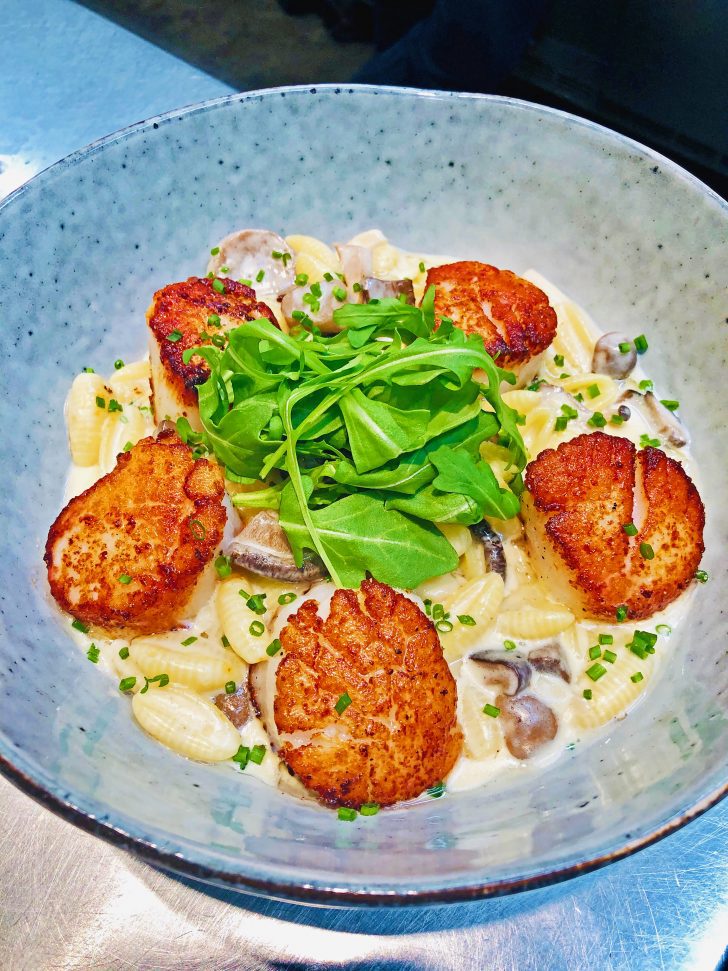 5. So now that everything is cooked it's time to plate them up. Get a bowl and add some pasta in it, add 5 scallops to each bowl, put a little bed of raw arugula in the middle, sprinkle cut chives around the plate, and drizzle a small amount of truffle oil over the top, enjoy! Feel free to add or take out ingredients of you liking.
Ingredients for cream sauce:
1T Flour
1T Butter
¼ cup White wine
1 Shallot- minced
1 Lemon
4 Cloves Garlic- minced
1 Pt Heavy Cream
Other Ingredients:
1# Cavatelli Pasta or whatever you prefer
1 package Beech Mushrooms
1# Cremini Mushrooms
1 small package Shiitake Mushrooms
1-2# 10/20 Dry-pack Scallops
1 bunch Chives-cut small
1 small container Arugula
1 small container Truffle Oil
Chef Kyle Kryske is a native of Pascagoula, MS. He is a graduate of Johnson & Wales University & has resided in Charleston for 15 years. He has been cooking in restaurants for 18 years. working in MS, AK, NC, and SC. and is Chef de Cuisine at The Royal Tern Restaurant on Johns Island, SC.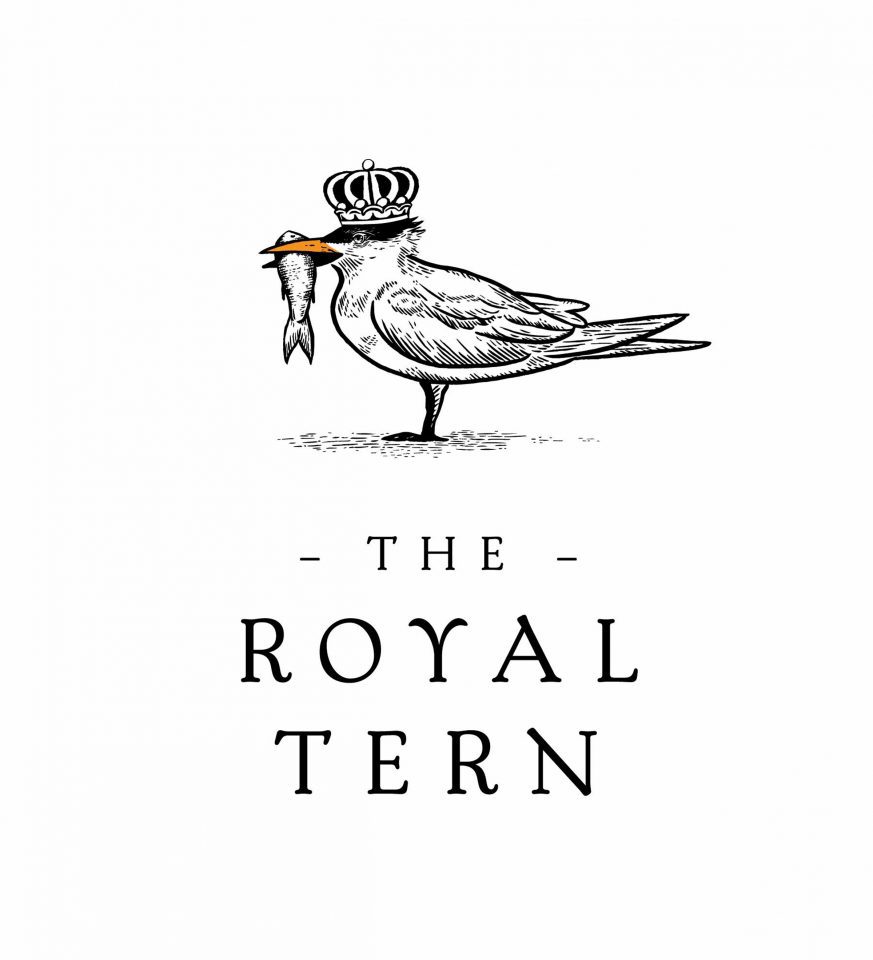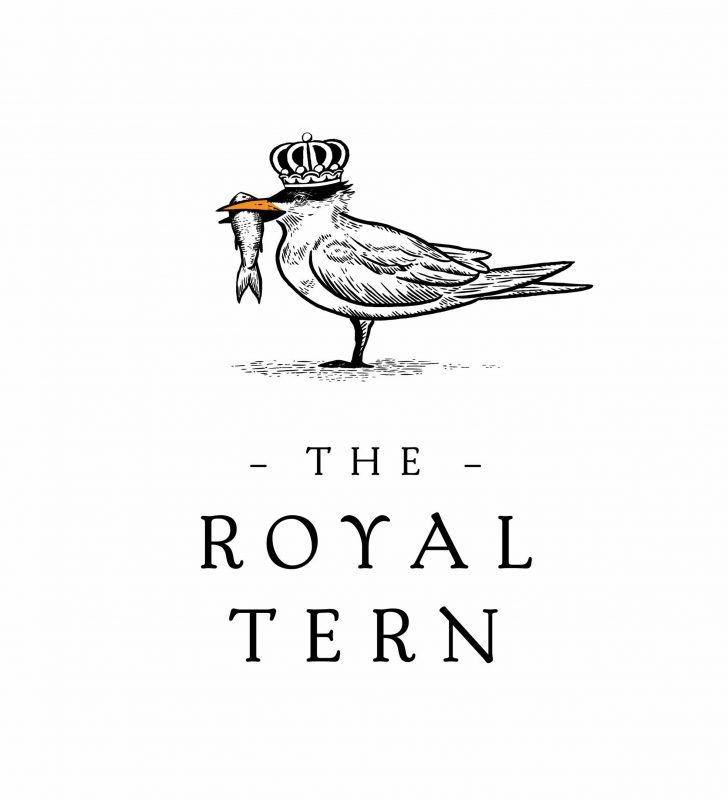 You may also enjoy reading: Crab And Goat Cheese Fritters , Creamy Bacon Slaw & Roasted Red Pepper Aioli