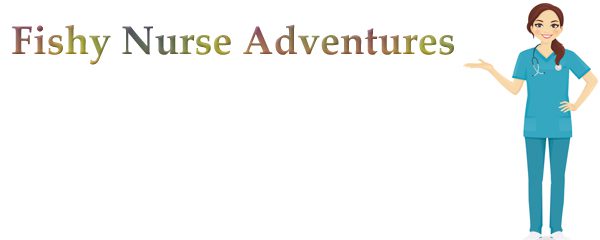 It's officially that time of year when the water temps are down and the fish are all schooled up!
Many people don't like to go out in this colder weather but if you find the schools it will be well worth all the time and prep to go!
Which reminds me of a great memory of winter fishing with some friends! It was January and the water temp was 52 degrees.
We have a creek where we know the reds will be all schooled up and you can find the trout in the deeper parts.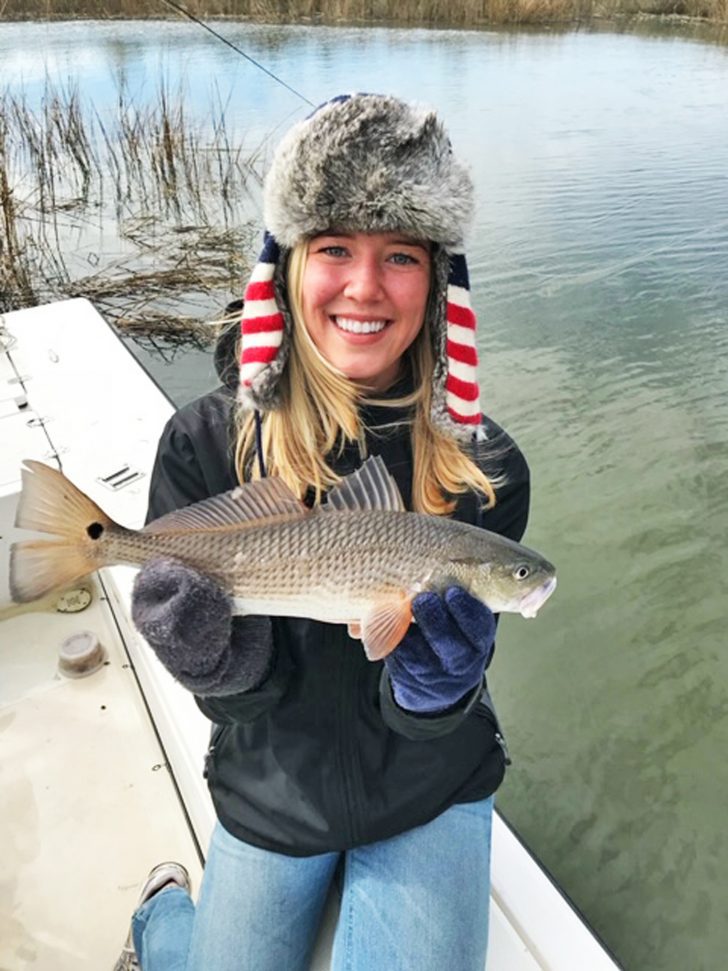 We pushed back into the creek and started reeling them in left and right and then all of the sudden my friend Christin slips on the gunnel of the flats boat and boom!
She does the unthinkable and falls into the cold water!!! We got her back in soaking wet and freezing!
Luckily we had some changes of clothes and she was a trooper and changed and stayed out! I mean in desperate measures you can use gloves for socks.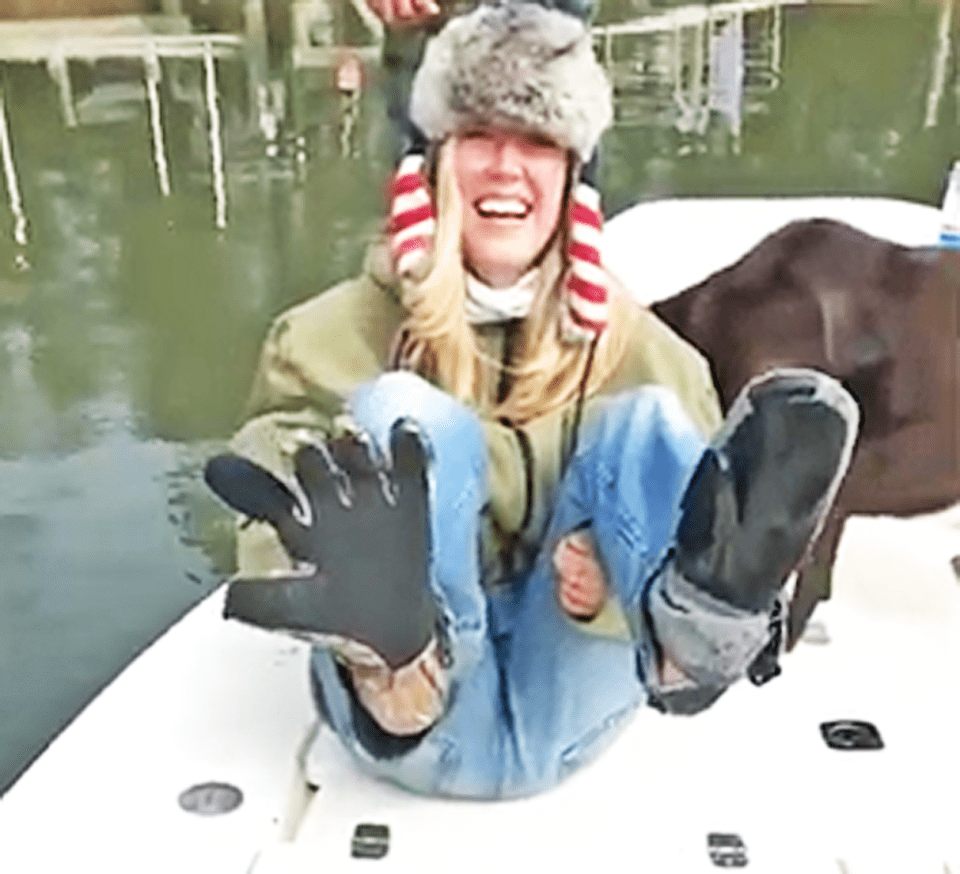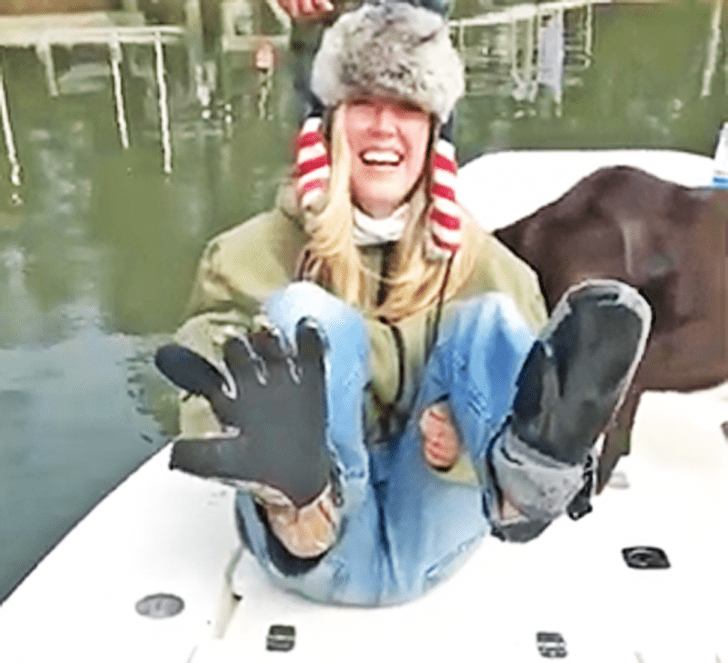 We stayed out for about another hour and the unthinkable happens again and she falls in the water this time with a rod in hand! Needless to say we were back to the dock as quickly as possible!
So this winter if you go out just remember to watch your step because that water is cold but the bite is on!!!
We happened to fish that creek a couple of weeks ago and I kept laughing at her saying,
"Remember this creek? You only fell in it twice in one day!"
So bundle up and head on out but remember to bring an extra set of clothes just in case!
Tight lines!
Mandy Henderson is a night cardiac nurse in Charleston, on her days off she loves to fish as often as she can!  You can visit her on Instagram @onefishynurse 
You may also enjoy reading Winter Sheepshead