Latest Features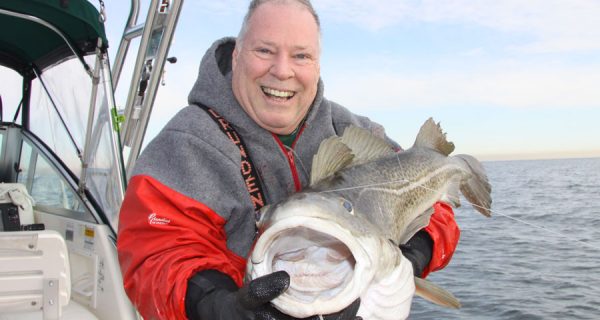 Reports of fair to good codfish action have been the rule across Long Island this winter. Montauk, as is often the case, has seen the most consistent catches but some scores have also been recorded on vessels sailing from Shinnecock, Captree, and Freeport.
February 10, 2017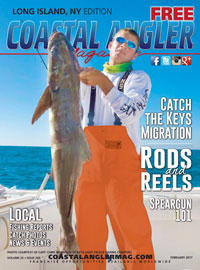 Publishers' Note
More Stories
Fish Focus with Zach Harvey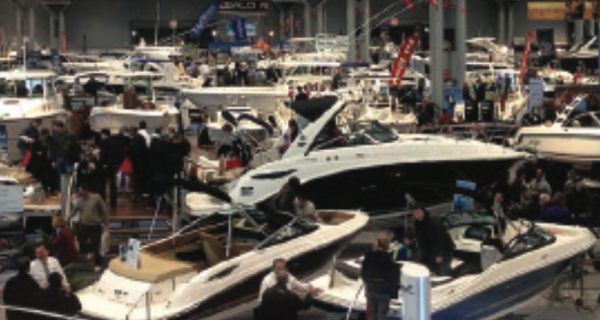 Some nonpartisan wisdom on getting the most out of a day at the boat show...
January 11, 2017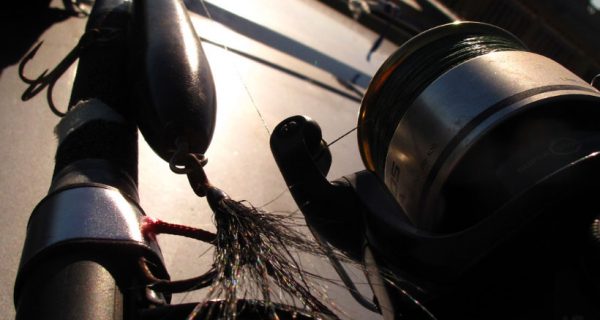 by Zach Harvey For all my efforts to extract the last bits of marrow from the fishing months here in …
December 7, 2016