Latest Features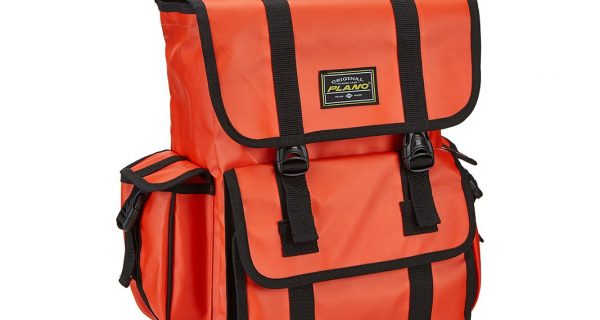 You would think that between the holidays and outdoors show season, I'd have all the gear I could possibly carry, store or hide from loved ones heading into the spring season.
March 28, 2017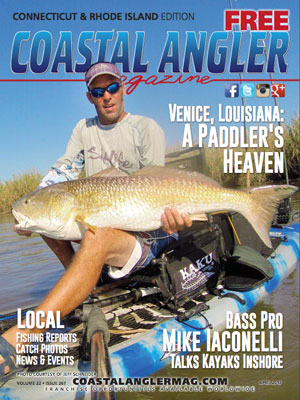 Publishers' Note
Sea to Table
Fish Focus with Zach Harvey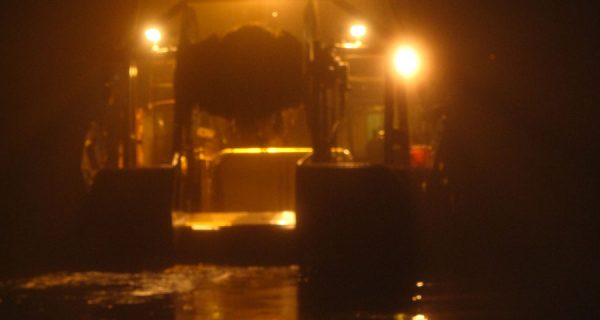 I will quietly admit that when Trump won the election, I breathed a very short and well-concealed sigh of relief—not because I had any personal faith in the man's integrity, intelligence, poise, or political aptitude, but...
RI Fishing Reports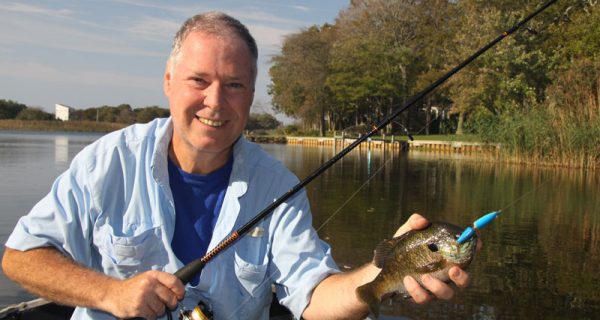 It was one of those mornings when nothing was going right. I was late getting up, the sun was already intense and I had left a bagful of new jigs I wanted to try sitting on a stump next to my driveway.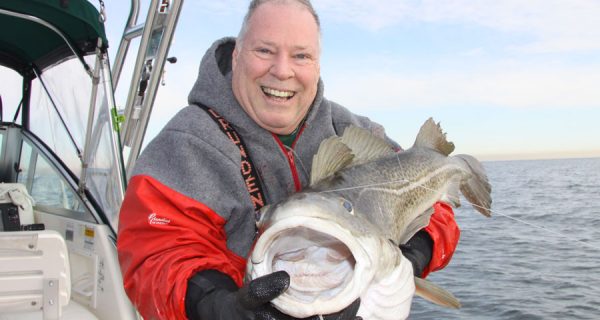 Reports of fair to good codfish action have been the rule across Long Island this winter. Montauk, as is often the case, has seen the most consistent catches but some scores have also been recorded on vessels sailing from Shinnecock, Captree, and Freeport.