Latest Features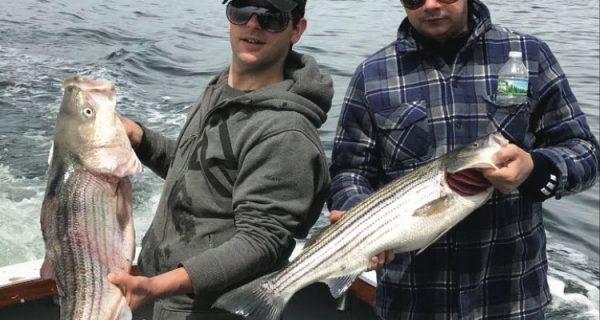 July is a great month to be fishing on the waters of Long Island's Western Sound! Striped Bass, Bluefish, Fluke, Black Sea Bass, and Porgy are all feeding in our local waters and can be a lot of fun to catch.
July 3, 2017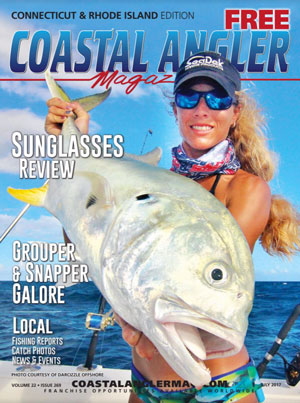 Publishers' Note
Sea to Table
Fish Focus with Zach Harvey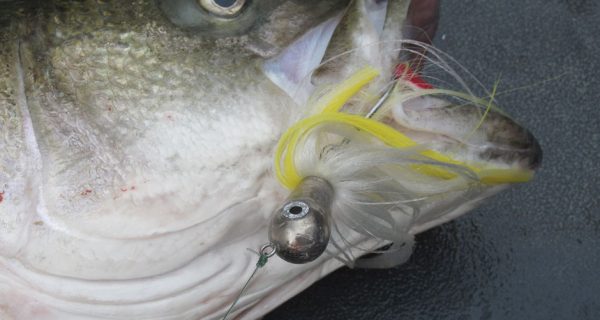 I know I'm not the first person to notice that we're losing prime fishable time from our already foreshortened New England seasons. I also know, having discussed this apparent new trend of the last decade or so with numerous folks in seemingly every party of the larger fishing industry, that the underlying causes for this new challenge are numerous and complex.
RI Fishing Reports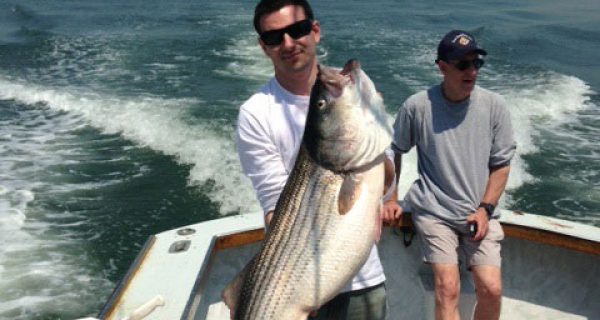 June is the best month of the year for Striped Bass fishing in the Western Long Island Sound! There always seems to be BIGGER Stripers caught and lost during this month...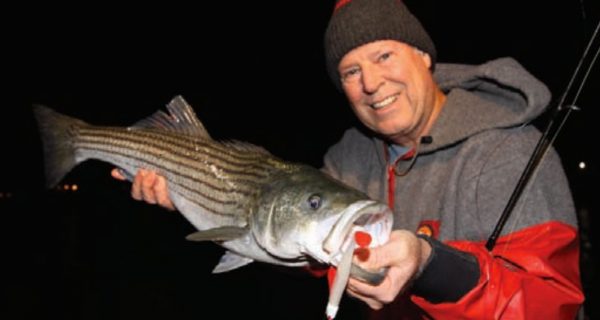 The month of May can be a magical time for Long Island anglers. The freshwater lakes are bursting with action, doormat fluke lure their faithful to the North and South forks, and the first keeper stripers are already making waves along the South Shore.