Latest Features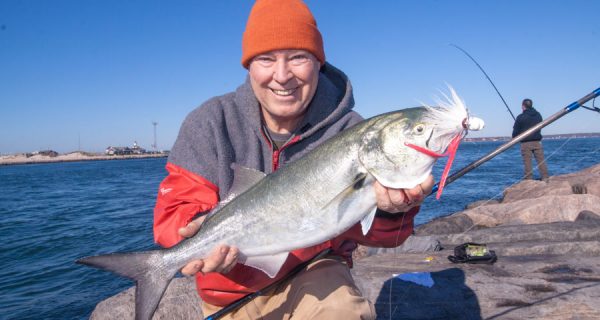 It is no secret that big fish prowl inlets and harbor mouths. In fact, most expert anglers spend a lot of time working these areas in the hopes of catching their biggest fish of the year.
September 2, 2017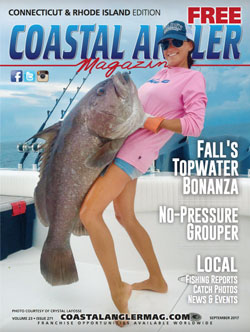 Publishers' Note
Sea to Table
Fish Focus with Zach Harvey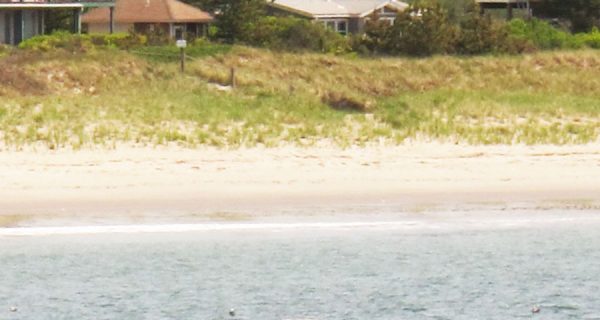 I used to joke that the guys who were most outspoken about the need for absolute secrecy—or who ranted and raved the loudest every time one of my writers or I dared to divulge any quasi-detailed strategic advice about a named fishing spot—came up a little short in the booming authority department.
RI Fishing Reports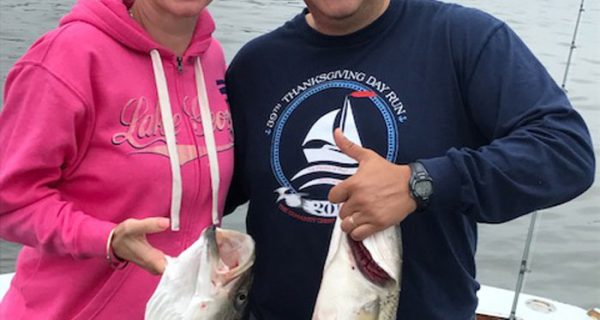 Here Come the Stripers and Blues, and the Tournaments Too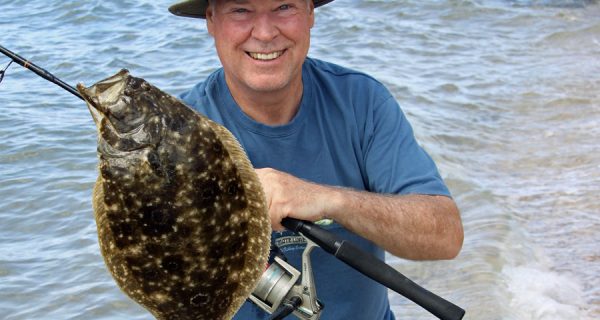 Long Island Sound anglers were in their glory during the month of June with fast action on just about every front.