Latest Bahamas News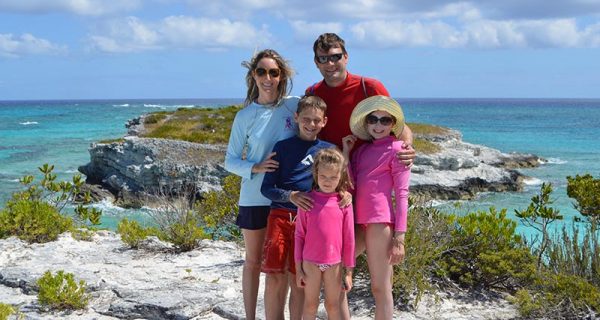 The dolphin run has finally started and we did not leave the dock until 1:00 p.m. and by 5:00 p.m. we had 14 gaffers that filled the kill box, one nice yellow fin and we got Camden his first blue marlin release. That was our third blue marlin release since we arrived.
April 28, 2017
Tournament News
Conservation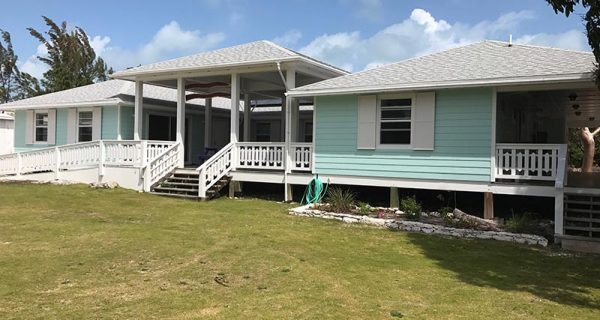 PRESS RELEASE – March 2017 You may have heard of Friends of the Environment, a community-based conservation organization in Abaco. Friends …
April 4, 2017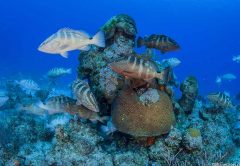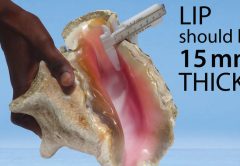 Video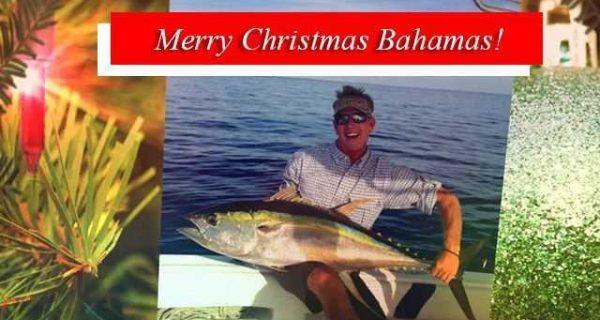 As Christmas arrives and 2014 draws to a close, we hope you enjoy the collection of photos from the past …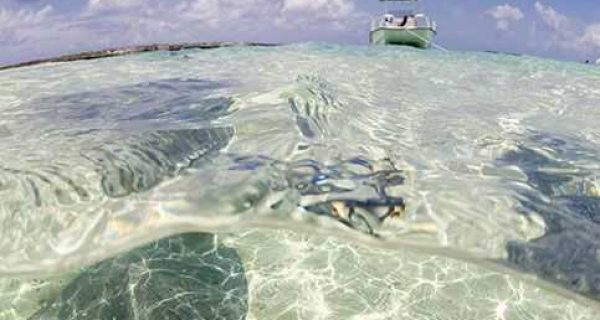 Although the name sounds like a romantic hideaway for sunset cocktails and a leisurely walk on the beach, Honeymoon Harbour is not just for couples. Located on Gun Cay, about nine miles south of South Bimini, this quiet cove is home to some very friendly locals. For over twenty years people have been feeding southern stingrays around the beach, so anywhere from three to fifteen show up to greet and interact with visitors.
Land to Ocean Warriors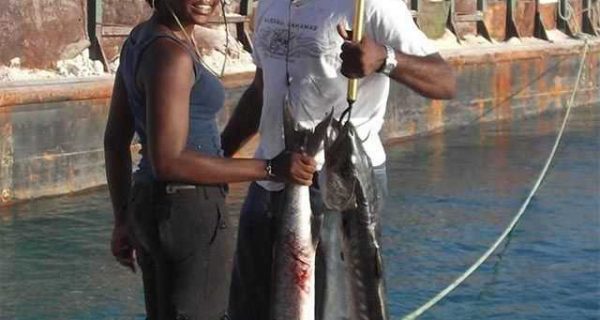 Barracuda are fast striking fish but a well-placed slow motion tube lure is a candy they hardly ever resist.
October 5, 2015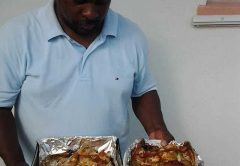 Latest Magazine
Fishing Forecasts
Bahamas Tide Charts
Subscribe to Latest News

To receive the latest news updates delivered to your mailbox each month, click HERE.
Bahamas Bragboard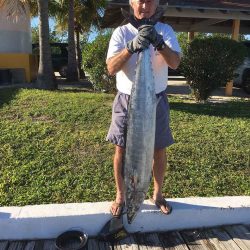 Robert M. Fortson IV, Cotton Bay Club caught this 50-pounds Wahoo in Outside Davis Harbour, South Eleuthera, Bahamas. The King …
Scuba Conditions & Forecasts
Fishing Conditions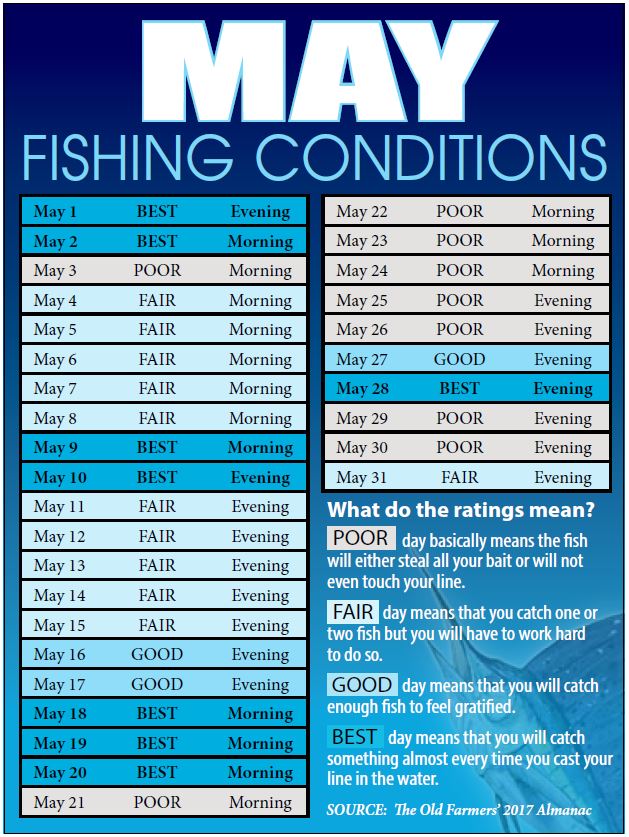 Tournament & Event Calendar
Abaco, Bahamas
82°
scattered clouds
humidity: 79%
wind: 8mph NNW
H 85 • L 83
Weather from OpenWeatherMap
Bimini, Bahamas
86°
few clouds
humidity: 100%
wind: 12mph E
H 86 • L 80
Weather from OpenWeatherMap
Surfing Conditions & Forecast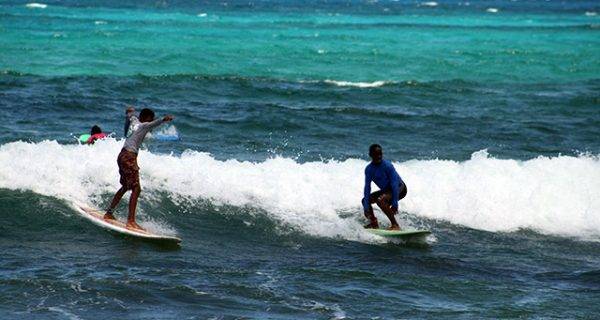 Count on waves this month, but don't expect an epic run of storm swell like sometimes occurs.
Follow Us on Facebook
Wind & Weather