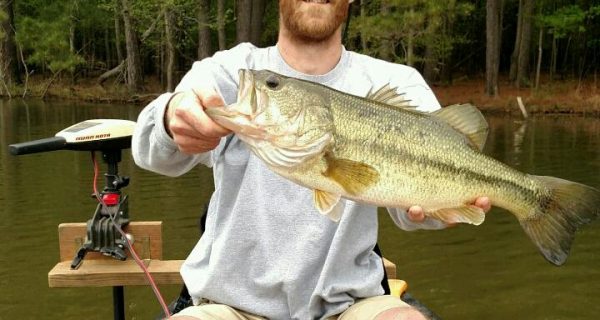 By: Cory Davis The days are getting longer, so the fishing is getting better. Lake Wateree can be a …
Mar 2nd, 2020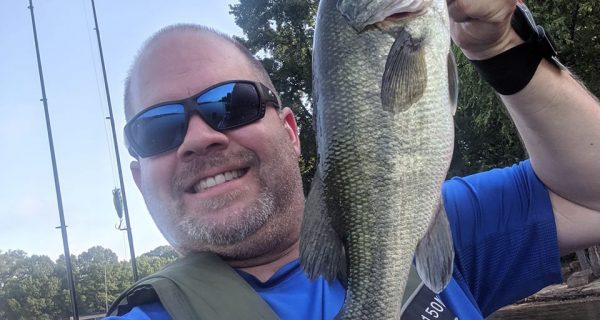 By: Phillip Rizzitello It's time for the water!  This time of the year is fairly unpredictable as our weather …
Mar 2nd, 2020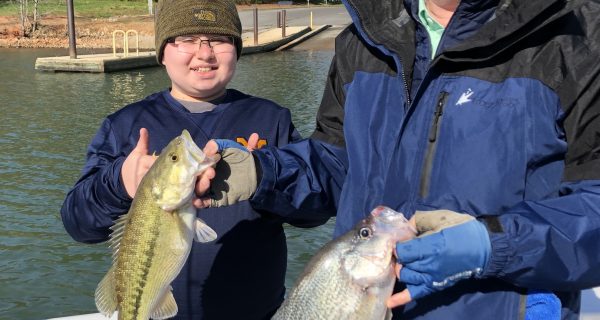 By: Captain Craig Price "Beware the Ides of March" the soothsayer warns in Shakespeare's play Julius Caesar. Caesar would have …
Mar 2nd, 2020
This column must never be longer than right column. When this column is shorter than right column, it will stick to the top and follow. If this (left) column is longer, it will cause right column to have empty space which is bad design. Remove this text block once understood and before going live with this homepage template.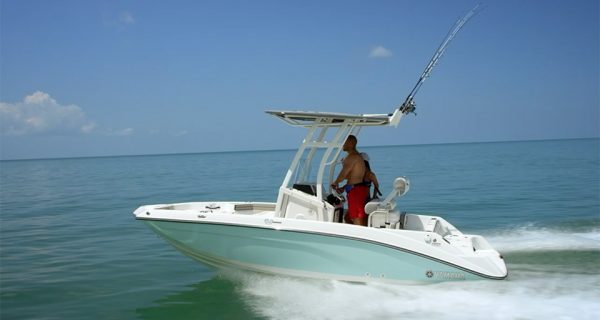 Whether it's a full day of fishing or tubing with the family, the FSH Series from Yamaha provides 360-degree access …
Jul 2nd, 2020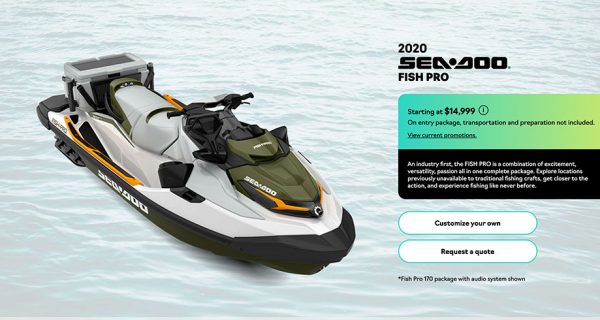 You can find more info on the Sea Doo Fish Pro here: https://bit.ly/2UPSGLf
Jun 30th, 2020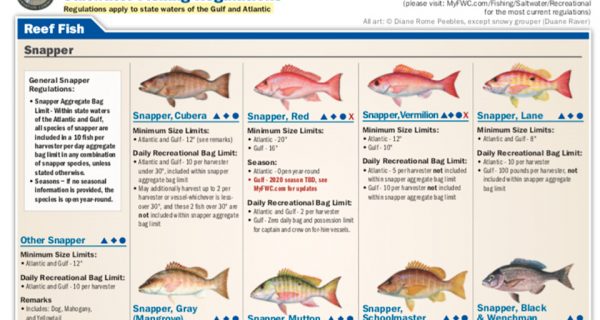 New Regulations apply to state waters of the Gulf and Atlantic.
Jan 25th, 2020