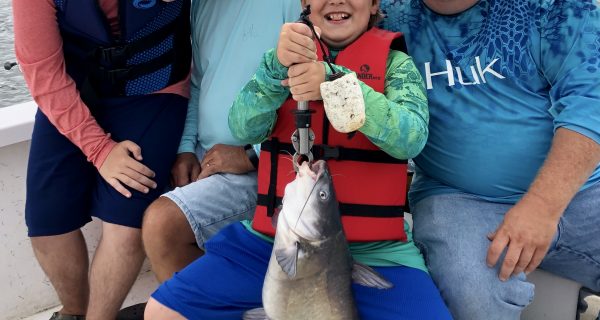 By: Captain Craig Price August's arrival in central NC concurs with the dog days of summer. But local anglers might …
Aug 6th, 2020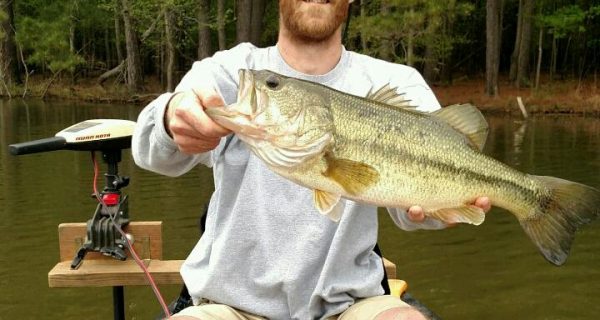 By: Cory Davis The days are getting longer, so the fishing is getting better. Lake Wateree can be a …
Mar 2nd, 2020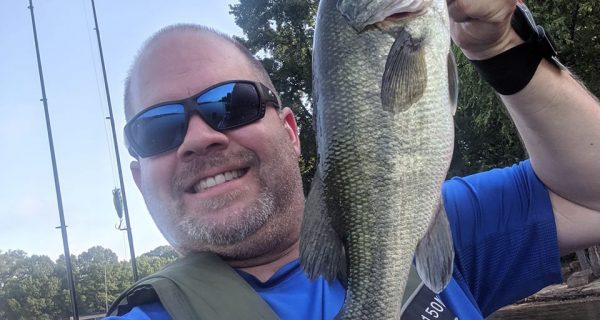 By: Phillip Rizzitello It's time for the water!  This time of the year is fairly unpredictable as our weather …
Mar 2nd, 2020
This column must never be longer than right column. When this column is shorter than right column, it will stick to the top and follow. If this (left) column is longer, it will cause right column to have empty space which is bad design. Remove this text block once understood and before going live with this homepage template.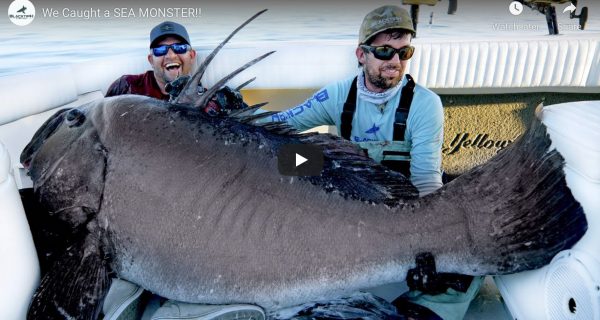 Catching a giant Warsaw Grouper!
Feb 18th, 2021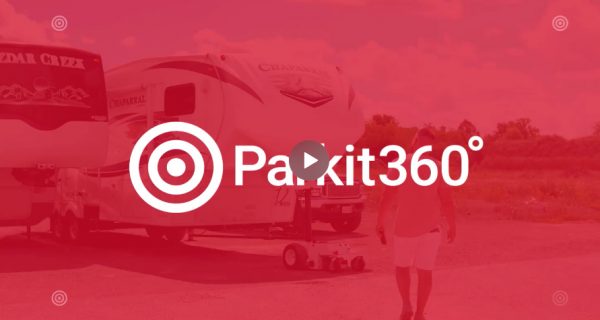 Save the parking headaches – one-shot your Boat into position every time with one of Parkit360's Electric Trailer Dollies. With …
Feb 2nd, 2021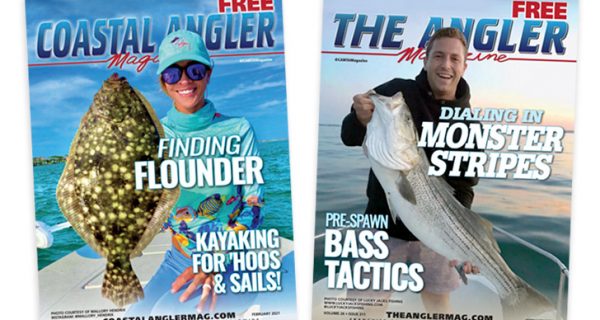 Read the February 2021 issue of Coastal Angler and The Angler Magazine in your area!
Feb 1st, 2021