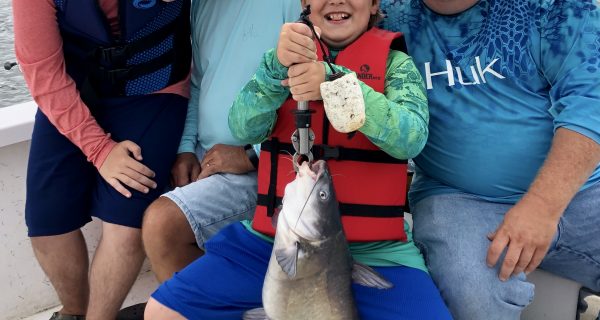 By: Captain Craig Price August's arrival in central NC concurs with the dog days of summer. But local anglers might …
Aug 6th, 2020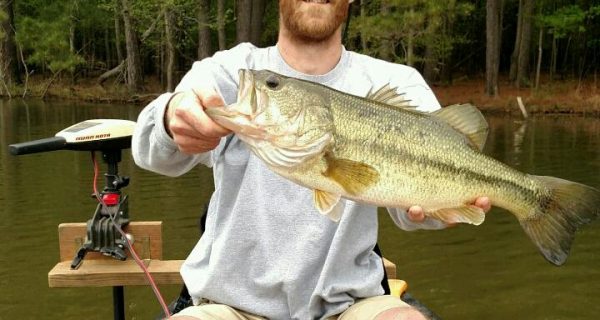 By: Cory Davis The days are getting longer, so the fishing is getting better. Lake Wateree can be a …
Mar 2nd, 2020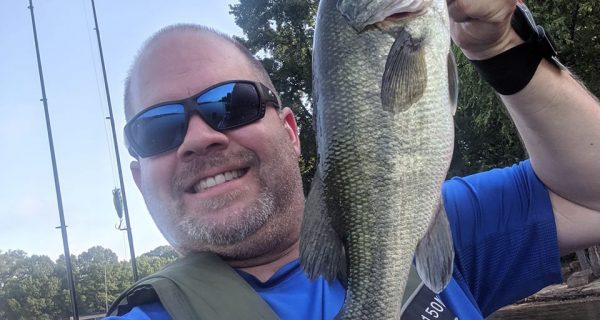 By: Phillip Rizzitello It's time for the water!  This time of the year is fairly unpredictable as our weather …
Mar 2nd, 2020
This column must never be longer than right column. When this column is shorter than right column, it will stick to the top and follow. If this (left) column is longer, it will cause right column to have empty space which is bad design. Remove this text block once understood and before going live with this homepage template.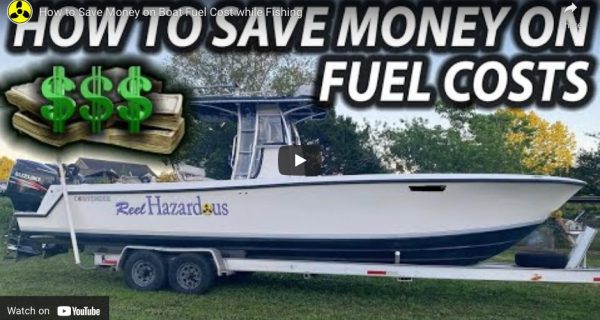 With gas prices high and marina fuel even higher we wanted to share some tips on how to save on fuel cost while boating this summer.
May 3rd, 2022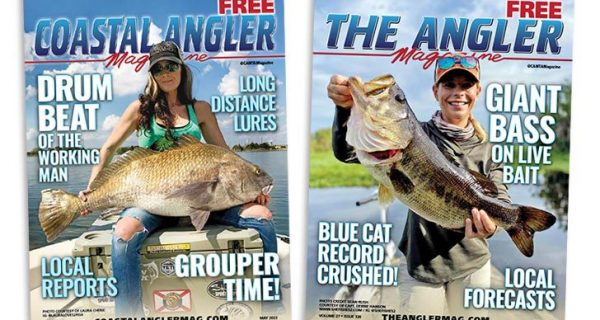 Read the latest issue in your area!
Apr 29th, 2022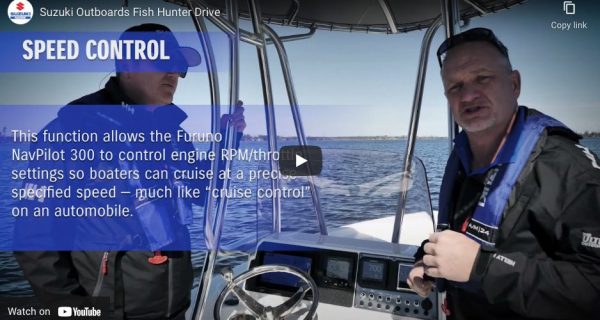 Suzuki Marine and Furuno Launch New FishHunter™ Drive Automatic Features Offer Powerful Tools for Fishing Suzuki Marine and Furuno …
Apr 26th, 2022