Written By: Cory Davis Instagram: carolinafishin3 There are two sayings I have found to be true throughout my years of …
Dec 3rd, 2019
Written By: John Martin, Owner and Operator of True South Custom Lures 704-577-8707, www.truesouthcustomlures.com As winter creeps in this month …
Dec 3rd, 2019
Written By: Captain Phillip Rizzitello, Rizz's Outdoors www.rizzsoutdoors.com 803-230-6309 Winter is officially here and brought the cold weather with her. …
Dec 3rd, 2019
This column must never be longer than right column. When this column is shorter than right column, it will stick to the top and follow. If this (left) column is longer, it will cause right column to have empty space which is bad design. Remove this text block once understood and before going live with this homepage template.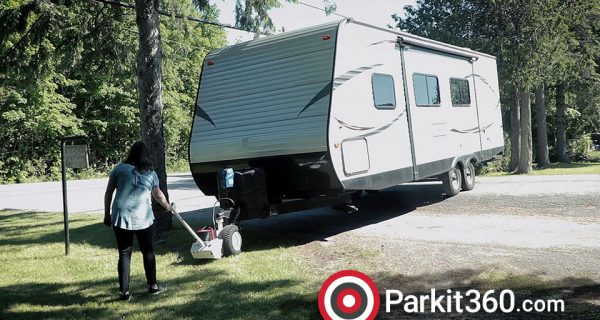 Fore more information visit http://parkit360.ca
Dec 3rd, 2019
Always makes for a great gift!
Dec 1st, 2019