Marine & Boating Accessories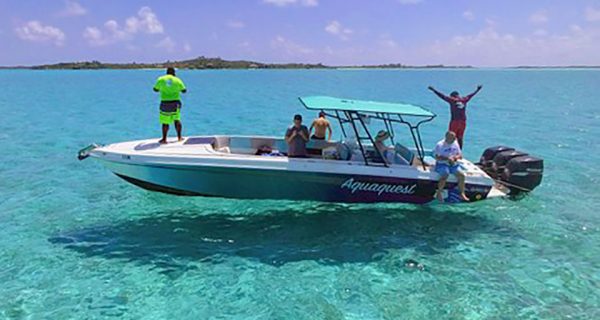 The Bahamas National Trust (BNT) recently announced changes to user fees for the 176-square-mile Exuma Cays Land and Sea Park. Beginning Jan. 1, The Bahamas Government's 12 percent Value Added Tax (VAT) will be added to user fees.
Popular This Month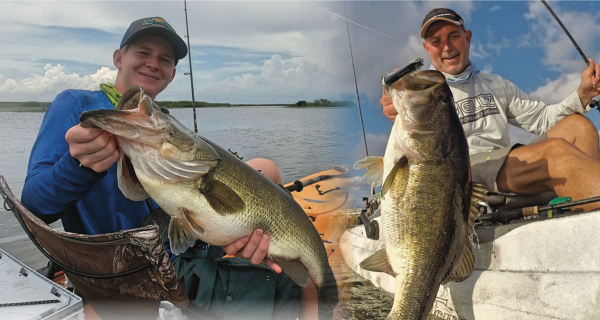 I'll admit I missed my opportunity. Back in the day, Stick Marsh / Farm 13 was considered one of the …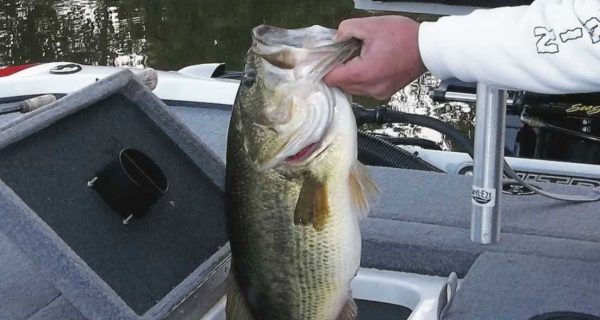 For most of the nation when one mentions springtime one thinks of warming temperatures, cold streams fed by recently melted snows and fish breaking out of their lethargic winter state. But here in Florida, it's only mid-March and the air temperature has already climbed to over 90°F.