Marine & Boating Accessories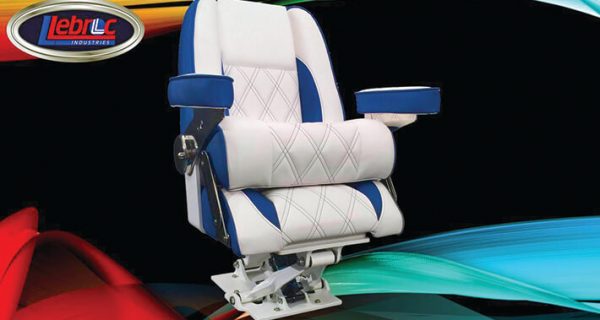 When you're ready to experience the most comfortable, smoothest riding helm chair available, check out the Llebroc Game Changer.
Popular This Month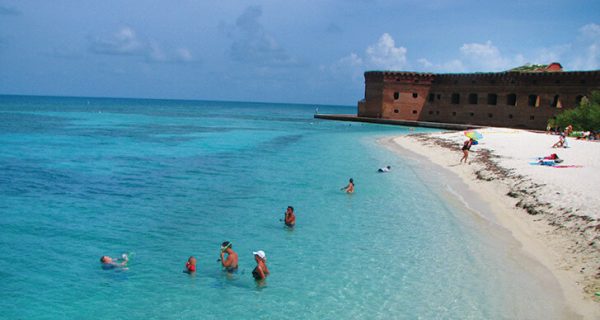 The seven small islands that make up the Dry Tortugas lie 70 miles due west of Key West, a fisherman's and naturalist's paradise. These are hidden jewels.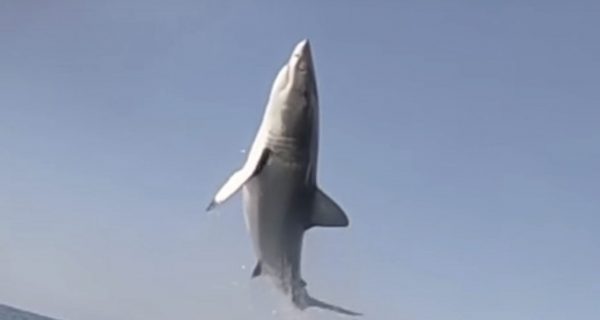 "Great White Lands in Boat" By Terry D. Lacoss "My wife Tabatha and I were both hooked up with …