Marine & Boating Accessories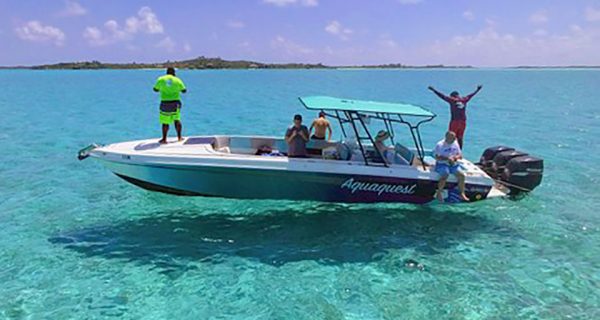 The Bahamas National Trust (BNT) recently announced changes to user fees for the 176-square-mile Exuma Cays Land and Sea Park. Beginning Jan. 1, The Bahamas Government's 12 percent Value Added Tax (VAT) will be added to user fees.
Popular This Month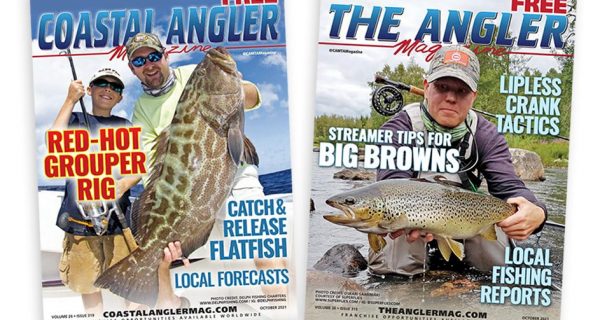 Read the latest issue in your area!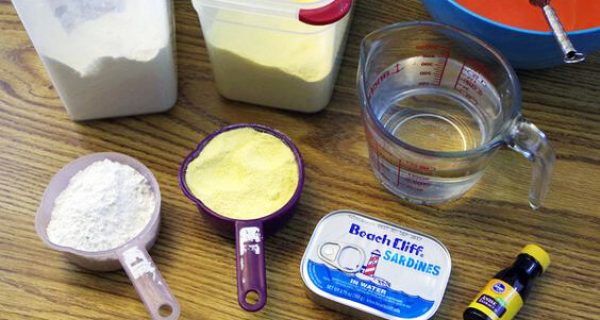 Are you looking a way to catch your target without hurting your pocket? You have probably come across several brands …