Marine & Boating Accessories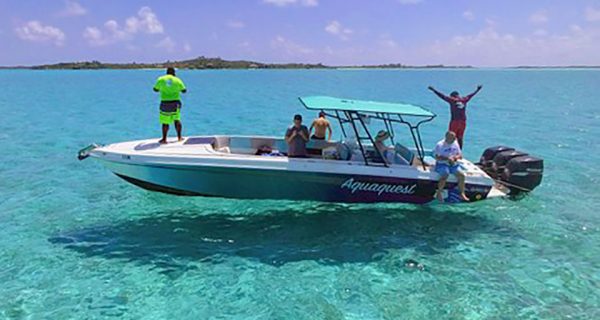 The Bahamas National Trust (BNT) recently announced changes to user fees for the 176-square-mile Exuma Cays Land and Sea Park. Beginning Jan. 1, The Bahamas Government's 12 percent Value Added Tax (VAT) will be added to user fees.
Popular This Month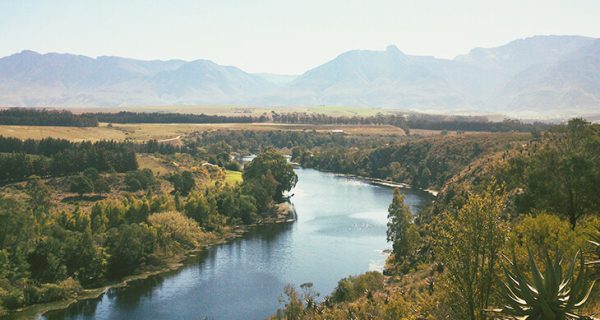 Prepare your pen and paper because, in this article, I will mention some of these mind-blowing places I visited which will captivate your hearts and minds.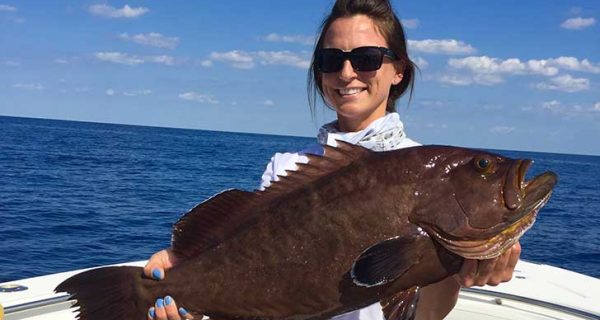 Everywhere she's been has its own allure, but she said when it comes to catching fish, nowhere compares to Louisiana's Gulf Coast.