Marine & Boating Accessories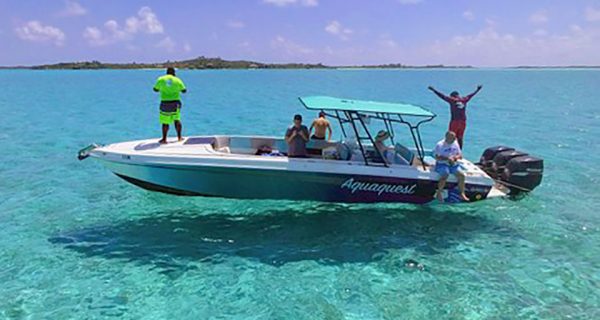 The Bahamas National Trust (BNT) recently announced changes to user fees for the 176-square-mile Exuma Cays Land and Sea Park. Beginning Jan. 1, The Bahamas Government's 12 percent Value Added Tax (VAT) will be added to user fees.
Popular This Month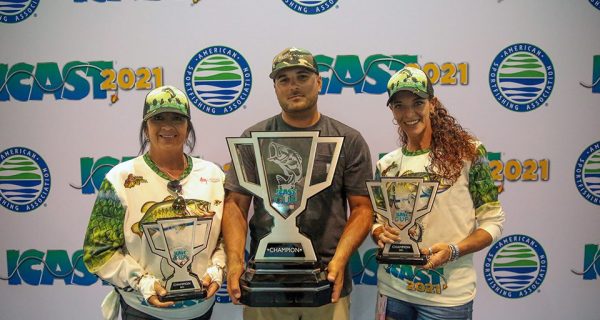 Terrie Huffmaster and Tanya Michelle Captained by Jackson Williams take the championship with a 5 fish limit weighing 25 pounds, ten ounces with a record setting total weight.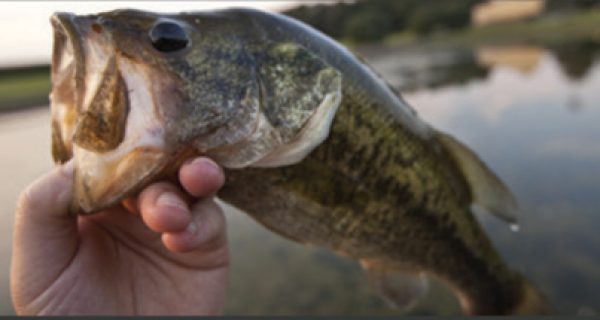 Hot weather transition in freshwater means fish early and late for successful fishing trips. Afternoon rains will make your trip …