Marine & Boating Accessories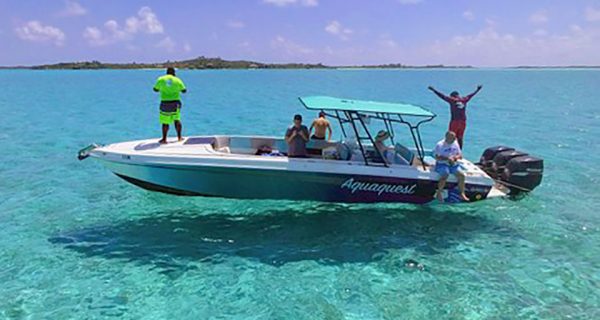 The Bahamas National Trust (BNT) recently announced changes to user fees for the 176-square-mile Exuma Cays Land and Sea Park. Beginning Jan. 1, The Bahamas Government's 12 percent Value Added Tax (VAT) will be added to user fees.
Popular This Month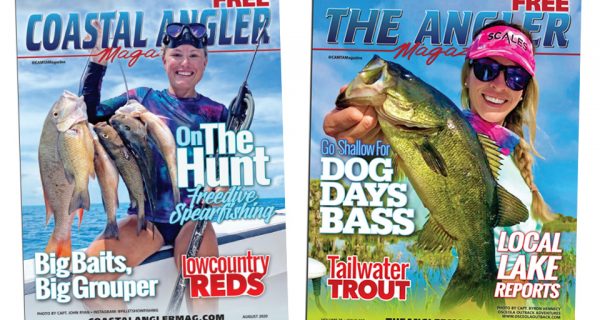 Read the July 2020 issue of Coastal Angler and The Angler Magazine in your area!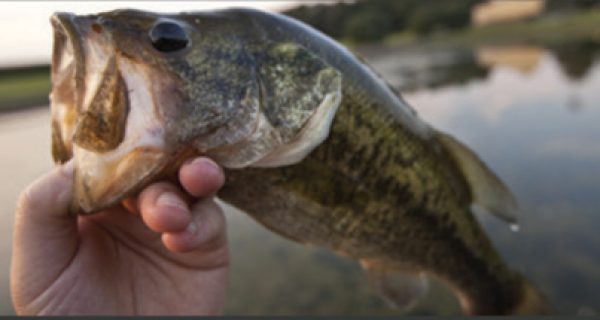 The heat is turned up – fishing is red hot here in Central Florida. Bass, panfish, and catfish are going …