Marine & Boating Accessories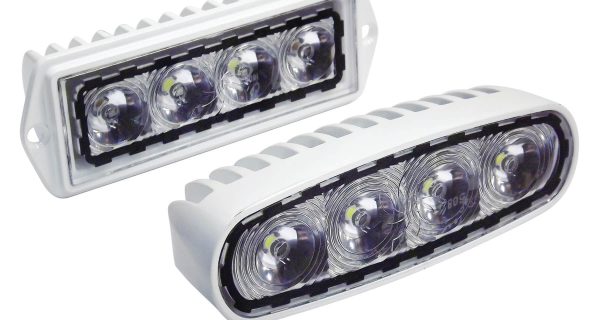 Some of the best fishing happens after the sun goes down. TecNiq offers its new P10 and P11 LED Boat Spreader Lights for such endeavors.
Popular This Month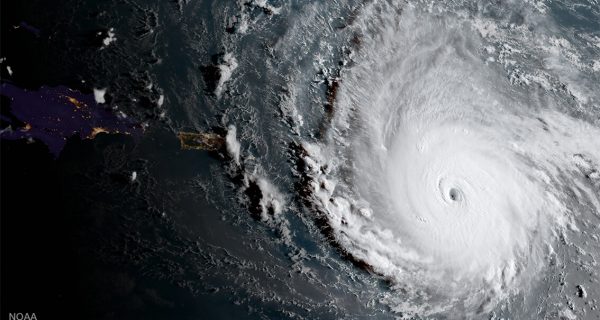 The weather As an avid angler have you ever wondered what happens to the fish and waterways during and after a hurricane?
1298
Attacking Family Values – for Money An educational series for Coastal Anglers Today's families are vastly different than years ago. …
597