Virgin Islands Fishing & Outdoors
   A MESSAGE FROM THE GOVERNOR
Nestled between the Caribbean Sea and the Atlantic Ocean, the United States Virgin Islands is home to a wide variety of marine life. Many of the world's most precious aquatic animals find solace and protection in our beautiful waters, including migrating whales and nesting sea turtles. Although Hurricanes Irma and Maria threatened both human and marine life, the Virgin Islands remains America's Paradise.
These islands offer unique experiences for residents and visitors including swimming, snorkeling, scuba diving and sports fishing. Our balmy weather and constant tradewinds ensure our place as the premier destination for world-class sailing competitions. Anglers will appreciate the blue marlin, wahoo, king mackerel and tuna that abound in our waters.
We are entrusted with maintaining our breathtaking shorelines and pristine aquatic environment with laws that defend our coastal zone and have recently implemented a ban on single use plastic bags to help protect marine life. As our community learns more about how climate change affects our islands, we strive to both prepare and implement best practices.
Whether you are a day tripper or spending the season with us, we are pleased to share our paradise and truly hope you enjoy your time here.
Sincerely,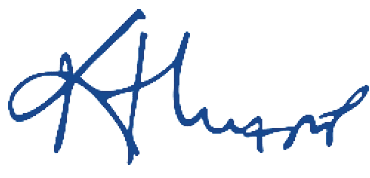 Kenneth E. Mapp, Governor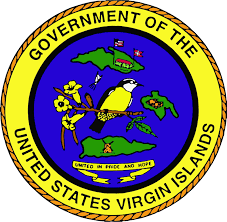 SET FOR JULY 16 St. Thomas, U.S. Virgin Islands. Mark your calendars now! The Northside Sportfishing Club is pleased to …
Apr 17th, 2023
The US Virgin Islands are well-known for their beautiful beaches, clear waters, and diverse marine life. Big game fishing is …
Apr 17th, 2023
An education series for coastal anglers, for recreational fisherman, by recreational fishermen. It's Time to Balance Our Use of Coastal …
Feb 8th, 2019
Fish aggregating devices (FADs) have been deployed in the waters surrounding the U.S. Virgin Islands by the USVI Department of …
Feb 7th, 2019
St. Thomas, U.S. Virgin Islands (December 2, 2018). Maintaining control, rather than having to regain control, is a strategy that …
Feb 8th, 2019
Virgin Islands Fishing Reports
By Joe Sheaffer Most Anglers become comfortable fishing certain areas and presentations. We tend to focus our efforts doing the …
Sep 1st, 2023
by: Capt. Billy Norris Summertime is definitely here, and it has been hot!  As we now move into September, the …
Sep 1st, 2023
by: Capt. Dave Stephens During the later summer months here in Southwest Florida, while talking to anglers the most common …
Sep 1st, 2023
Naples Fishing & Outdoors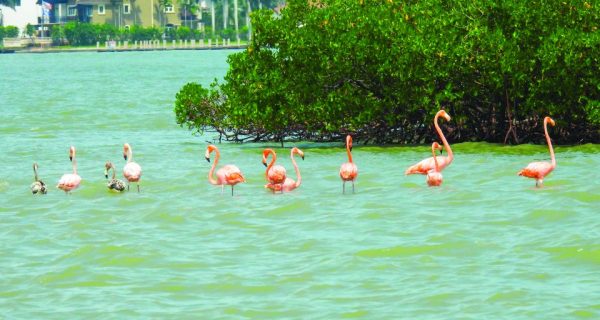 For the first time in almost a century, Floridians are seeing a lot of flamingos. Blown in by Hurricane Idalia …
Sep 30th, 2023
Fishing Tips & Advice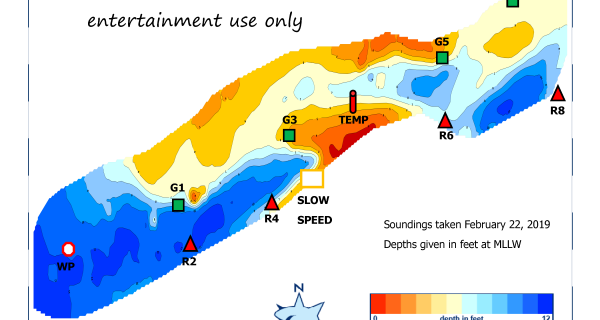 by Alan Ritchie All mariners that use the waters in southwest Florida are aware that conditions are dynamic and are …
Apr 1st, 2019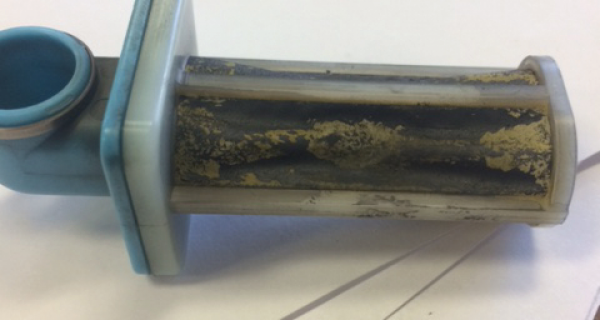 by Kit Sawyer There are several things to look over before using your boat, such as pulling the drain plug …
Sep 1st, 2018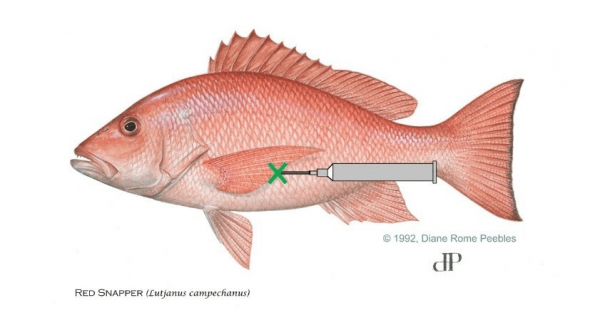 It's that time of year when you may be fishing for snapper and grouper. Continue your role as a conservationist …
Aug 1st, 2018
Monthly Newsletters
Marine Industries of Collier County
USCG Auxiliary's Flotilla 96