Gear
Fishing Gear, Apparel, Electronics, Boat Accessories, Product Reviews & Everything Else For Your Outdoor Needs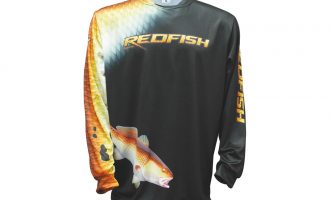 First seen at iCAST 2015, the established Australian brand creates the most functional, sun protective shirts on the market.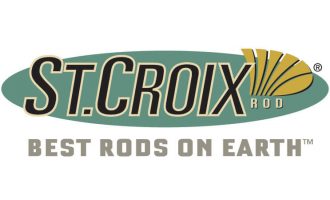 St. Croix has revamped and refined their popular Avid Inshore saltwater rod series with new blanks, new components, and radical new cosmetics.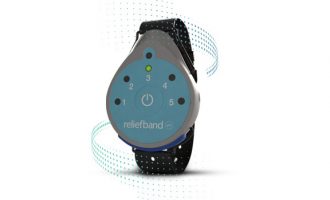 Reliefband gives you the peace of mind that you'll enjoy the next charter trip, and you'll never again be the one left on the docks or clutching the rail.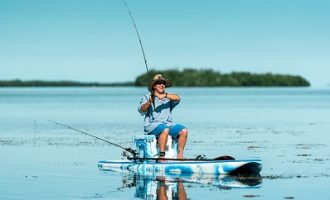 Whether you're an experienced SUP fisherman or just getting started, the 12'6 Tortuga is the board for you. It sets you up with everything you need. You just have to find the fish.
Spearfishing & Diving
Owner Carl Krupansky became a creator, designing over the years many accessories divers use, but specializing in stringers, polespears, and abalone bars.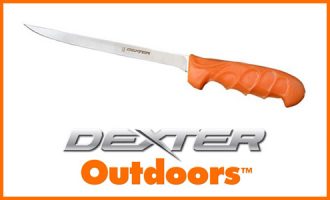 Coastal Angler put Dexter's design to the test at the docks with a cooler full of sheepshead, which is known to be difficult to clean.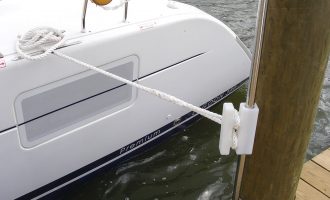 By eliminating the slack line typically required, TideSlide by PSI Marine enables users to simply pull up to the dock and tie-up.
Sunglasses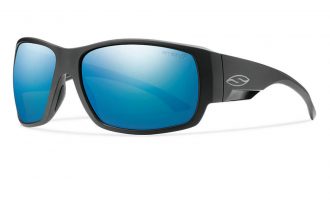 ChromaPop Blue Mirror lenses are designed for the serious offshore waterman seeking to cut glare in bright light conditions and maximize fish spotting.
Tackle Gear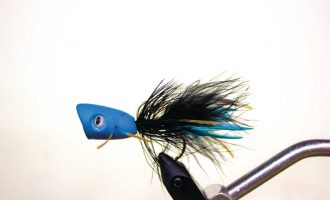 For anglers who enjoy pursuing bass on the fly and for the anglers that have an interest in fly fishing for bass, now is the time to get on the water.