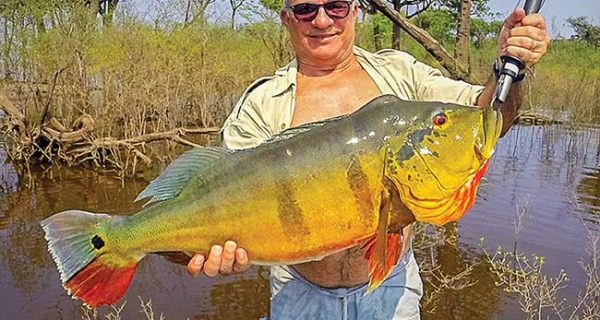 Your Rip Roller is tearing up the water as you retrieve it in short quick jerks when suddenly the water …
October 28, 2016
289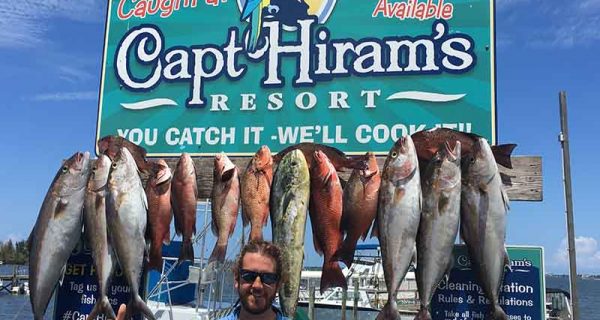 December is the month for sailfish! Head out near the Gulfstream and check out rips, temperature changes and any kind of fishy looking edge (i.e. weedlines) you can find. Trolling with ballyhoo or skirted lures, as well as slow trolling live bait, is the way to go.
November 30, 2016
251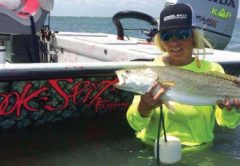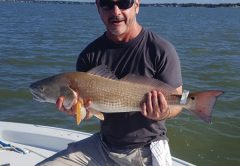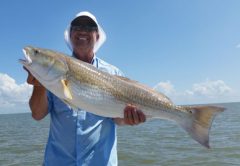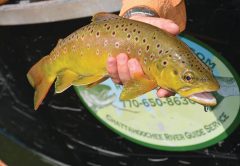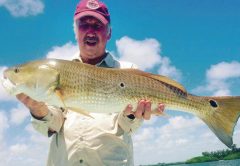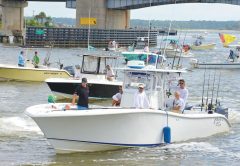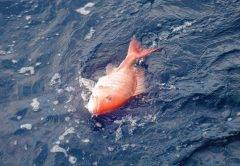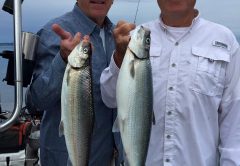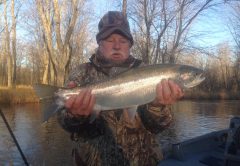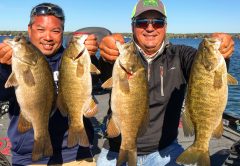 Find Local Fishing Reports, Forecasts, Tide Charts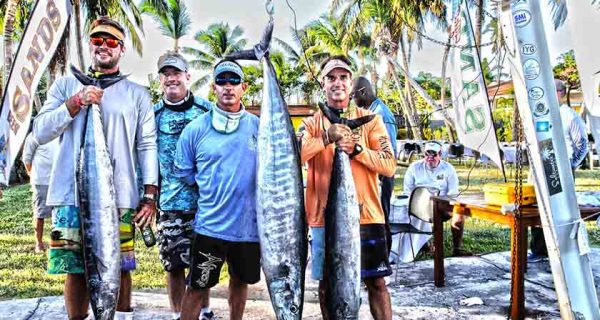 A small taste of some of the recent Bimini Big Game Club's Wahoo Smackdown action–this one featuring an 85-pound 'hoo. Post-event wrap-up …
November 18, 2016
0
241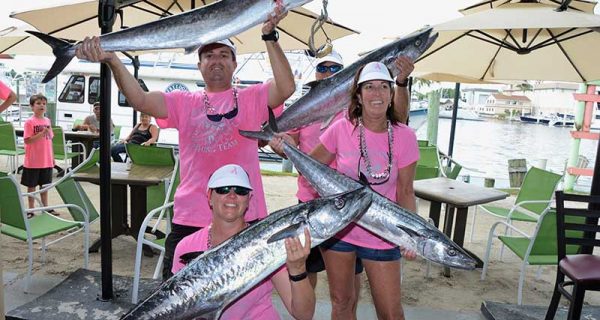 Stuart Sailfish Club has released the final numbers for the latest Lady Angler Tournament and the results show the event exceeded previous year's fundraising. The Saltwater Sisters Lady Angler Tournament was held the weekend of September 23 and 24 at Pirate's Cove Resort and Marina, in Port Salerno.
October 30, 2016
0
358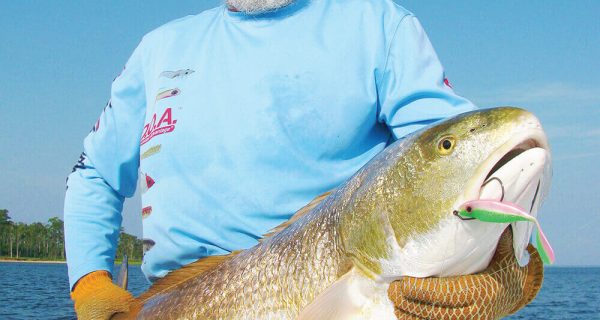 Giant red drum, aka "old drum" or bull reds, were designated the North Carolina state fish in the 1970s. Their habit of hanging around in North Carolina coastal water has a lot to do with that designation.
August 1, 2016
0
320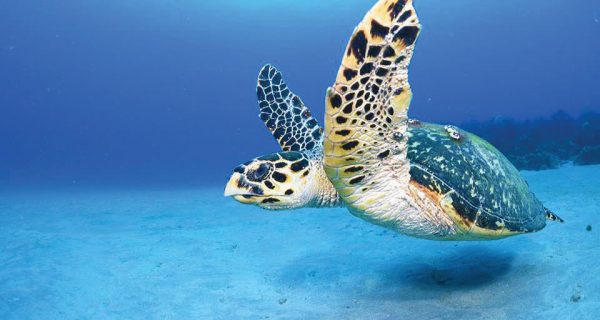 By Pura Vida Divers Ho, Ho, Ho, the holidays are here! In the rush of constant holiday shopping and festive …
December 2, 2016
24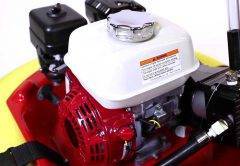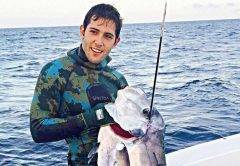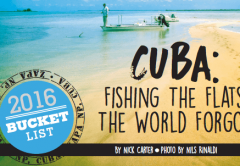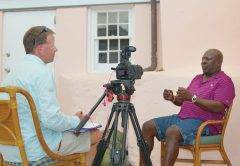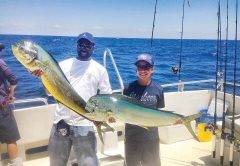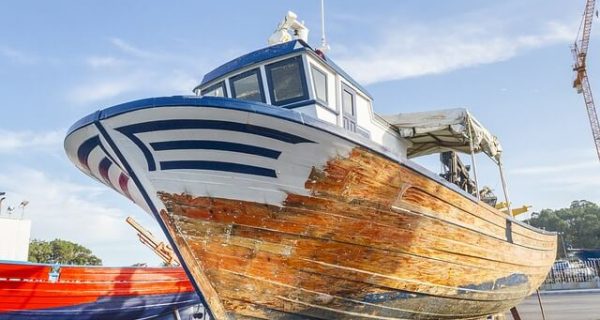 If you do your own engine maintenance, you might have seen oil or lubricant that just didn't look right. Ever wonder what that meant?
July 19, 2016
0
267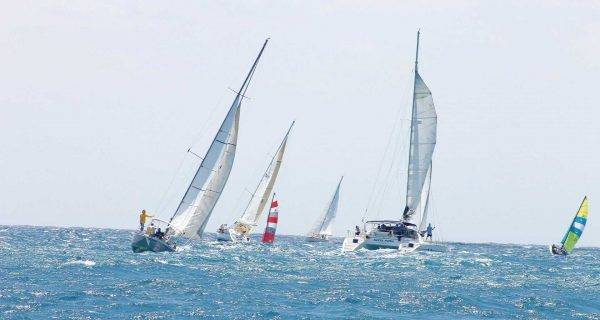 Hospice Regatta Is May 21 On Saturday, May 21, sailboats from throughout south Florida will gather off the shores of …
May 12, 2016
0
338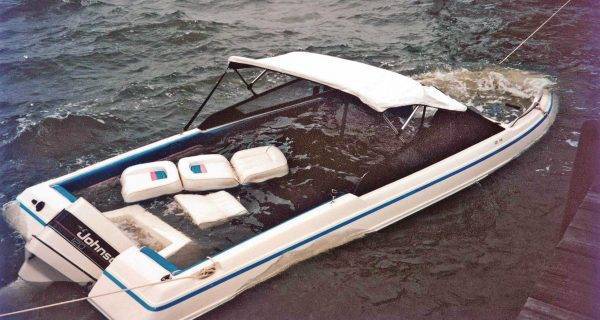 Avoid These Common Spring Boating Goof-Ups With boat yards, back yards, marinas and clubs coming to life, spring commissioning time …
May 10, 2016
0
323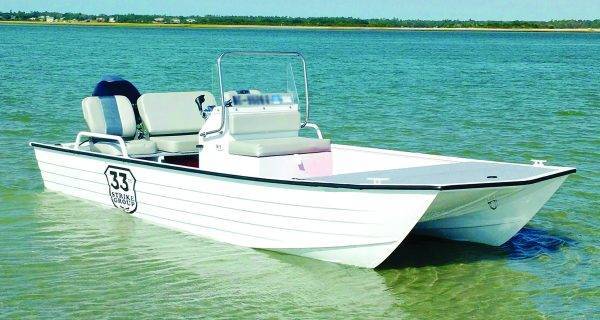 Spotlight 33rd Strike Group Bay Cat The 33rd Strike Group Bay Cat center console catamaran is built for fun on …
February 26, 2016
0
520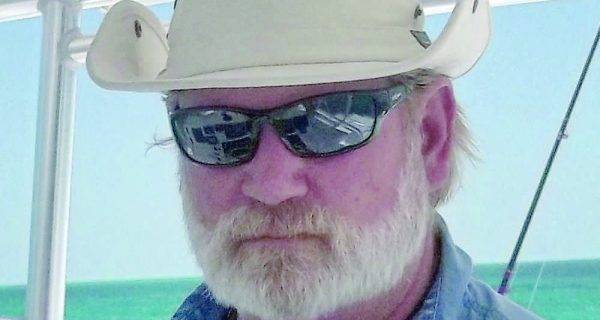 Standing Watch – A Boating Coalition By Captain Jim Kalvin There's big news on the boating regulatory front. The U.S. …
February 19, 2016
0
319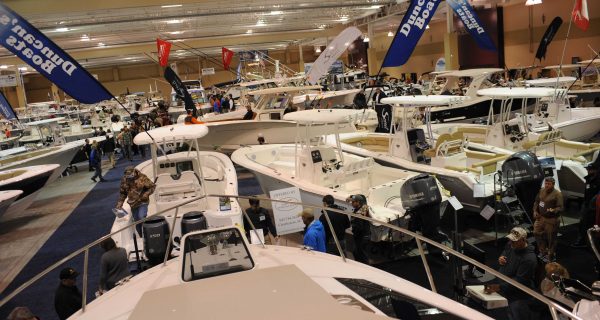 The Biggest Charleston Boat Show in its 35-Year History Is Jan. 29-31 The 36th Annual Charleston Boat Show is the …
January 5, 2016
0
360