Latest in Fishing & Outdoors
In last month's article, I mentioned a popular slow-sinking lure that was raved about but I could not catch a fish with. The power of braid changed that.
April 28, 2017
Kayak and SUP fishing accessories these days are unbelievable to the angler who once set out with a paddle, an anchor, a rod and a milk crate.
April 28, 2017
Many overlook the importance of selecting the right rod for the job as it relates to casting artificial lures. There are five things to consider.
April 28, 2017
Fishing & Outdoor Videos
If there was a heaven for folks who fish from paddle-powered boats, then it must really look a lot like Venice, Louisiana.
April 28, 2017
Kingfish anglers will converge on Jacksonville the week of July 17 for the 37th edition of the Greater Jacksonville Kingfish Tournament.
April 28, 2017
When Bassmasters Elite Series competitors came to the Big O in February, they went all out to showcase our great fishing.
April 28, 2017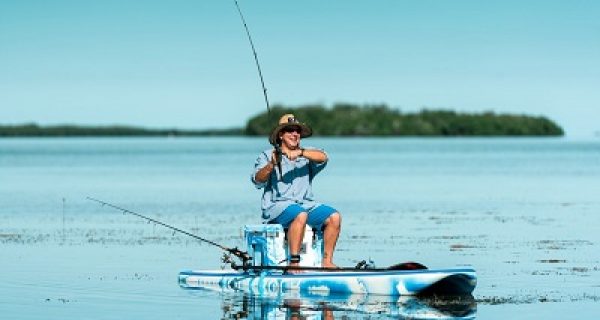 Whether you're an experienced SUP fisherman or just getting started, the 12'6 Tortuga is the board for you. It sets you up with everything you need. You just have to find the fish.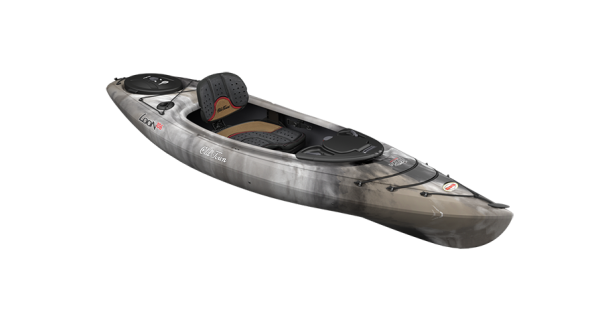 For two decades, Old Town's Loons have earned accolades from recreational boaters and anglers alike. To celebrate this heritage, Old …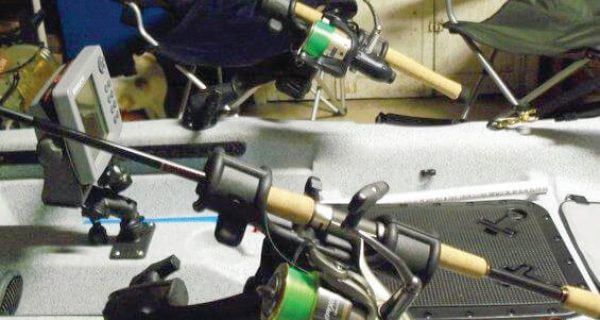 RAM has created a complete line of rust-resistant mounting solutions for kayaks that allow anglers to mount items where they are needed.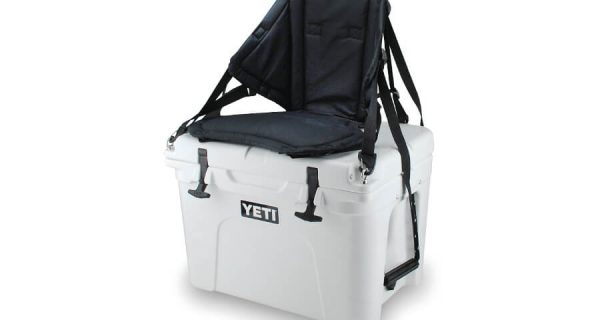 A cooler is one of the most valuable tools in most anglers' arsenals. It goes everywhere and serves as a refrigerator, step-ladder, poling platform, storage box, and even a seat.
The CoverAlls kayak cover delivers protection, strength, and durability in a lightweight, tough material that keeps your kayak clean and dry year-round.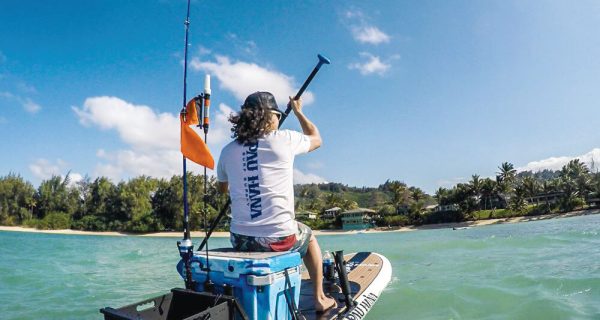 At 11 feet long and available in both 32 and 36 inches of width, Pau Hana's Big EZ Angler is built to be stable, the perfect platform for fighting any fish.
News, Events & Tournaments