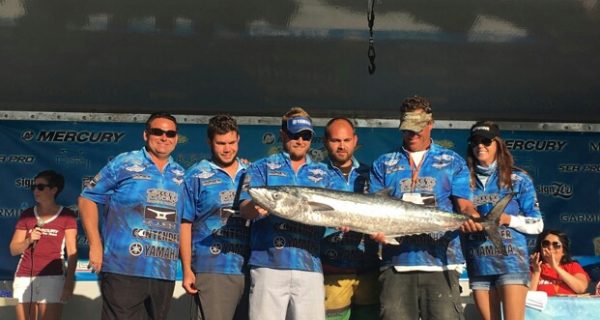 Of the 176 qualifying teams that competed in the Southern Kingfish Association National Championship, hosted in Fort Pierce, Florida, two …
December 5, 2016
237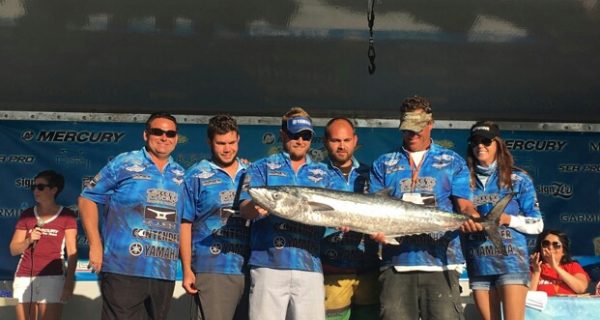 Of the 176 qualifying teams that competed in the Southern Kingfish Association National Championship, hosted in Fort Pierce, Florida, two …
December 5, 2016
237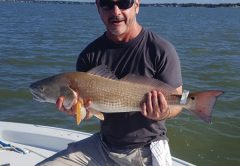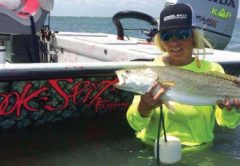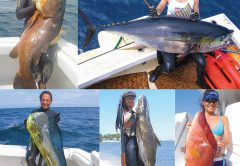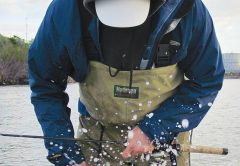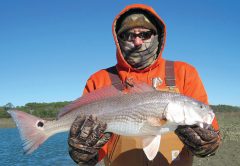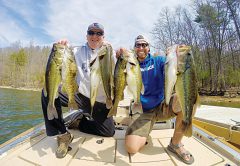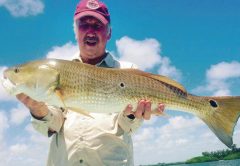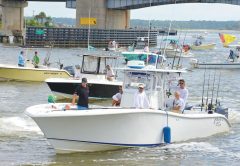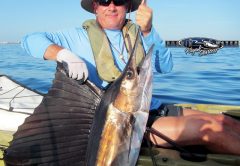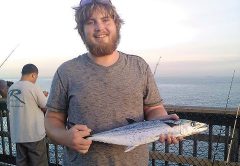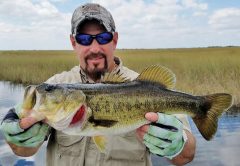 Find Local Fishing Reports, Forecasts, Tide Charts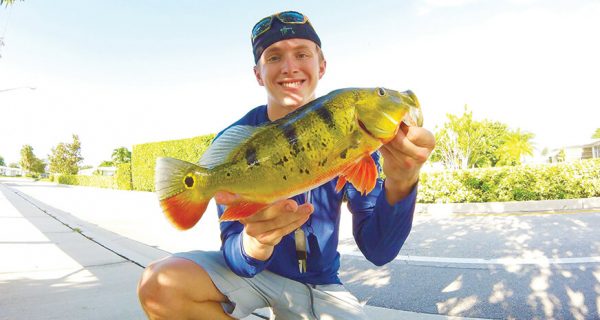 By Brandon Tourigny If there is a point at which the world of art and the world of sport fishing …
December 3, 2016
0
126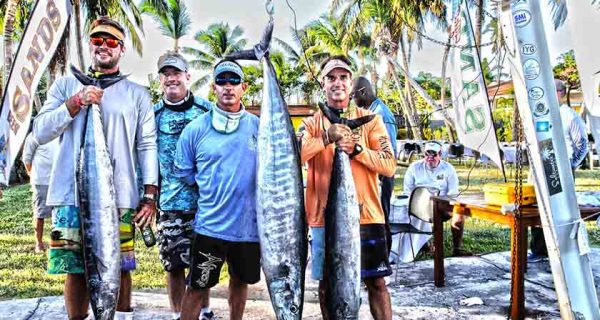 A small taste of some of the recent Bimini Big Game Club's Wahoo Smackdown action–this one featuring an 85-pound 'hoo. Post-event wrap-up …
November 18, 2016
0
284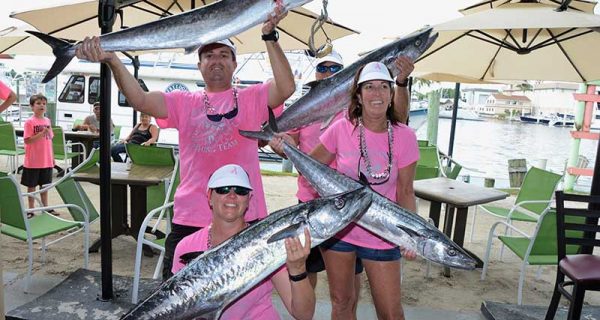 Stuart Sailfish Club has released the final numbers for the latest Lady Angler Tournament and the results show the event exceeded previous year's fundraising. The Saltwater Sisters Lady Angler Tournament was held the weekend of September 23 and 24 at Pirate's Cove Resort and Marina, in Port Salerno.
October 30, 2016
0
403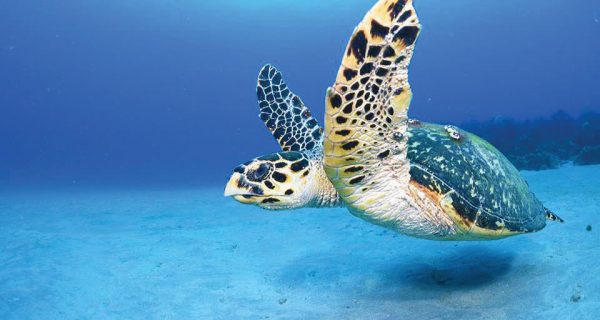 By Pura Vida Divers Ho, Ho, Ho, the holidays are here! In the rush of constant holiday shopping and festive …
December 2, 2016
100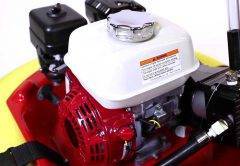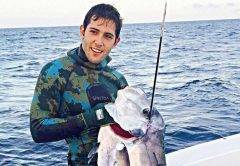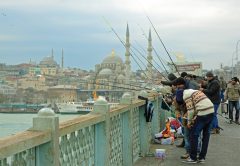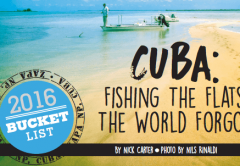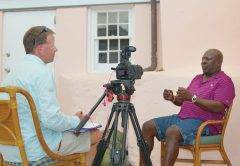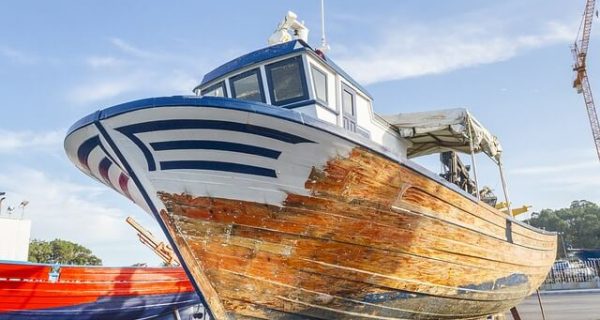 If you do your own engine maintenance, you might have seen oil or lubricant that just didn't look right. Ever wonder what that meant?
July 19, 2016
0
303