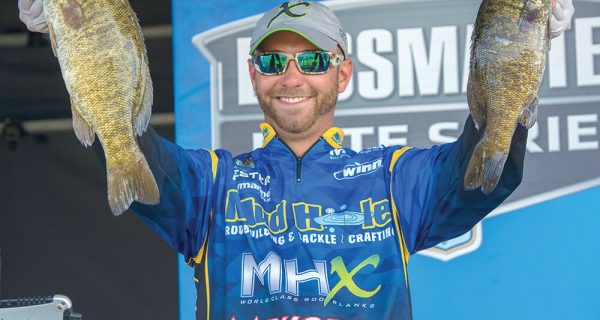 By Brandon Lester As temperatures plummet and bass move to their winter haunts, one of my favorite places to find …
December 3, 2016
44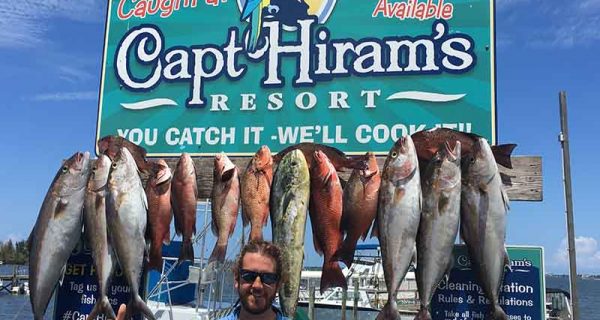 December is the month for sailfish! Head out near the Gulfstream and check out rips, temperature changes and any kind of fishy looking edge (i.e. weedlines) you can find. Trolling with ballyhoo or skirted lures, as well as slow trolling live bait, is the way to go.
November 30, 2016
274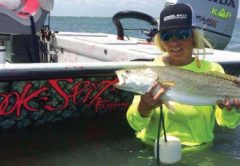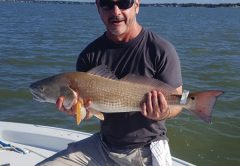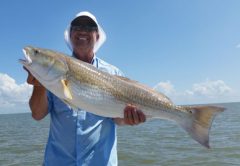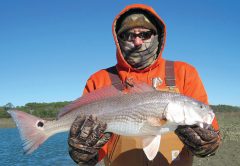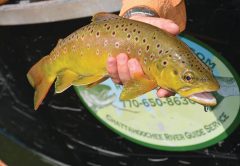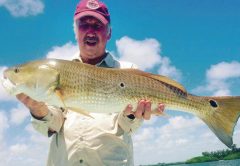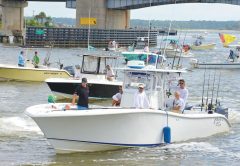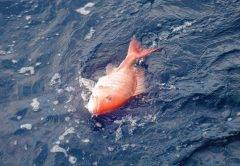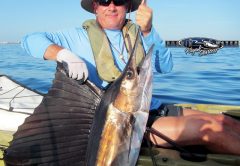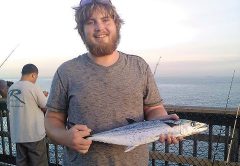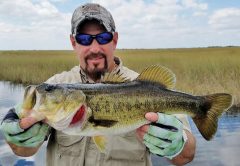 Find Local Fishing Reports, Forecasts, Tide Charts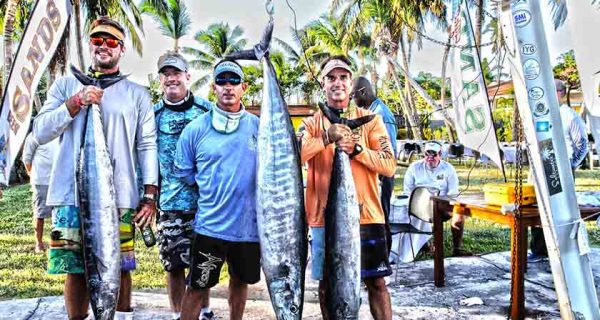 A small taste of some of the recent Bimini Big Game Club's Wahoo Smackdown action–this one featuring an 85-pound 'hoo. Post-event wrap-up …
November 18, 2016
0
255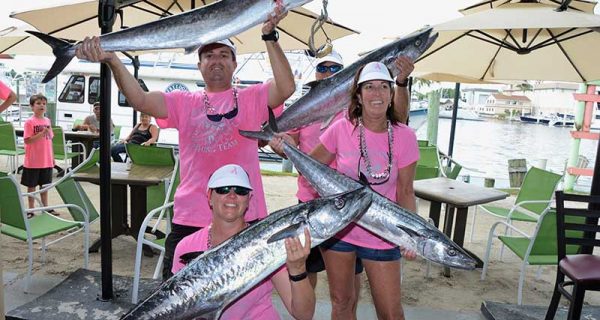 Stuart Sailfish Club has released the final numbers for the latest Lady Angler Tournament and the results show the event exceeded previous year's fundraising. The Saltwater Sisters Lady Angler Tournament was held the weekend of September 23 and 24 at Pirate's Cove Resort and Marina, in Port Salerno.
October 30, 2016
0
369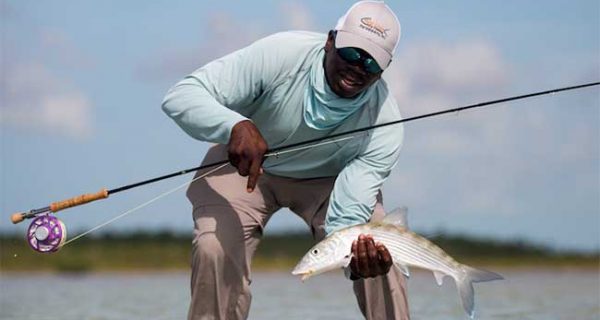 Photos by Dan Decible By Tom Karrow Nestled in the heart of Andros, between South Andros and North Andros is …
October 28, 2016
0
375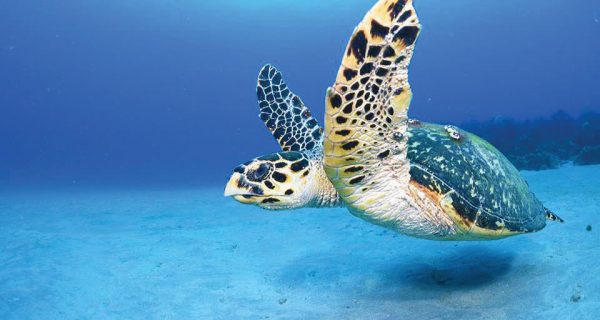 By Pura Vida Divers Ho, Ho, Ho, the holidays are here! In the rush of constant holiday shopping and festive …
December 2, 2016
60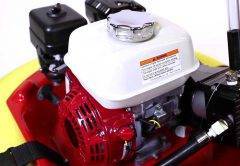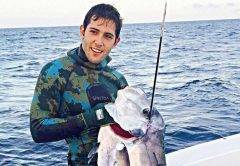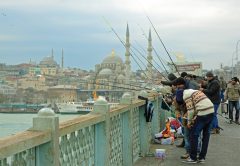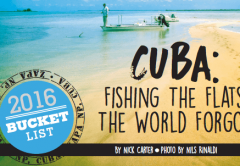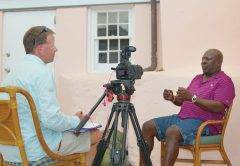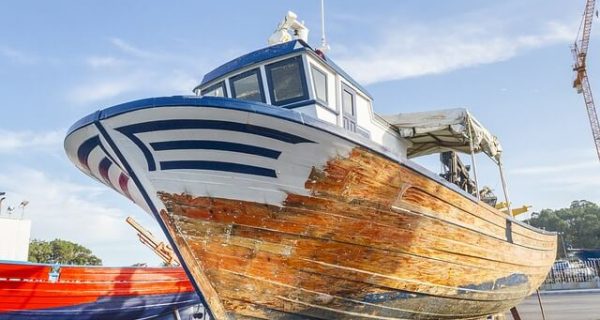 If you do your own engine maintenance, you might have seen oil or lubricant that just didn't look right. Ever wonder what that meant?
July 19, 2016
0
282