By Tom Schlichter
Early March can be a trying time for local anglers. Sure, die-hards can sample cod fishing, or maybe haul some perch or trout though the ice if there is any left, but mostly this is a time for dreaming of spring – when crews remove winter wraps from their vessels and both inshore and sweet water action finally hit stride.
But we're not quite there yet so it's a good thing there are still a few major sportsman's shows to attend this month. These should allow you one more chance to fill out your fishing arsenal for the seasons ahead, trade a few last tales of the ones that got away or didn't last year, and provide a little boost of fishing fever to hold you over unit the bite finally resumes.
There's another reason I like to attend the larger shows, however, and that's to get first-hand information on tackle, gear and techniques from pro-staffers and those who actually help design the latest and greatest rods, reels, lures and electronics. Put in your time stopping at the booths and seminars and you can really come away with some valuable information.
That's especially so at the World Fishing and Outdoors Expo (www.sportshows.com/suffern) scheduled for March 2 – 5 at Rockland Community College in Suffern, NY, and the New England Saltwater Fishing Show to be held at The Rhode Island Convention Center (www.nesaltwatershow.com) in Providence from March 10 to 12. The former bills itself as the Northeast's premier fishing, hunting and outdoors travel event while the latter lays claim to being the largest fishing show in the Northeast.
Of course, you'll want to bring along enough funds to stock up on a few last items, but you'll get so much more from these shows if you slow down and ask some serious questions of the experts and catch a few free seminars. In short, you can get a crash course from the experts on everything from choosing the best offshore fish-finder within your budget to landing the perfect surf rod for working bottle plugs or casting live eels. In most cases, all you have to do is ask.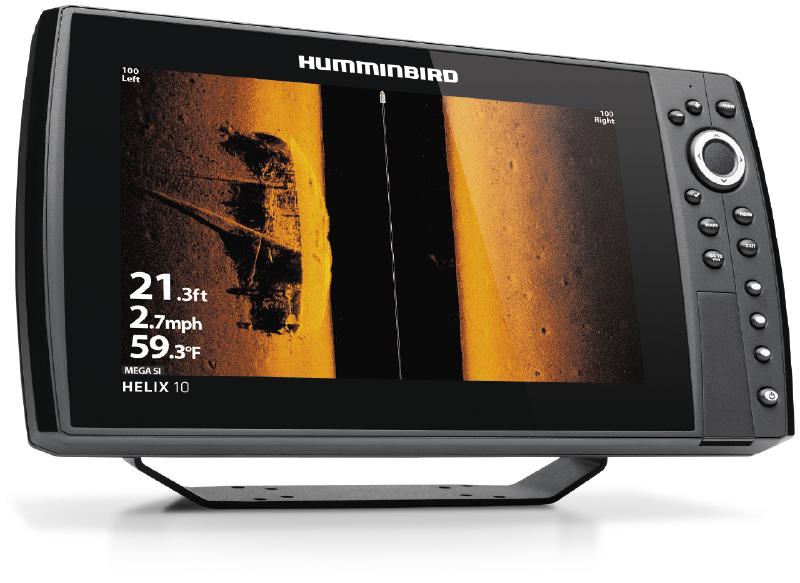 The Humminbird team, for example, will man booths at both shows providing anglers an awesome opportunity to see and learn about their latest releases.
"Fishfinder technology is getting an update for 2017 and boat or sportsman's shows are one of the best ways to meet with product experts to learn about new technologies, updates and improvements," said Ray Schaffart, Brand Manager for Humminbird (www.humminbird.com). "We recently launched the new Cross-Touch SOLIX unit and MEGA Imaging for both our SOLIX and HELIX G2N units. You really have to see MEGA Imaging to believe it. Our team at the shows will be able to walk attendees through all our new product updates right there on the floor."
The new MEGA Imaging is fabulous, by the way, so be sure to check it out.
"We'll be at both shows, too," related Jeff Schuler, Vice President of Brand Management at St. Croix Rods (www.stcroixrods.com). "These shows really are an awesome opportunity to get the scoop right form the source. There are so many different rods available these days ranging from general choices to cover most fishing situations to rods designed to excel at specific techniques. Our goal at these expos is to create a friendly atmosphere of education where we can talk, teach and offer the information you need to make a great choice."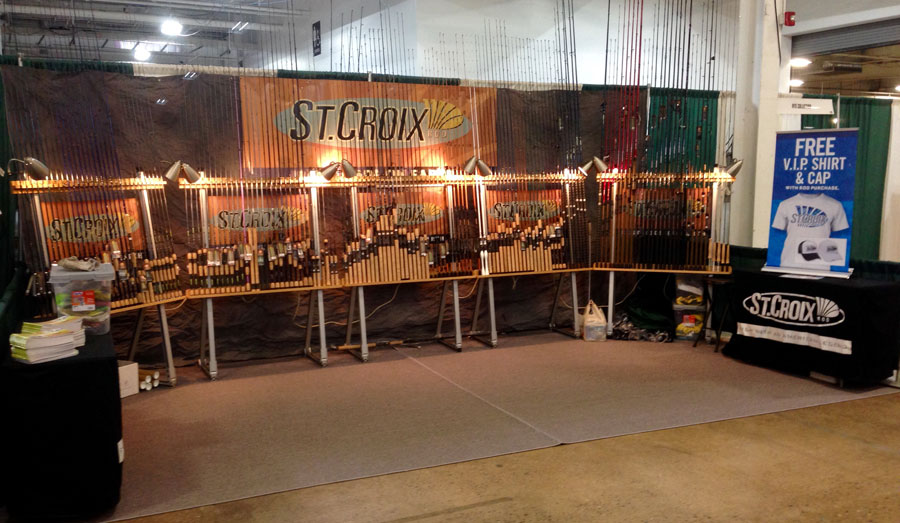 While you are at either show, be sure to check out the St. Croix Legend Surf series. The various sticks in this line-up range from the 9-foot, moderate action LGSS90MM2 that is perfect for tempting stripers in the surf with needlefish, bucktails and swimming plugs to the 11-foot, medium-heavy LGSS110MHMF2 crafted to sling rigged eels and large plugs for trophy fish. Which Legend Surf Series rod do you need? Just ask surf fishing guru and St. Croix consultant, Alberto Knie. He helped develop and test them and will be available to field questions at both shows.
John Skinner is well known for producing entertaining and educational fishing videos that cover how to catch a wide a variety of species from surf, kayak and boat. You can catch his videos on You-Tube at John Skinner Fishing, but if you'd rather have him answer questions in person he'll have a table the Providence Show. He'll also have his latest book, Fishing For Summer Flounder: Fluke Jigging from Shore, Boat, and Kayak on sale. The book is also available at www.flounderbook.com.
Al "Gag" Gagliarducci is one of the most respected lure designers in in the Northeast. Inventor of the Whip-It Fish and Whip-It Eel, you can find his line of Al Gags Custom Lures in just about any local tackle shop or online at www.algagsfishinglures.com. Want to know how to work his designs most effectively? Then ask the master himself.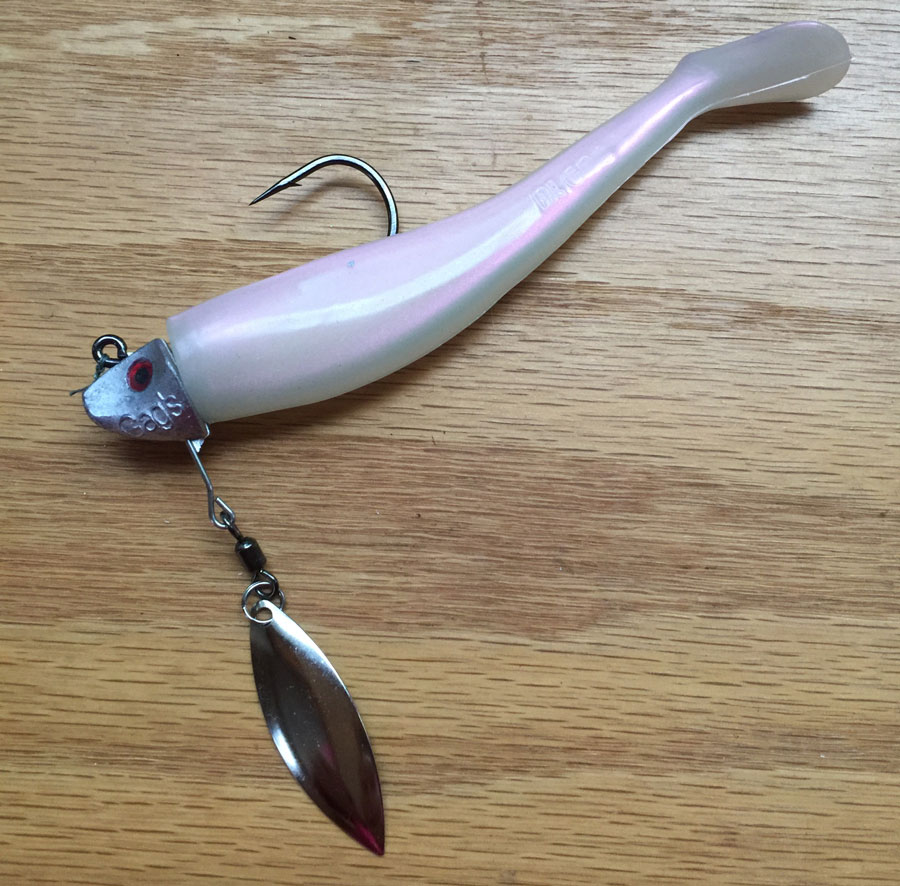 "Stop by and let's talk about my brand new Under Spin lure for stripers and fluke, or my new 5-ounce Rattling Head that really cuts through strong currents," invites Al. "We can also chat about my about my Whip-It Eels. They catch everything from stripers and doormat fluke to cobia and snook."
Of course, Coastal Angler will also attend the New England Saltwater Fishing Show. Stop by booth 9026 to say "Hello," sign-up for home delivery and offer your suggestions on how we can make our magazine even better.
While the huge, multi-day expos naturally draw the biggest crowds, you'll still find a few smaller shows and seminars filling out March. One in particular that is really worth the trip is the Ward Melville High School Fishing Club's 5th Annual Saltwater Fishing Expo and Fundraiser (www.wardmelvillefishingclub.com) scheduled for Saturday March 4 at Ward Melville High School. It's a one day event that has become tremendously popular over the past few years.
"What makes this show something different," says Bob Wilson, the club's administrator, "is that this is a FREE event run completely by a group of high school teenagers. Proceeds from the show go to fund club activities throughout the year. In addition to over 120 vendors, we've scheduled more than 15 seminars and assembled a panel of local experts including Bill "Doc" Muller, Angelo Peluso, Capt. Amanda Peterson, "Outdoor Tom" Schlichter and other local sharpies to tackle your fishing questions."
Yet another neat aspect of the Ward Melville show is that youth anglers ages 5 to 20 can sit in on a seminar or participate in a workshop to earn free gear (while it lasts) for their participation. Apparel, terminal tackle, lures, baits and more are generously made available from sponsors and others in the industry.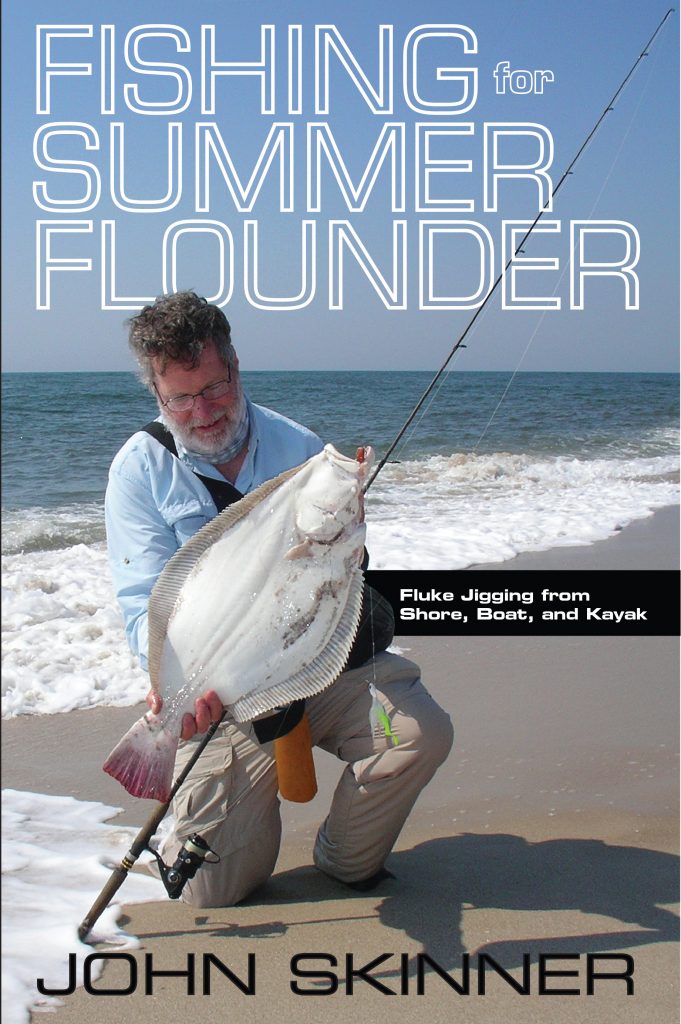 Should you miss Al Gags or John Skinner at the Providence Show, you can also catch them here.
By Tom Schlichter