Latest in Fishing & Outdoors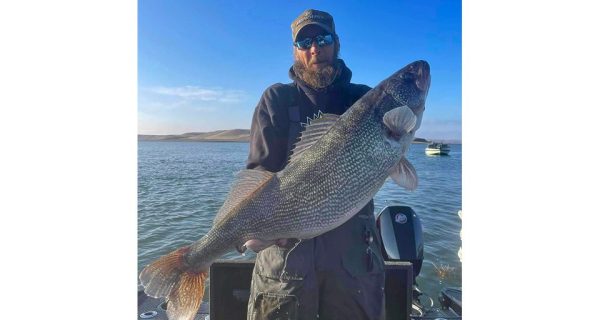 If you've ever dreamed of catching a record-class walleye, drop what you're doing and go pull some crankbaits at South Dakota's Lake Oahe. In a time span of about two weeks, the previous two-decade-old state record has been bested twice at this long impoundment of the Missouri River. Both giant walleye were caught trolling crankbaits.
Nov 21st, 2023
Typically coming in under 30 pounds, it is easy to transport, it's quiet and super stealthy, and with a standing view it makes for a fantastic platform.
Recently, I was enjoying a quiet morning on the boat, all by myself, catching several fish in a remote place on the lower end of the Apalachicola River.
Currently, almost 250 guides, charters, fishing lodges, outfitters, and fly shops are set up for booking through Fisher Guiding. This week, we went live with a few new features that make booking and scheduling both easier and more transparent for all parties.
I recently had great day fishing the Indian River Lagoon, and the good news is the trout are back in some of their old haunts south of Vero and Fort Pierce.
The Croakies ARC System – The most technically advanced line of sport retainers, with a sleek and modern look – …
The 11th Annual Blue Wild Ocean Adventure Expo, an action-packed water sports expo for watersport enthusiasts of all ages.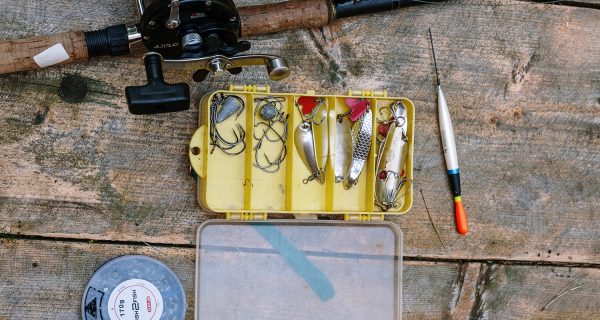 Angling continues to be a very popular past time in the USA, with at least 49 million Americans angling at …
Why choose between Saltwater and Freshwater? Over the years, freshwater anglers have asked me what kind of gear they need …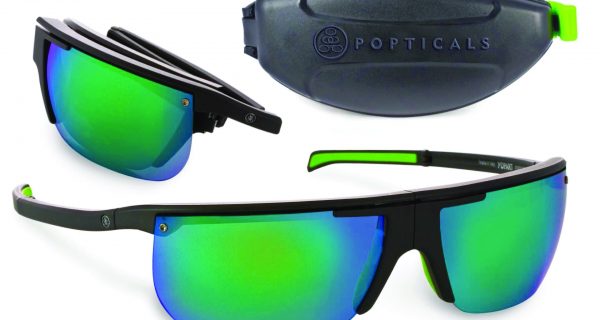 On the boat or streamside at a campsite, the gritty dampness of the outdoors combined with poor packing and storage options can wreak havoc on expensive, high-quality lenses.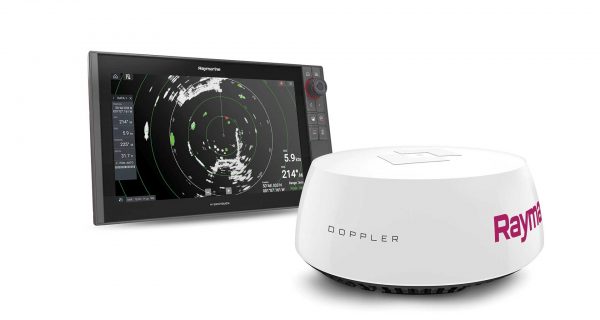 Quantum 2, with Doppler target identification, is designed for integration with Raymarine's award-winning Axiom multifunction displays to enhance boaters' situational awareness by intelligently identifying moving and static targets at both long and short ranges.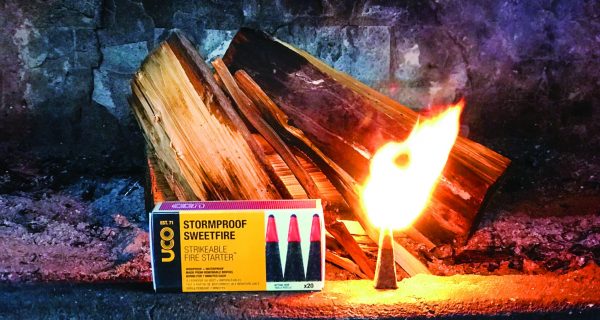 A blazing fire is integral to the camping experience, and in emergency situations the light and heat of a good fire can save your life. The problem is, emergency situations that require a fire usually come with the same conditions that make lighting a fire difficult.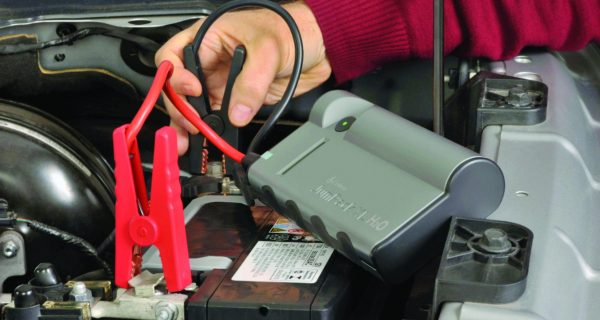 The JumPack XL H2O is Cobra's most versatile and powerful portable power source and jump starter yet. It enables you to jumpstart your car, truck, RV or marine engine and charge your mobile devices in all weather conditions.
Just Right, a 56 Viking run by Capt. Robbie Brown, rallied on the final day of competition to win the 20th Annual Virginia Beach Billfish Tournament. The team released a blue marlin and sailfish on the first day before adding another nine sailfish releases on Saturday, good for 900 points overall and the tournament championship.
Aug 28th, 2023
Leland, Michigan and Carlson's Fishery - FISHTOWN USA is a must visit if you are in northern Michigan!
Nov 2nd, 2023
Tec diving is obstacle-ridden and humbling, but can reignite a fading passion. It can leave you with a sense of accomplishment and a refined set of diving skills. It grants access to depths beyond recreational limits, where lesser-known shipwrecks and deep reefs lie, waiting to be explored.
May 16th, 2022