Latest in Fishing & Outdoors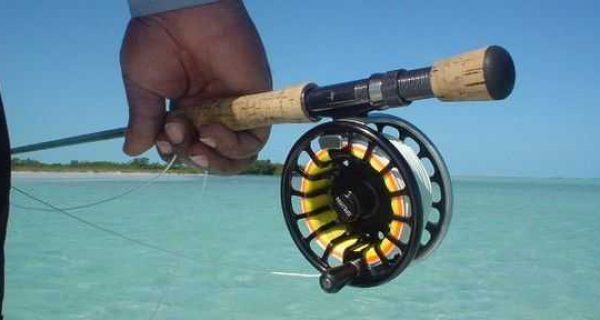 In saltwater fly fishing a long (50-plus feet) accurate cast is often required to be successful at catching fish. This cast is called the double haul. The double haul is a wonderful cast once mastered and will make it possible for the fly angler to not only cast his or her fly to greater distances but also help when casting into the wind.
Villegas and Stamm beat the heat in the near-record field for the win.
Enter to win a swag package from Coastal Angler Magazine in the month of August!