Latest in Fishing & Outdoors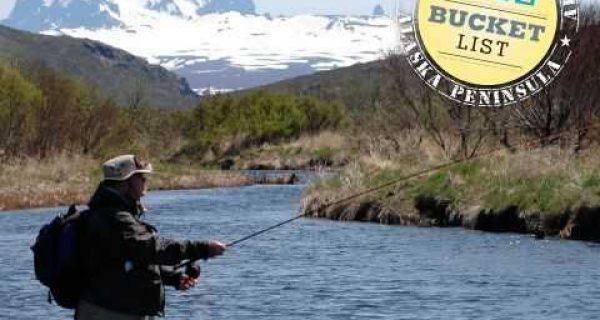 On the surface, it's the ultimate Alaska dream trip; trophy grayling to 20 inches, slab-sided king salmon, and hooking 10 to 14-pound chum salmon, cast after cast, hour after hour. At day's end, you strip out your flyline and let the current carry it downstream to the fish because you don't have the energy to cast it.

Beautiful Florida weather this year greeted the 180 teams who registered and fished the 3rd Annual Get Hook'd tournament.  $10,000 in prizes were paid to the top ten bass teams, and the top 10 crappie teams.