Latest in Fishing & Outdoors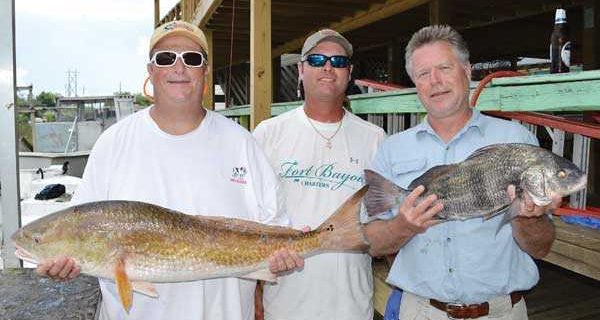 I'm Ron and I'm all about fishing. I try to fish with a different charter boat every week or two. My bottom line is this: "I will never recommend a boat I haven't fished on." If a captain and crew doesn't perform to my satisfaction you are not going to see their name printed in my articles, period.

The two day competition was greeted by nearly calm conditions on the first day and it was only minutes after lines in that the first fish was released and tagged aboard the Kalex.