Latest in Fishing & Outdoors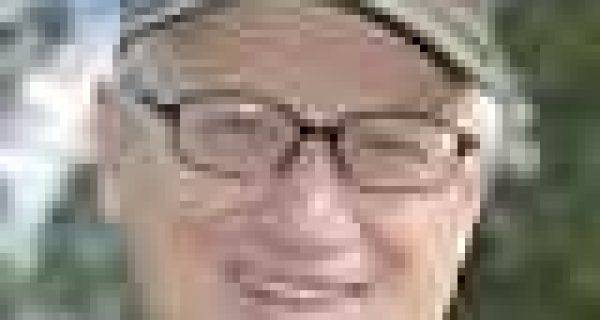 Basic summer fishing can incorporate almost any type of freshwater fishing fun. It can include hard-core constant casting all day long to bass structure or sitting in a boat soaking bait for carp. I like both, with the ease of boat fishing bait for carp a leisurely way to spend a hot summer afternoon.

Skippers Dockside Restaurant, in Key Largo, hosted the 8th Annual Skippers Dolphin Tournament with sixty nine teams made up of 270 anglers competing for over $80,000 in cash plus amazing trophies from King Sailfish Mounts.