Latest in Fishing & Outdoors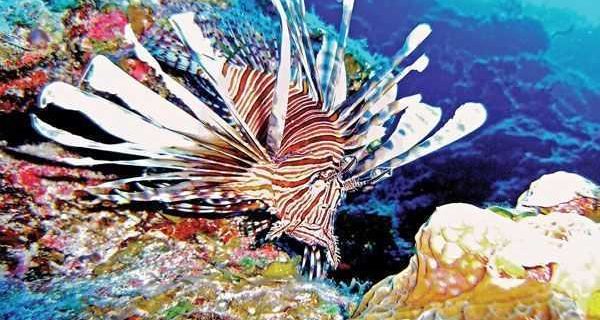 First reported sightings of a lionfish in Florida waters date back to 1985. Reports slowly increased over the years and eventually resulted in an explosion of sightings around 2009. This is not solely a Florida event but one of international proportions. The affected areas now range from the northern coastline of South America, throughout the entire Caribbean, Central America, Gulf of Mexico and eastern seaboard of the U.S.

The two day competition was greeted by nearly calm conditions on the first day and it was only minutes after lines in that the first fish was released and tagged aboard the Kalex.