Latest in Fishing & Outdoors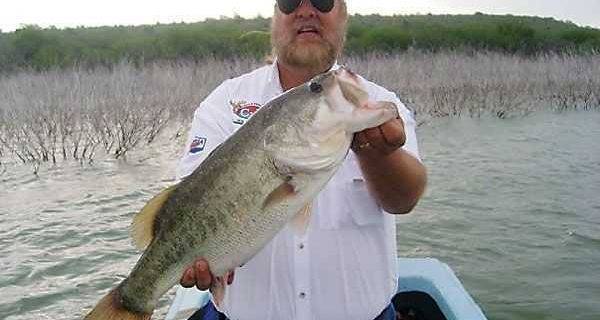 Let's talk about fresh water for a change. Mexico has the best bass fishing in the world. Well, that's what I think. There are three lakes that Charles and I fish. It is not uncommon for us to catch ten to twelve pounders in all of them. You fish them mostly the same way as you do anywhere with top water, crank baits, swim baits and the old standby, plastics.

The two day competition was greeted by nearly calm conditions on the first day and it was only minutes after lines in that the first fish was released and tagged aboard the Kalex.