Latest in Fishing & Outdoors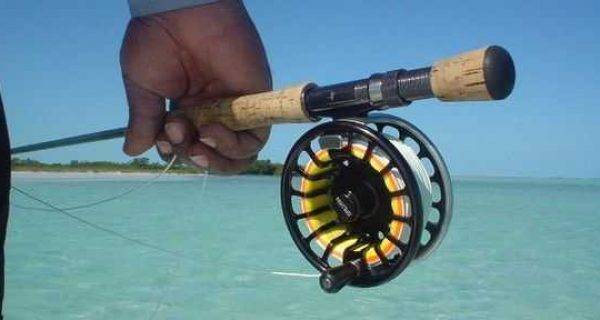 Most fishermen think of the fly rod as a casting tool rather than a fish fighting tool. Rarely, in most freshwater fly fishing situations, does the angler have to apply a great deal of pressure to subdue a fish or lift very large fish from deep water. However, when fishing in the salt with a fly the fly rod and how the angler uses it becomes a very important part of the anglers success in bringing a large saltwater game fish to leader.

The two day competition was greeted by nearly calm conditions on the first day and it was only minutes after lines in that the first fish was released and tagged aboard the Kalex.