Latest in Fishing & Outdoors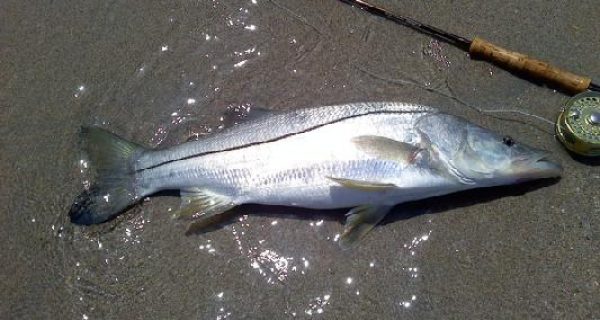 Summertime is definitely the right time to fish the beach for catch and release snook action! If you've never caught a snook, surf fishing at the beach is an excellent place to try it and now is the time to go. Snook will readily take artificial lures, flies, live or cut bait as they prowl the surf in preparation for their summer spawning sessions on the outgoing tides at the varied southwest Florida passes.

The two day competition was greeted by nearly calm conditions on the first day and it was only minutes after lines in that the first fish was released and tagged aboard the Kalex.