Latest in Fishing & Outdoors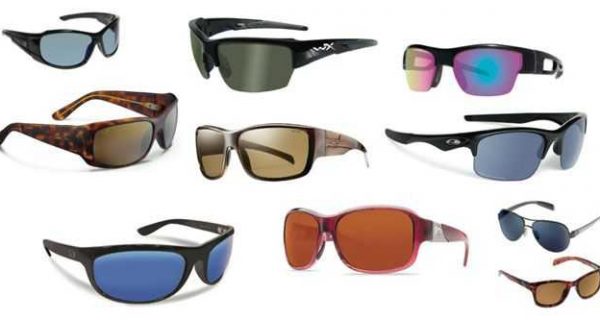 There is no question that sunglasses and caps are "musts" for outdoor activities. They are often thought of for saltwater fishing when scouring flats for "ghosts"— bonefish or when offshore fishing for billfish. But they are equally important when bass-boating around for largemouth, wet-wading rivers for smallmouth or carefully tiptoeing through trout streams.

The two day competition was greeted by nearly calm conditions on the first day and it was only minutes after lines in that the first fish was released and tagged aboard the Kalex.