On behalf of all of us at Coastal Angler, thanks Croakies for saving our shades and keeping us dialed in while on the water for the past 40 years.
Apr 1st, 2018
Ocean Kayak recently revamped their fast, smooth, and efficiently paddled Tridents with a list of features that make these kayaks even better for fishing.
Apr 1st, 2018
Anglers across the country will be glad to hear that Micron Extra is back in stock, thanks to the renewed manufacturing of one of its raw ingredients.
Feb 15th, 2018
Looking for a new tow vehicle or work truck? Look no further than Gibson Truck World in Sanford, Florida. Their inventory is the largest in central Florida.
Feb 1st, 2018
Native's Eddyline model features a wood Trilaminate construction with silver polarized Reflex lenses. These shades are ideal for inshore adventures.
Jan 21st, 2018
Kaku Kayak's Wahoo 10.5 tracks extremely well for a shorter kayak; it's easy to stand in and responds to tight turns easily.
Jan 20th, 2018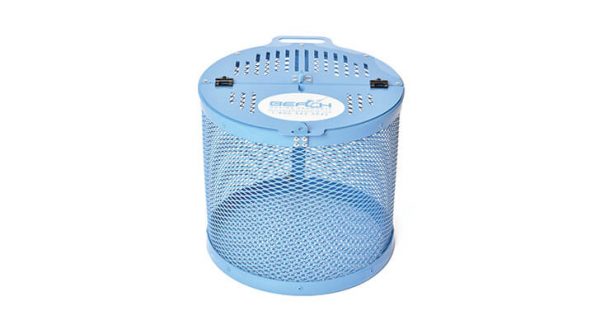 Built by engineers and hard-core anglers, every care was taken to design bait pens that are as rugged and durable as they are convenient.
Popular This Month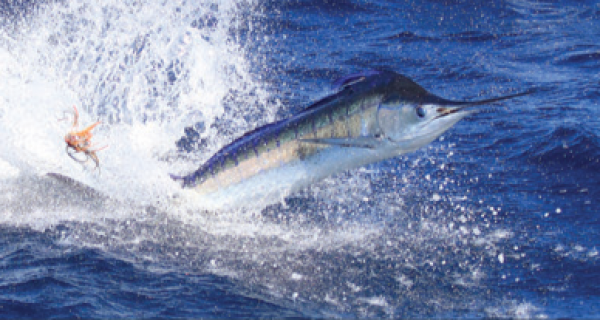 April is here, and this is the time of year to brush off your mahi-mahi fishing tackle. Hopefully we …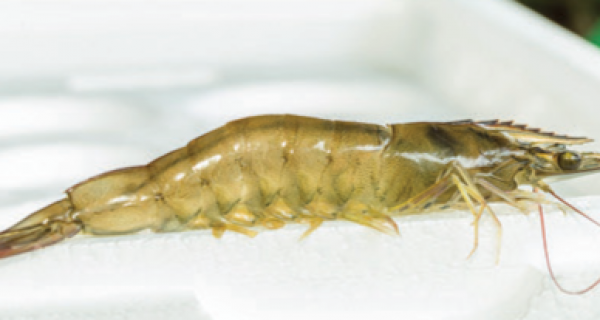 We continue to enjoy great success shrimping in both Volusia and Brevard County. The first full pull bell rang …