Anglers across the country will be glad to hear that Micron Extra is back in stock, thanks to the renewed manufacturing of one of its raw ingredients.
Feb 15th, 2018
Looking for a new tow vehicle or work truck? Look no further than Gibson Truck World in Sanford, Florida. Their inventory is the largest in central Florida.
Feb 1st, 2018
Native's Eddyline model features a wood Trilaminate construction with silver polarized Reflex lenses. These shades are ideal for inshore adventures.
Jan 21st, 2018
Kaku Kayak's Wahoo 10.5 tracks extremely well for a shorter kayak; it's easy to stand in and responds to tight turns easily.
Jan 20th, 2018
Built by engineers and hard-core anglers, every care was taken to design bait pens that are as rugged and durable as they are convenient.
Jan 18th, 2018
Over the last 30 years, Outdoor Edge has become known as a leading knife brand among hunters and other outdoor enthusiasts.
Jan 12th, 2018
Old Town has taken boat control to new heights with forward and reverse via an efficient and easy-to-use propriety pedal-drive system.
Popular This Month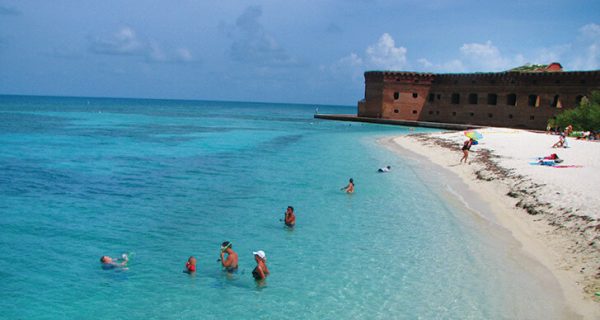 The seven small islands that make up the Dry Tortugas lie 70 miles due west of Key West, a fisherman's and naturalist's paradise. These are hidden jewels.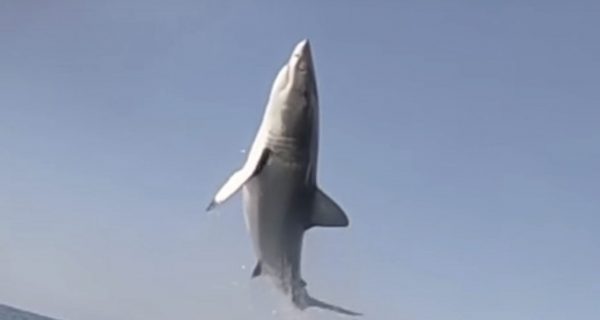 "Great White Lands in Boat" By Terry D. Lacoss "My wife Tabatha and I were both hooked up with …