Measuring just 4"x2" and weighing just 3.5 ounces, Garmin's brand new inReach Mini is a powerful, yet compact, satellite communicator …
Jun 16th, 2018
With their Coolcore Technology, Gillz has developed a chemical-free, lightweight, cooling and sun protective shirt that is the No. 1 choice of tournament pros, guides and avid anglers all over the planet.
Jun 14th, 2018
Thinking about dock lighting? Using your dock at night? Increasing safety, security and protection? Increasing the value of your property? Finishing your dock with a look of distinction? Enhancing your family's outdoor activities, enjoyment and pleasure?
Jun 14th, 2018
Pitch your tent anywhere your truck goes. Kodiak Canvas's sturdy Kodiak Truck Tent keeps you off the ground, high and …
Jun 13th, 2018
The BoJo Fishlight is no ordinary fishlight. The unique design feeds your fish by knocking bugs into the water… still alive!
May 25th, 2018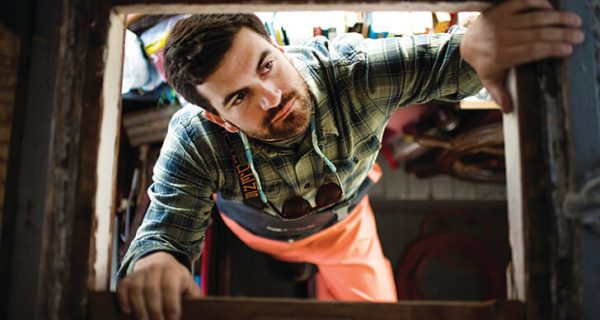 On behalf of all of us at Coastal Angler, thanks Croakies for saving our shades and keeping us dialed in while on the water for the past 40 years.
Popular This Month
Shooting in clear water for Florida's most challenging fish…here's some tips: Long shots are required, so spearguns should be between …
The health of the ecosystem and abundance of our natural resources weighs heavy on the minds of some Charleston business …