Latest in Fishing & Outdoors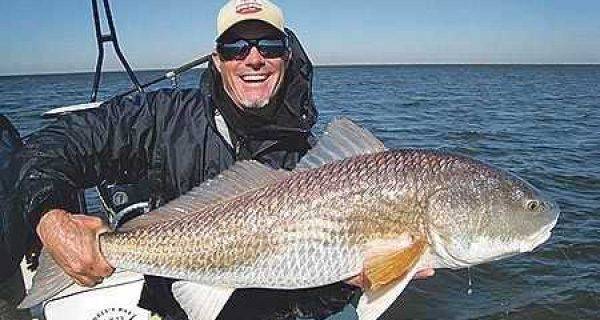 January in the Gulf of Mexico signals the beginning of the giant redfish migration from the deeper gulf waters into the marshy flats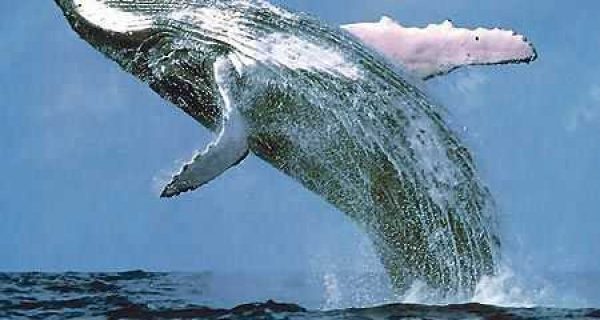 Many of my friends love to play golf, while others head off each week to pursue bass. I wished I shared their passion for these things, but I just don't.
Villegas and Stamm beat the heat in the near-record field for the win.
Enter to win a swag package from Coastal Angler Magazine in the month of August!