Latest in Fishing & Outdoors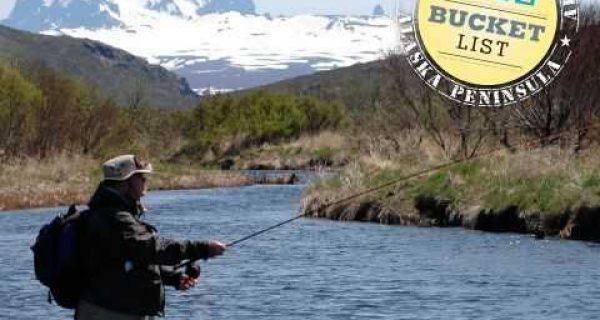 On the surface, it's the ultimate Alaska dream trip; trophy grayling to 20 inches, slab-sided king salmon, and hooking 10 to 14-pound chum salmon, cast after cast, hour after hour. At day's end, you strip out your flyline and let the current carry it downstream to the fish because you don't have the energy to cast it.
The eighth annual Cheeca Lodge All-American Backcountry Tournament is slated for Veteran's Day weekend, Nov. 12-14. This tournament inspired by President George Bush honors war heroes and features some of the best inshore fishing in the world out of Islamorada, Fla.
Enter to win a new prize every week from Jelly Bean Rugs through the month of October!