Latest in Fishing & Outdoors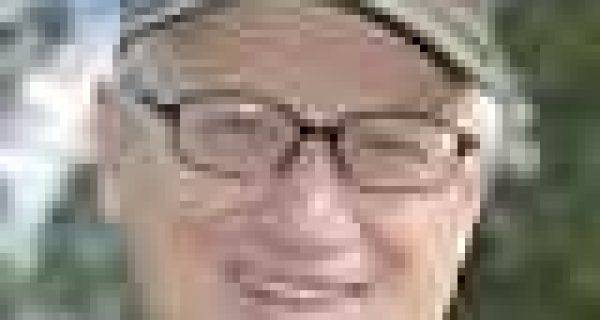 Basic summer fishing can incorporate almost any type of freshwater fishing fun. It can include hard-core constant casting all day long to bass structure or sitting in a boat soaking bait for carp. I like both, with the ease of boat fishing bait for carp a leisurely way to spend a hot summer afternoon.
Jul 6th, 2012
Currently, almost 250 guides, charters, fishing lodges, outfitters, and fly shops are set up for booking through Fisher Guiding. This week, we went live with a few new features that make booking and scheduling both easier and more transparent for all parties.
I recently had great day fishing the Indian River Lagoon, and the good news is the trout are back in some of their old haunts south of Vero and Fort Pierce.
The Croakies ARC System – The most technically advanced line of sport retainers, with a sleek and modern look – …
Typically coming in under 30 pounds, it is easy to transport, it's quiet and super stealthy, and with a standing view it makes for a fantastic platform.
The 11th Annual Blue Wild Ocean Adventure Expo, an action-packed water sports expo for watersport enthusiasts of all ages.
Kaku's Voodoo Child has Arrived. New for 2018, the Kaku Voodoo is the ultimate sight casting paddle craft. This Authentic Fishing Paddle …
With Florida scallop season coming to a close this month, FWC is looking for opinions on how the seasons should …
Sep 20th, 2018
RT Marine presents the ADDA-TOP UNIVERSAL with patented GAMMA technology that exhibits the industry's best engineering, craftsmanship, quality of material, …
Sep 19th, 2018