Latest in Fishing & Outdoors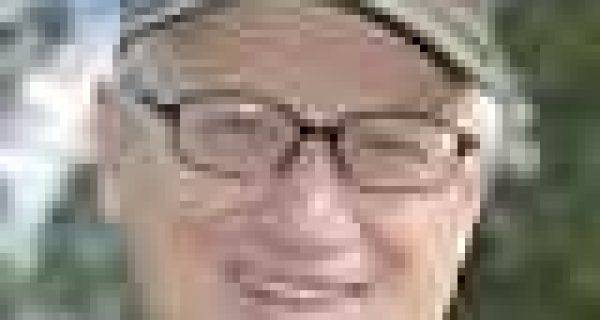 Basic summer fishing can incorporate almost any type of freshwater fishing fun. It can include hard-core constant casting all day long to bass structure or sitting in a boat soaking bait for carp. I like both, with the ease of boat fishing bait for carp a leisurely way to spend a hot summer afternoon.
The eighth annual Cheeca Lodge All-American Backcountry Tournament is slated for Veteran's Day weekend, Nov. 12-14. This tournament inspired by President George Bush honors war heroes and features some of the best inshore fishing in the world out of Islamorada, Fla.
Enter to win a new prize every week from Jelly Bean Rugs through the month of October!