Latest in Fishing & Outdoors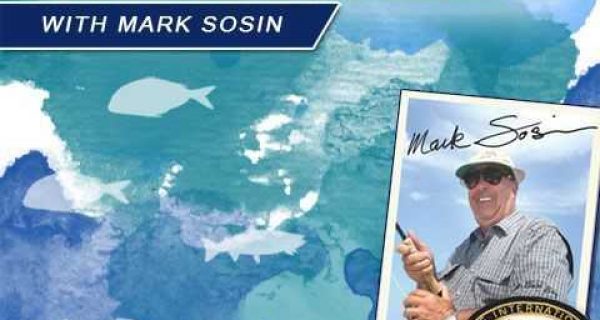 It's easy to lose sight of priorities. Presentation ranks at the top of the list when it comes to catching fish. Putting a bait or lure in front of one's quarry in a realistic manner incorporates several facets, but none more important than the choice of terminal tackle. Whenever you rig, think in terms of developing a total tackle system.
Catch 23, led by Capt. Stetson Turney, caught and released seven sailfish — including two reeled in by Jordan himself. That gave Catch 23 the trophy with 1,400 points, ahead of second-place De-Bait-Able with 1,200.