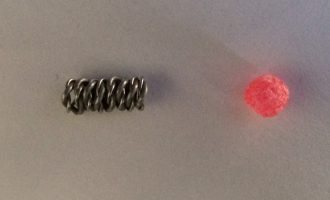 You might call this application fish catching magic! Now here comes the rub.... These attractors do exactly what they proclaim, they really do attract fish.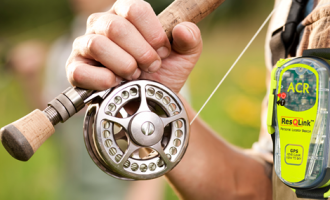 The ResQLink distress beacon weighs less than a couple of energy bars and it's smaller than the cell phone in your pocket.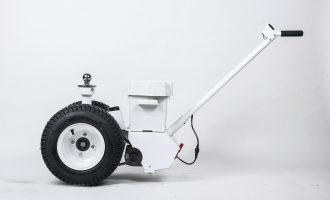 Even a small, lightweight boat trailer can be tricky to maneuver in tight spots. Parkit360's Force 5K power dolly is perfect for these situations.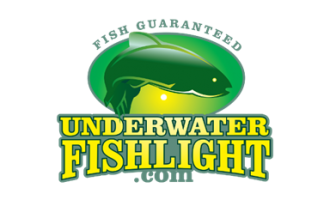 If you live on the water or have ever cruised at night, you've probably seen how effective and widespread Underwater Fish Light's products are.