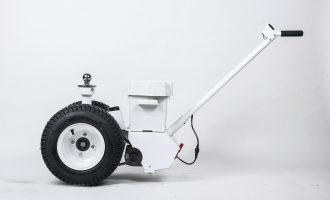 Even a small, lightweight boat trailer can be tricky to maneuver in tight spots. Parkit360's Force 5K power dolly is perfect for these situations.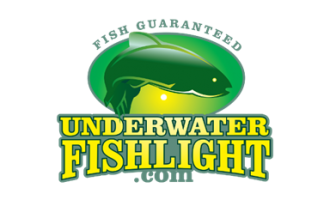 If you live on the water or have ever cruised at night, you've probably seen how effective and widespread Underwater Fish Light's products are.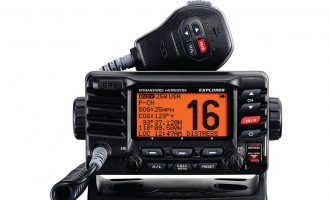 The GX1700 makes DSC easy. With an internal 12 Channel GPS built into the front panel, there is no need to hassle with wiring the radio to a GPS for DSC.
Designed for today's modern media environment, the MM100s-BE offers a number of features which will prove invaluable to your boating experience.