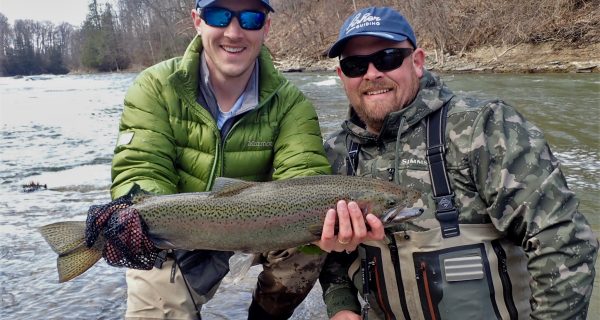 Currently, almost 250 guides, charters, fishing lodges, outfitters, and fly shops are set up for booking through Fisher Guiding. This week, we went live with a few new features that make booking and scheduling both easier and more transparent for all parties.
Popular This Month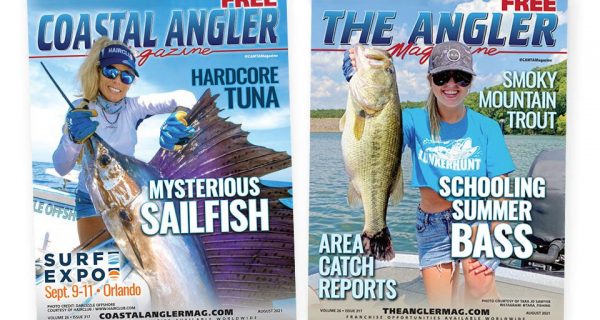 Read the latest issue in your area!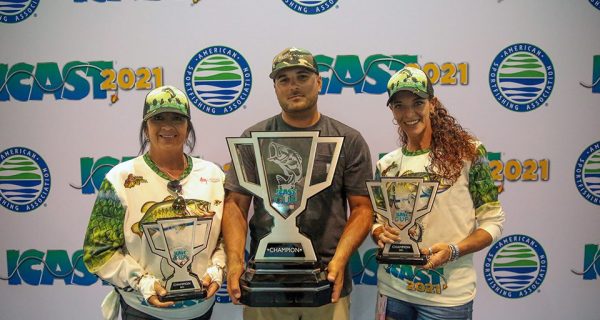 Terrie Huffmaster and Tanya Michelle Captained by Jackson Williams take the championship with a 5 fish limit weighing 25 pounds, ten ounces with a record setting total weight.