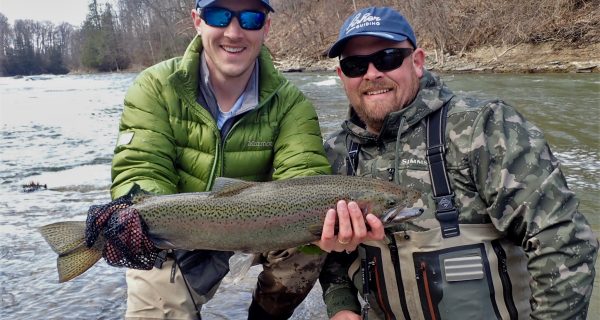 Currently, almost 250 guides, charters, fishing lodges, outfitters, and fly shops are set up for booking through Fisher Guiding. This week, we went live with a few new features that make booking and scheduling both easier and more transparent for all parties.
Popular This Month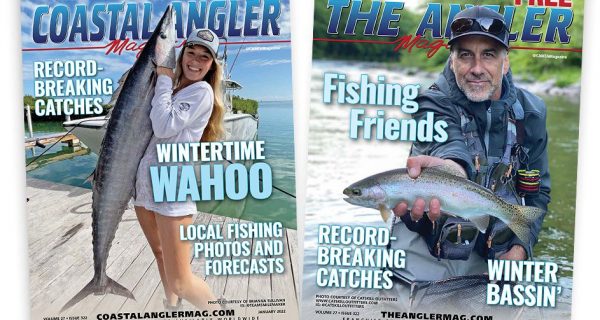 Read the latest issue in your area!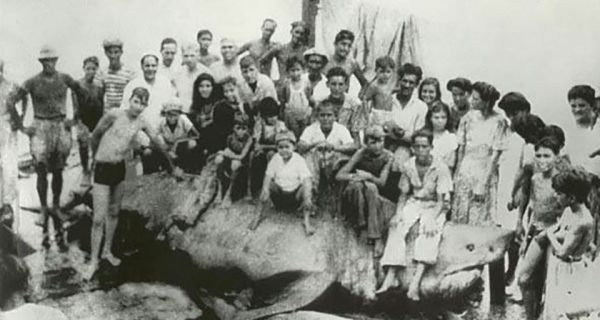 The fishermen who caught it called it "El Monstruo de Cojimar." It was caught in the Gulf of Mexico waters in 1945, only a few miles from the shanty fishermen town of Cojimar, Cuba, the same town where famous American writer Ernest Hemingway wrote the Pulitzer Prize-winning novel "The Old Man and the Sea".